Vanna White's Net Worth: The Wheel Of Fortune Host Makes More Than You Think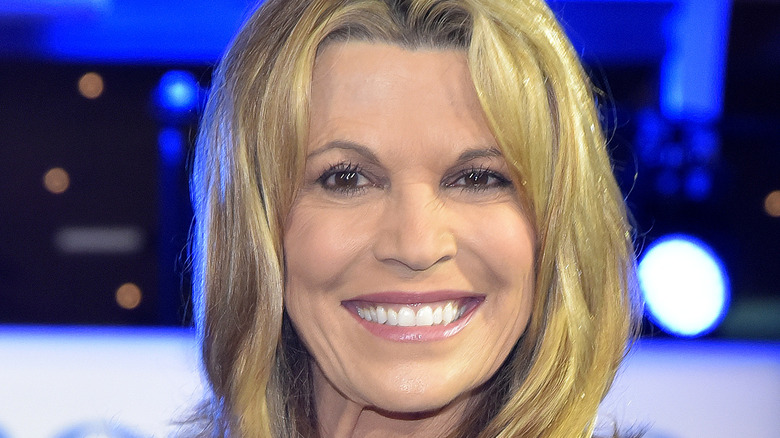 Michael Tullberg/Getty Images
Born February 18, 1957, Vanna White has been on nearly everyone's television screens for decades, blessing us with her grace and ever-so-stylish outfits. 
White originally went into the industry to become a model and actress, having won pageants and garnering small acting roles throughout the 1980s. However, White's big break was in 1982 when she was chosen as one of three co-host backups for the show, "Wheel of Fortune." A couple months into the gig, and she ended up being the regular hostess (via Biography). Nearly 40 years later, she's still coming on every time to showcase what's next on the legendary game show, which gets more than 26 million viewers per week. 
According to Hollywood Reporter, White's contract currently has her attached as a hostess until 2022 respectively. In 2006, she got her name of the Hollywood Walk of Fame, according to the "Wheel of Fortune" website and it doesn't seem like she's slowing down anytime soon. After 40 years in the limelight, fans wonder how much the blonde beauty is worth.
Vanna likes to flip homes whenever she can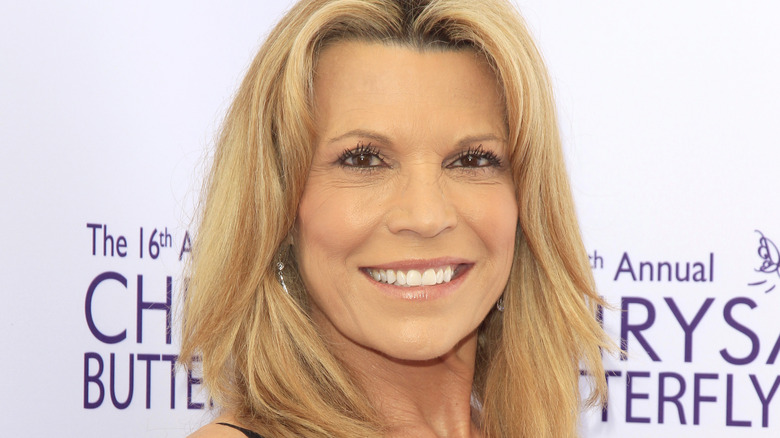 Shutterstock
Vanna White has a stunning net worth of $70 million, and makes a yearly salary of $10 million from "Wheel of Fortune," according to Celebrity Net Worth. Yes you read that right, she's made bank over the years.
Like many rich stars, White likes to use her income to invest in apartments, rent out places, and flip houses. One of her most popular house flips was when she purchased a Sherman Oaks mansion for a little over $1 million in 2013. Then seven years later, in 2020, she started renting it out to people for around $240,000 a year, (via Celebrity Net Worth).
In 2017, White sold her longtime home with her former husband for over $45 million. The Beverly Hills mansion had a 15,000-square-feet, eight bedrooms, 10 bathrooms, and a vineyard that produces its own wine every year (via House Beautiful).
She currently lives in her longtime residence, another stunning Beverly Hills mansion with over 10,000-square-feet, (via Celebrity Net Worth).