The Real Inspiration For Olivia Wilde's Stage Name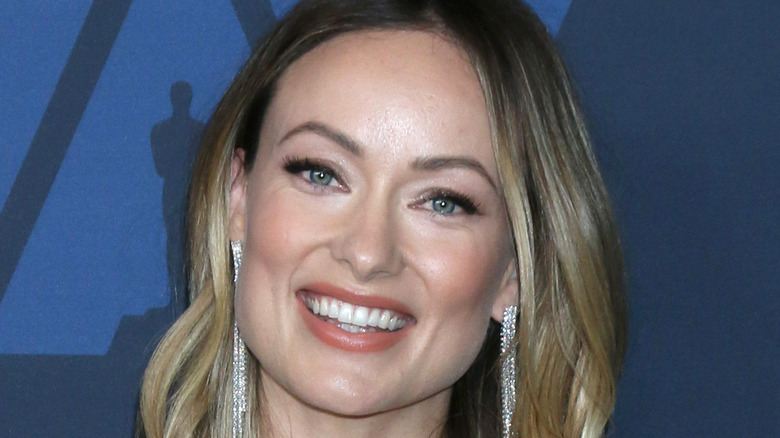 Shutterstock
Olivia Wilde knew she wanted to be an actress from a very young age and when she was just 11 years old, she made her movie debut in a short film called "Meeting Magdalene" according to The Famous People. While she went on to study drama at The Gaiety School of Acting in Ireland, she knew early on if she wanted to pursue acting as a career, she'd need to have a stage name.
After all, her real name didn't exactly roll off the tongue and could raise a few eyebrows. As many fans may know, Wilde was born Olivia Cockburn in 1984 in New York City to two journalist parents. In fact, it was her mother who encouraged her to change her name while she was still in high school, pointing out that much of her family used pen names, according to The Things.
Her mother wanted Wilde to have her own identity so when it came time to pick a name, she looked to her Irish background for inspiration and chose her a playwright and poet who would be inspirational to her.
Olivia's stage name is inspired by a famous playwright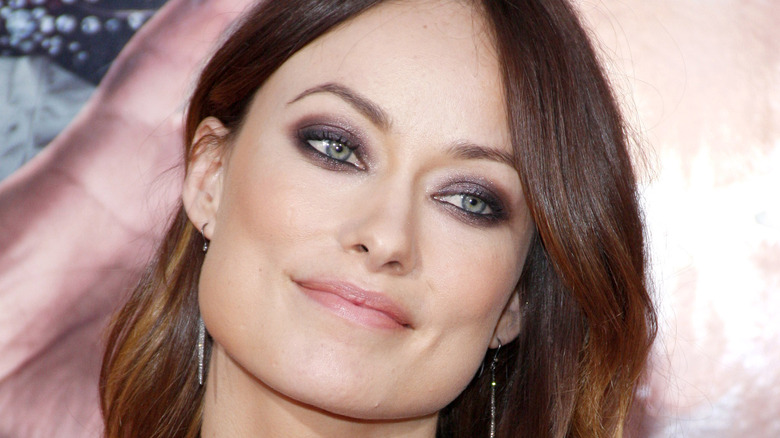 Shutterstock
At the time the actress and director chose to morph from Olivia Cockburn to Olivia Wilde. When she performed in the play "The Importance of Being Earnest," penned by famed author, poet, and playwright Oscar Wilde, she knew this was the perfect stage name for her growing career. For the literary buffs, other plays by the 19th century playwright include "Lady Windermere's Fan," "A Woman of No Importance," and "An Ideal Husband," according to Biography.
Obviously the stage name worked and Olivia eventually became a household name just as her inspiration Oscar did. Her big break came in 2003 when she landed the role of Jewel Goldman in the mini-series, "Skin." She later went on to star in a plethora of hit television series, including "The O.C." and "House." Fans can also see her in films like "Cowboys and Aliens" and "People Like Us" (via IMDb).
Even through her marriage to filmmaker Tao Ruspoli, which ended in 2011 (via The Famous People), she kept her chosen surname and skyrocket her name into stardom.