The Truth About Princess Diana's Nephew, Louis Spencer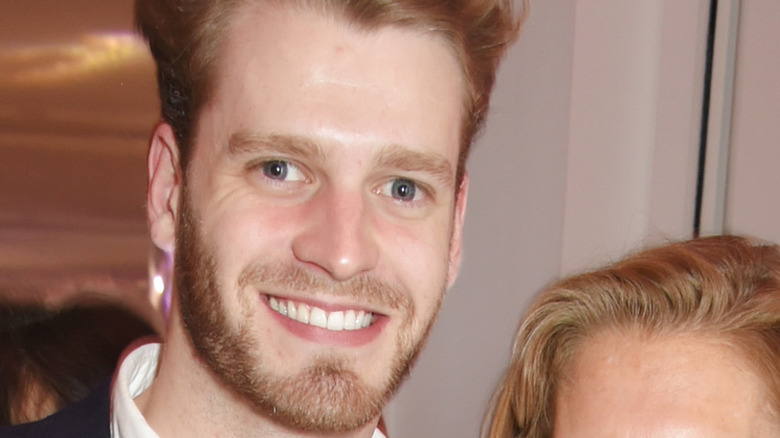 David M. Benett/Getty Images
Princess Diana's childhood home, located on a 13,500-acre Althorp estate in Northamptonshire, is set to be passed down to one of her family members — but it's not Prince William or Prince Harry.
Louis Spencer, an actor who bears a strong resemblance to his cousin Harry, will inherit the home and property, as reported by The Mirror. Louis is Diana's nephew, the youngest child and only son of her brother Charles Spencer. He has three older sisters but due to a tradition known as male primogeniture, Louis is the automatic heir because of his gender. "Primogeniture can be a tricky topic, because as times are changing, attitudes are as well," Louis's older sister Kitty Spencer explained. "We've grown up understanding that it's Louis to inherit, and Louis will do an incredible job."
Per The Mirror, Diana lived at the Althorp estate until she married Prince Charles in 1981. The house is 100,000 square feet and has 90 rooms. As reported by The Bristol Post, Louis was born in 1994 and grew up in Cape Town after his parents divorced in 1997. He earned his undergraduate degree back in the UK at the University of Edinburgh. But what else is there to know about the lucky royal?
Louis grew up in Cape Town and is pursuing an acting career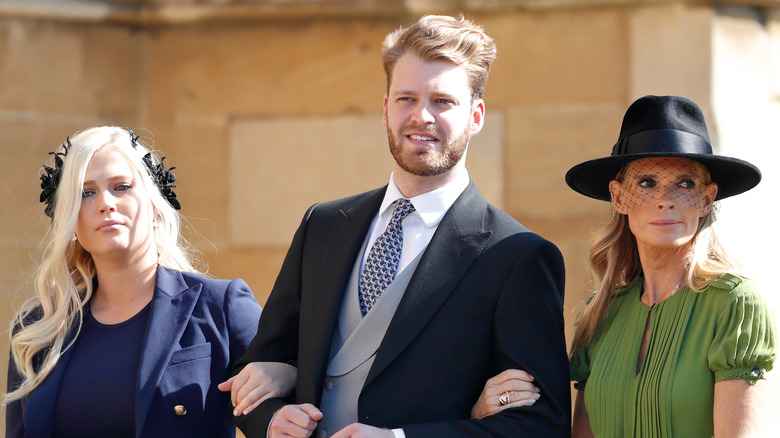 Max Mumby/indigo/Getty Images
Per The Bristol Post, the aspiring actor has a bright future in his profession of choice. "In terms of judging his potential there's what he looks like and his family name," Jonathan Shalit, chairman of the InterTalent agency, told the outlet. "The Americans will love him, in particular. He'll get some good roles from his name alone. And he's good looking."
If you haven't heard much about Louis Spencer, whose title is Viscount Althorp, it's because he's a private person and wants to keep it that way, as reported by The Telegraph. He was photographed with his sisters at the young age of 17 when he attended the wedding of Prince William and Kate Middleton.
Spencer later appeared on Nicki Minaj's Instagram page when the pair hung out, but he really made a splash at Prince Harry and Meghan Markle's wedding, per The Telegraph. He was dubbed "Harry Lite" and named one of the world's six most eligible bachelors by Tatler.
Per The Telegraph, Louis currently resides in London and works up to 14 hours a day as he pursues his dream of becoming an actor. Despite the controversy surrounding his inheritance of Althorp, Louis appears to have maintained a close relationship with his three sisters.