HGTV Shows You Totally Forgot About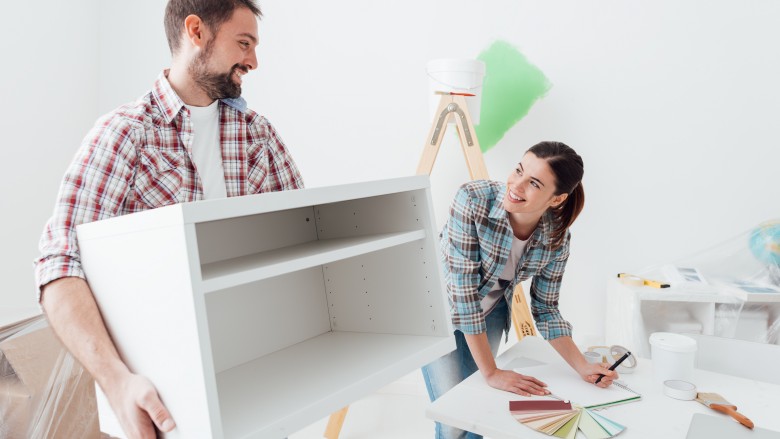 Shutterstock
People love shows about home improvement. How do we know? Home & Garden Television, best known as HGTV, is the third most-watched cable network in America. Incredibly, Nielsen estimates that a whopping 82.2% of all American households receive the channel. Clearly, people want to know more about paint samples and fabric swatches!
While the recent surge in HGTV's popularity cannot be denied, we can't forget about some of the earlier, now-cancelled shows that helped pave the way for the network's current success. These defunct titles combined charismatic hosts with inventive home improvement ideas to captivate audiences and bring in the ratings.
Room by Room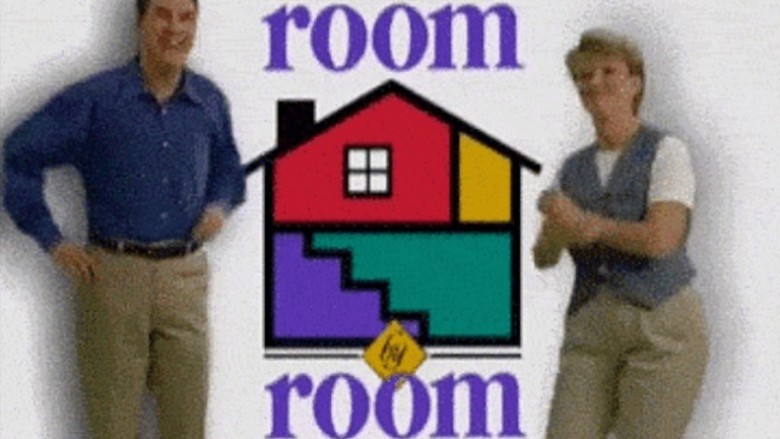 When thinking about old classic shows, who can forget Room by Room? After all, it was the very first series to air on HGTV! Hosted by Matt and Shari, it set the record for longest-running decorating program after being on the air for an impressive 14 years. In addition to the show's regular episodes, the pair became known for their one-hour long specials focusing on specific topics, locations, and special occasions.
Matt and Shari endeared themselves to viewers around the world as they pioneered the format and became the first decorating interventionists to visit a real person's home. While tackling real-life problems, they showed us how to complete a design project from start to finish and are probably responsible for inspiring countless do-it-yourself renovations across the country.
Highlight: Room by Room fans were so dedicated that they followed the pair to PBS where they hosted Around the House with Matt and Shari.
Designer's Challenge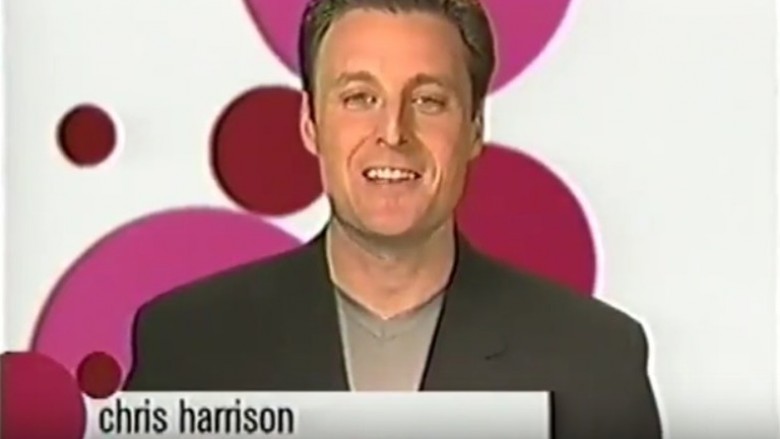 Fans of The Bachelor and The Bachelorette can attest to the level-headed coolness of host, Chris Harrison. Each and every season, he has faced unbelievable drama among the contestants while helping the bachelor or bachelorette navigate some pretty dicey situations. How did he become such an effective peacemaker, you ask?
It is a little-known fact that he perfected those skills while hosting the HGTV show, Designer's Challenge. The series featured homeowners who had to choose between concepts created by three different designers. The appeal of the half-hour show was watching the chosen designer see a space, come up with ideas for interior design, and then go through the whole decision-making process to bring the project to life. It was fascinating!
Highlight: Being inspired to take on our own interior design projects after watching an episode or two!
Gardening by the Yard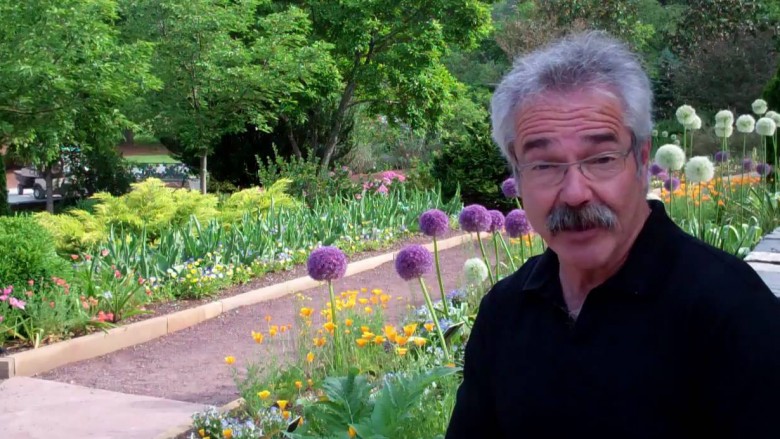 Having a garden is one of those things that many of us dream about but, often, have no idea where to start. Walking through the aisles and seeing the many types of soil, seed, and accessories can be intimidating (except when it comes to choosing a cute apron – that's too easy!) so it's no wonder that HGTV viewers really connected with Gardening by the Yard.
There was just something about host, Paul James', face and calming tone of voice that was reassuring. In just 30 minutes, he shared his down-to-earth tips for transforming an ordinary backyard into a blossoming garden. James didn't just focus on aesthetics either. He also shed light on potential problem areas such as poor light, pests, and irrigation. It was empowering!
Highlight: Heading to our local home improvement store with a sense of determination.
Decorating Cents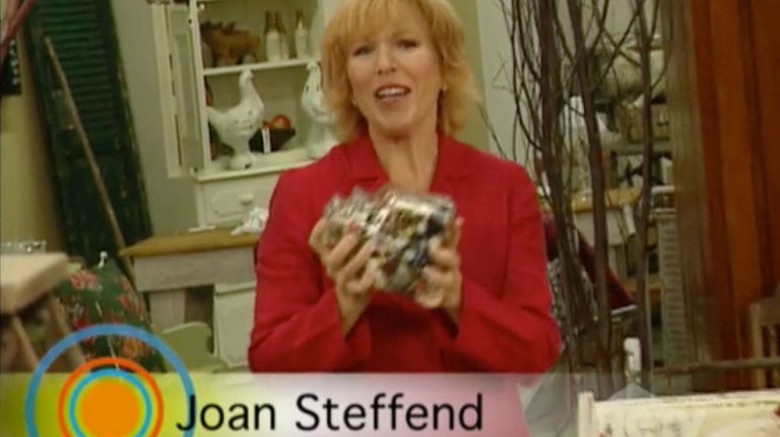 Many a homeowner turned to Decorating Cents and the advice of host, Joan Steffend, when trying to transform a space on a budget. It really felt like the show had a suggestion or solution for almost every situation. No problem was too big for Joan!
Along with her guest designers, Joan provided room makeovers for less than $500. How incredible is that?! Her inventive interventions included ideas for rearranging existing furniture (or giving it an affordable facelift), repurposing items, and introducing some decorative flair by adding accessories. Best of all, Joan made you feel like you were listening to advice from an old friend.
Highlight: The show's step-by-step instructions and creative solutions were truly ingenious!
Dear Genevieve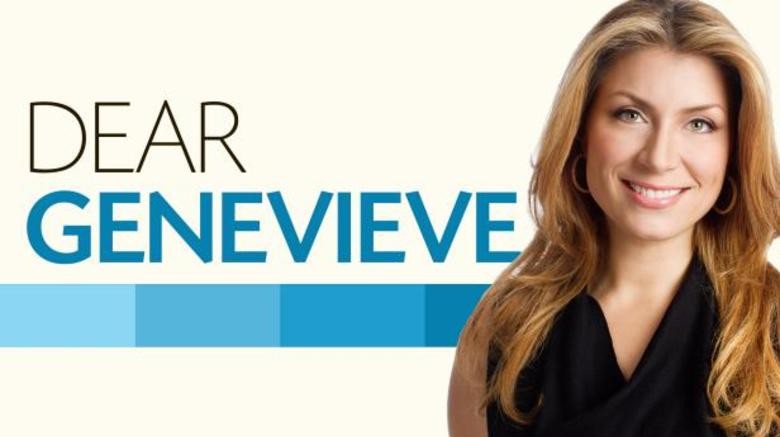 If you ever watched TLC's incredibly popular show, Trading Spaces, you probably were familiar with Genevieve Gorder. The show featured a rotating group of interior design experts, and Gorder stood out for being creative, reasonable, and perfectly capable of transforming a room while working barefoot!
In 2009, HGTV premiered her show, Dear Genevieve, and for three years she responded to letters from fans seeking design help. During each episode, Genevieve scanned through design issues that her viewers uploaded to a gallery on HGTV.com. Rather than simply offer suggestions, she went to their homes and walked them through the process! Talk about a personal touch!
Highlight: Watching Genevieve pick an online entry knowing she was going to go to that person's house. It felt like seeing someone win the lottery!
Designed to Sell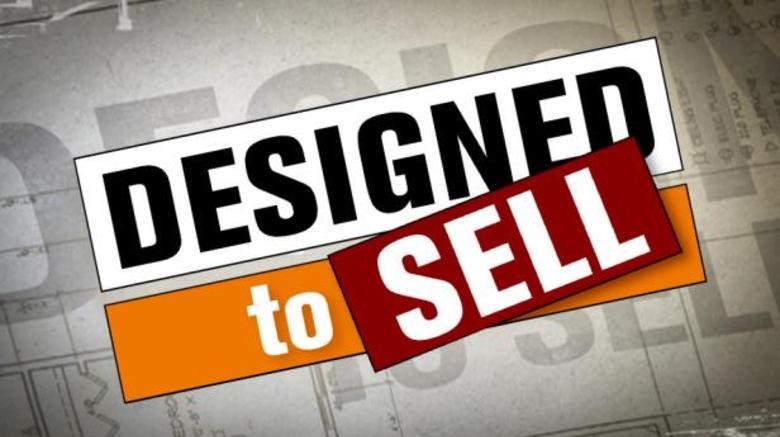 Selling a home is a stressful endeavor. For starters, the real estate market is incredibly competitive and the smallest imperfection can turn potential buyers away. It's no surprise, therefore, that there's a whole process that people go through before even putting their home up for sale. It's difficult, however, to want to spend a lot of money working on a home just to turn around and sell it.
Fortunately, HGTV's Designed to Sell offered affordable suggestions for sprucing up a place without breaking the bank. With a staging budget of just $2,000, the show's team of experts transformed dated, boring houses into showhomes. It was so much fun to watch!
Highlight: Seeing whether all of the homeowners' hard work actually improved their home's value.
Holmes on Homes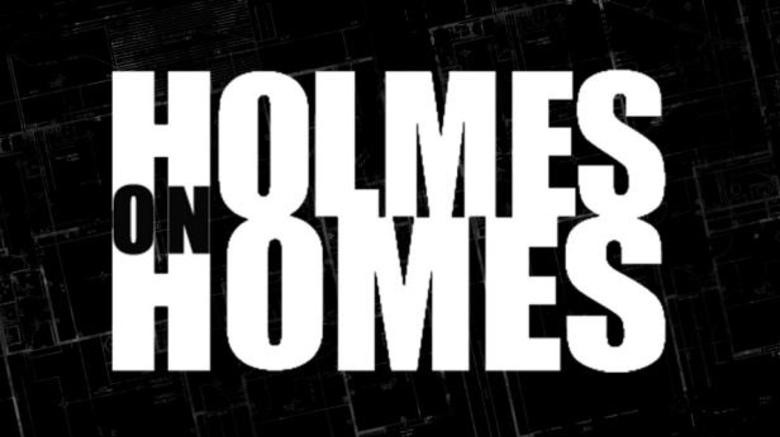 Originally only shown on HGTV Canada, Holmes on Homes became so popular that it started being broadcast worldwide. In addition to having a super catchy theme song, there was just something about how much host, Mike Holmes, cared about the renovations that drew viewers in.
Unlike many of the other shows on this list, this series had almost nothing to do with interior design. Instead, the focus was on poorly executed renovations. The ultimate in "buyer beware" programming, audiences learned the ins and outs of selecting contractors as well as learning to recognize red flags.
Highlight: Watching Holmes rescue homeowners from home improvement disasters made us feel warm and fuzzy inside!
Color Splash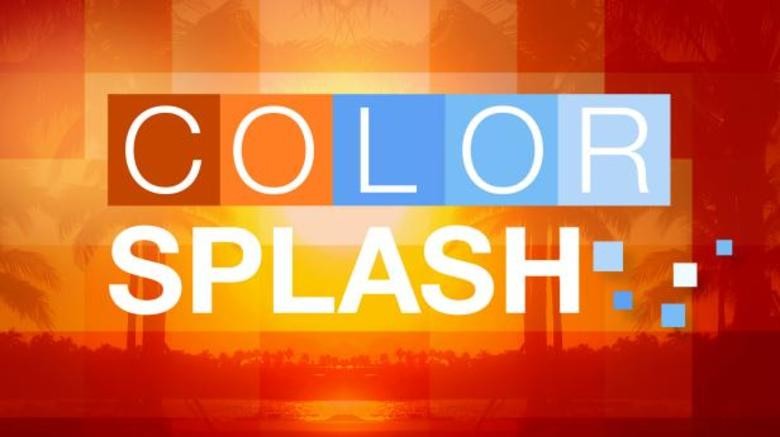 In a world of tans and beiges, things can get pretty dull. Sure, those colors are neutral and timeless but, sometimes, a room just needs to be brightened somehow. The tricky part, though, is knowing what to do and how to do it. Fortunately, HGTV had our backs yet again!
Color Splash host, David Bromstad, took the guesswork (and fear) out of finding a way to make a space a little more vibrant. Clearly passionate about design, Bromstad relied on humor, teamwork, and his Miami-inspired flair to put homeowners at ease while implementing fresh, inventive concepts.
Highlight: Understanding how to incorporate bright splashes of color in a tasteful way was invigorating!
HGTV's lasting legacy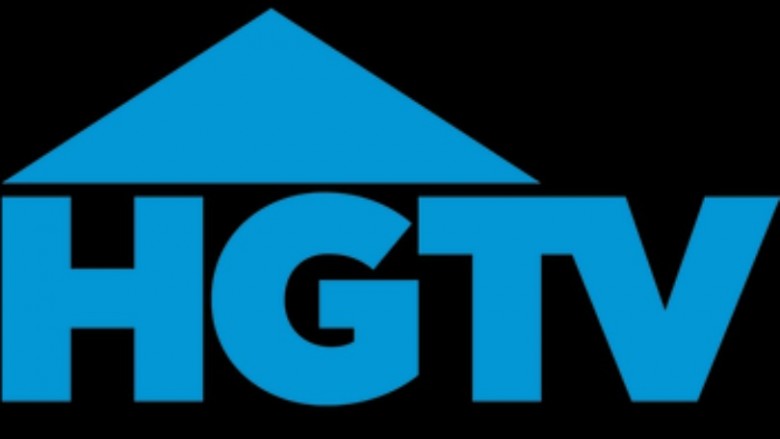 While it was considered cutting-edge for designers to visit the homes of viewers in the early days of HGTV, it's pretty common on today's most popular shows. Gone are the days when we were forced to settle for local adventures. Now, HGTV lets us tag along as homeowners embark on international relocations. The network has opened up a whole new world of possibilities and given audiences an inside glimpse at home purchase, décor, and renovation on a global scale.
HGTV has evolved with the times and has shown that it's got true staying power. That would not have been possible without showcasing such great programming from the beginning. From Room by Room to Color Splash, HGTV has been a welcome guest in our homes for decades and, hopefully, will continue to entertain and inform us for years to come!