Here's What Joe Gorga's Net Worth Really Is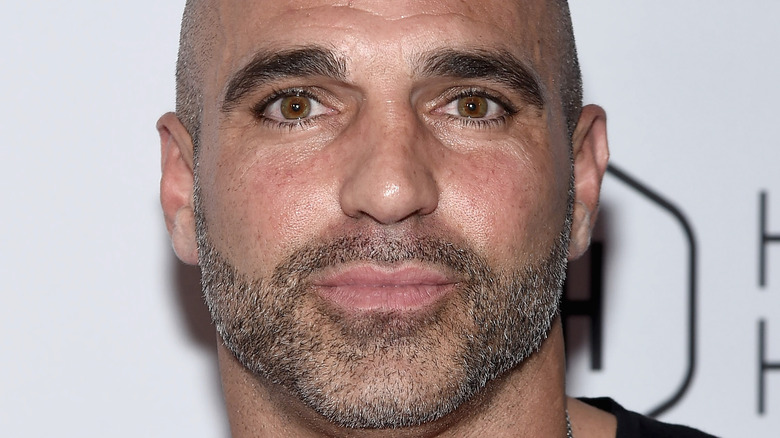 Gary Gershoff/Getty Images
"Real Housewives of New Jersey" star Joe Gorga first barreled onto the Bravo series in Season 3 at his son's christening-turned-brawl and, since then, he's offered some much needed comedic relief to the reality show's constant high-stakes drama. Since 2010 (via IMDb), Gorga has played an integral role on the series as both husband to Melissa Gorga and brother to OG housewife Teresa Giudice. The reality star is such a fan favorite that he's even inspired a husband-centered "After Show" for husbands to "share their side of the events of the season and tell all" (via Bravo's The Daily Dish).
Season 11 of "RHONJ" showed that over a decade on reality television may finally be affecting the Gorgas' marriage, but the couple has seemed determined to power through. "We're still going strong," Melissa Gorga told Page Six when it became clear that they had drifted apart. "We're still together. We still have our family. But we've hit a couple of bumps in the road and we're honest about it and we're fighting for it."
The season also dealt with rumors about Gorga's finances following a storyline involving him allegedly owing "tens of thousands of dollars" to the husband of Giudice's realtor, Michelle Pais (via YouTube). What's going on with his bank account, and how much is he worth? 
Joe and Melissa Gorga are worth $2 million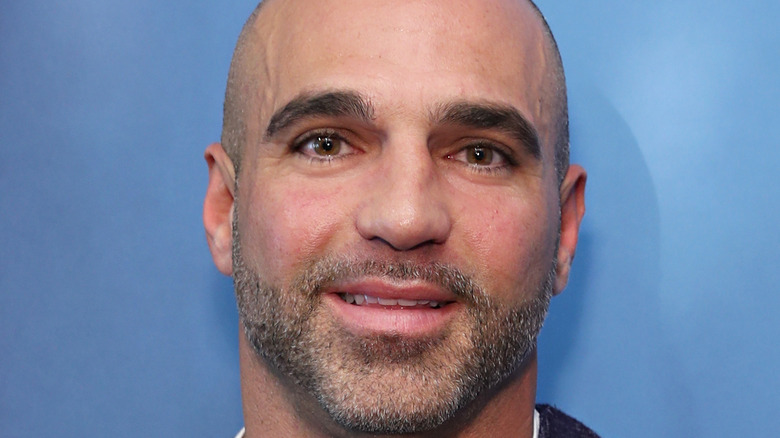 Cindy Ord/Getty Images
According to Celebrity Net Worth, Joe and his wife, Melissa Gorga, have a combined net worth of around $2 million. The reality star has been open about his career in real estate development, flipping properties by converting them into apartment complexes. On "One on One with Steve Adubato," Gorga talked about his rise as a developer stating, "I made it through hard work, and that's all it takes. Just get up and go to work and give it 100%."
In addition to his career, Gorga has a number of side hustles including his "Grow With Gorga" motivational speaking series. According to its website, Grow With Gorga is "designed to equip attendees with new perspectives, practical tools, and key takeaways that will enable you to enhance your business." In 2019, Gorga penned his own book titled "The Gorga Guide to Success" (via Instagram) which features a how-to guide for "building a real estate empire, maintaining a happy marriage to the love of my life ... and navigating the world of reality TV." 
Finally, Gorga's net worth could be attributed to his involvement with the Bravo series. According to Glossyfied, Gorga pulls in $45,000 a season while his wife is bringing home the bacon with a much larger $600,000 a season.