Amy Sedaris' Stunning Net Worth Revealed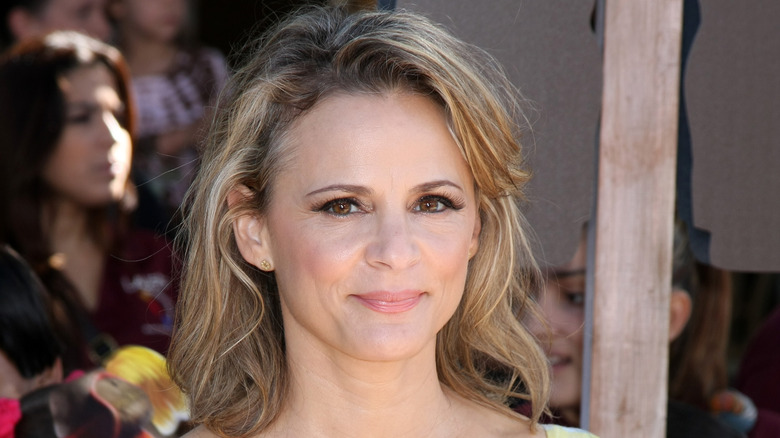 Shutterstock
Bown March 29, 1961, Amy Sedaris has made the world both laugh and cry with her work in the entertainment industry. Sedaris originally found herself in comedy troupes, before joining the sketch comedy series "Exit 57" in 1995 (via The Famous People). Soon after, she starred in one of her most popular roles in the Comedy Central series, "Stranger with Candy." For the next two decades, she guest appeared in multiple shows such as "My Name is Earl," "The Good Wife," and "Raising Hope." She also appeared in films such as "Puss in Boots," "Elf," and "Ghost Team" (via IMDb). From 2014 to 2020, she voiced Princess Carolyn in "BoJack Horseman," and her character gained a huge following during the six season run.
As of 2021, she has over 100 acting credits per her IMDB, and doesn't plan to slow down anytime soon. After so long in the business, people wonder how much wealth she's acquired. 
Amy Sedaris' apartment looks like a fairytale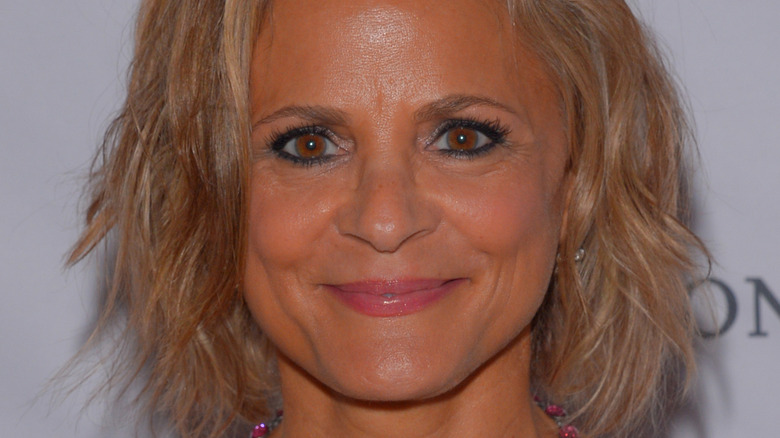 Shutterstock
Amy Sedaris is worth around $12 million, according to Celebrity Net Worth. Since 2013, Sedaris has made a little over $1 million yearly from her acting roles. As for her salary, she made nearly $1 million for voicing Princess Carolyn in the hit Netflix series, "BoJack Horseman" and over $2 million for her role in "Goodbye to All That" (via Net Worth Bro). In 2008, Sedaris moved into a NYC apartment for a hefty amount. 
Currently, Sedaris still lives in the Greenwich Village apartment, and it looks like it popped out of a fairy tale. In an interview with New York Magazine, Sedaris takes people through her apartment and it is truly a sight. From top to bottom, it's covered in colors, unique furniture, and paintings from flea markets. She also has a craft room in the apartment, which she calls the "baby's room" since her pet rabbit, Tina, sleeps in there. The place truly reflects who Amy Sedaris is, and honestly who wouldn't want her as your best friend?