The Other Harry Potter Actor Who Almost Played Harry In The Movies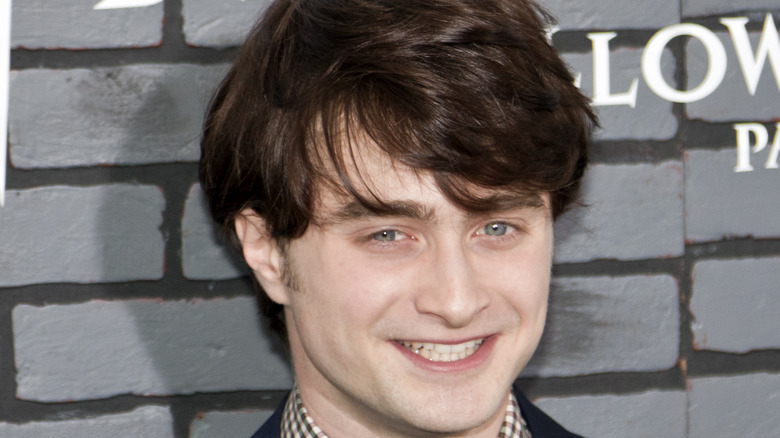 Shutterstock
Ever since the 1990s, people around the world have fallen in love and fantasized about the "Harry Potter" world. From the best selling novels, blockbuster films, and even the Universal attractions, "Harry Potter" remains one of the biggest franchises in the world. For those who don't know, the "Harry Potter" series follows the story of the fabled "boy who lived" and how he learned to be a wizard. From there, he enlists the help of his friends to defeat the evil wizards threatening to enslave everyone and kill Harry (via SparkNotes). 
The first "Harry Potter" film came out in 2001, and finding the right people to play the iconic characters was a lot (via IMDb). Producer David Heyman explained to Closer Weekly, "Finding the right actors to play the characters was a very big challenge." And apparently, finding Harry Potter specifically was a tough battle. "It was not easy to find a boy who embodied the many qualities of Harry Potter," Heyman said. "We wanted someone who could combine a sense of wonder and curiosity, the sense of having lived a life, having experienced pain; an old soul in a child's body."
It's hard to imagine Harry Potter as anyone other than Daniel Radcliffe. However, another "Harry Potter" alum auditioned for the leading role.
Tom Felton auditioned for two roles, and neither were Draco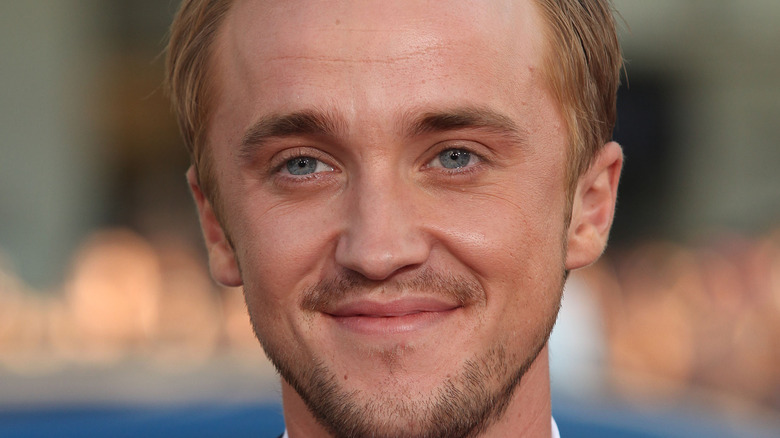 Shutterstock
Tom Felton — known for his fantastic portrayal of Draco Malfoy — originally auditioned for both the parts of Harry Potter and Ron Weasley, but he ended up getting his iconic role of Malfoy. When asked about how it all turned out, Felton said in an interview with MTV, "I'm very grateful that I'm in the film at all, and very grateful to play Draco." He continued, "I think Rupert and Daniel, there's no one else in the world that could play the characters better." He also went on to say that there was no jealousy on set, that there was a large sense of camaraderie. 
Another prominent actor auditioned for the role of Harry Potter, "A Series of Unfortunate Events" actor Liam Aiken. Director Chris Columbus originally offered him the role, but was immediately retracted by J.K. Rowling saying she didn't want anyone non-British in the role (via Hollywood).