Here's What Heidi Klum's Relationship With Seal Is Like Today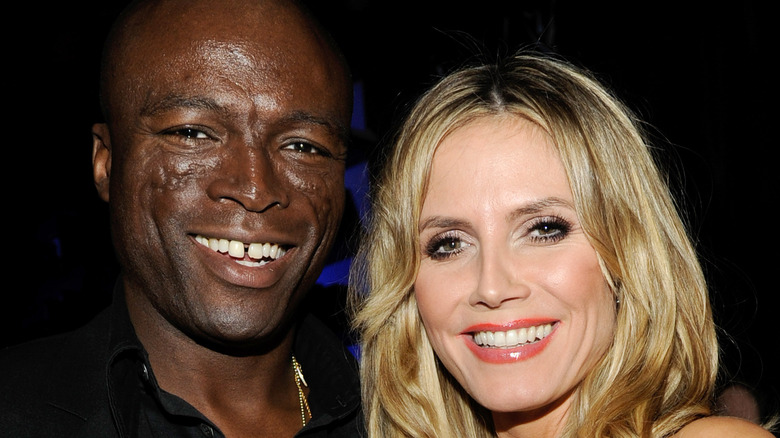 Kevin Mazur/Getty Images
Heidi Klum and Seal tied the knot in 2005, but announced their split in 2012. Klum, who shares four children with Seal, officially filed for divorce that April, citing irreconcilable differences, as People reported. When the divorce was first announced, the couple seemed committed to maintaining a cordial relationship so they could move forward and co-parent their kids. "While we enjoyed seven very loving, loyal and happy years of marriage, after much soul-searching, we have decided to separate," the couple said in a statement released at the time of their split (via People). "We have had the deepest respect for one another throughout our relationship and continue to love each other very much, but we have grown apart."
However, in the years since their divorce, there has been a great deal of tension and conflict between the two, and the issues seem to mainly pertain to their children. In fact, things got so contentious that Klum and Seal returned to court. Per Fox News, Klum filed an emergency motion in August 2020, alleging that Seal refused to let her take their children to Germany where she had work obligations as the host of "Germany's Next Top Model." In her court filing, Klum said, "In 2020 so far, he has spent about six weeks total with Leni, six weeks total with Henry, ten days total with Johan, and ten days total with Lou."
Seal recently opened up about the difficulties of co-parenting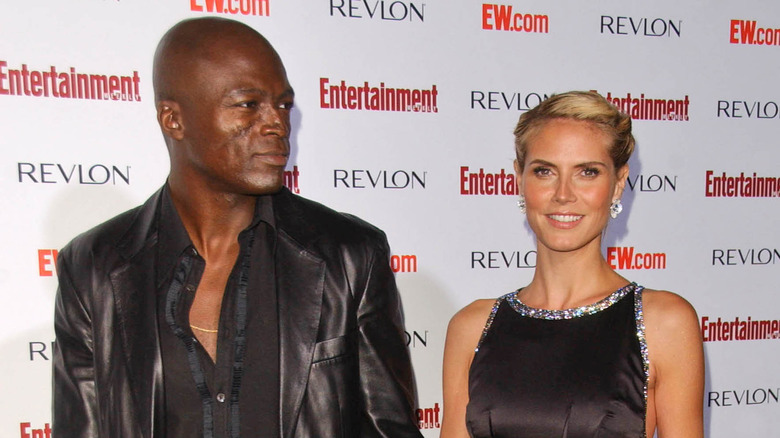 Shutterstock
Fox News cited court documents obtained by The Blast, which also included a letter from Klum and Seal's oldest child, Leni, who was 16 at the time. "This is hard because I love both of my parents, but I feel like I need to speak up. I understand that my siblings are too young to speak to the judge, so I am happy to speak for all of us," she wrote. "My mom needs to film in Germany for a few months and my siblings and I want to go with her."
As reported by Entertainment Tonight, the former couple reached an agreement after the court ruled that Klum could take the children to Germany for the duration of her filming obligations. Per the agreement, Seal was granted extra time with the kids in the months leading up to their departure.
Earlier this month, Seal spoke about the difficulties of co-parenting. "It can be challenging," he told Us Weekly. "It requires teamwork. If you are a team, if both parents are a team, then it's really easy and that's not a real challenge at all. ... But you have to be a team. And if you're not a team, then it can all fall to pieces." He added, "I never had that teamwork [with Klum]."