8 Pieces Of Clothing That Define Your Style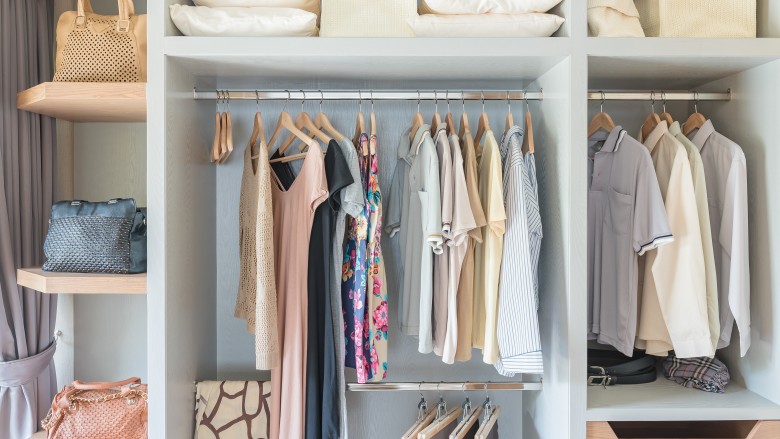 Shutterstock
Do you make a bold statement with your style? Millions of women want to, and there are so many ways to express yourself through fashion. Most "stylish" people I know tend to pick pieces they connect to, and then loosely mix those items into outfits as they go, rather than strictly planning around a certain style. If this sounds like you, your spontaneous outfit success could likely flourish if you are building daily looks on top of an arsenal of solid foundation pieces. So what clothing items and accessories are the easiest building blocks toward defining the wearer's style?
Dina Scherer, an NYC Image & Wardrobe Stylist, Personal Shopper, and owner of Modnitsa Styling, told me that, "the two major aspects that define an individual's style are their color palette and style personality." When it comes to building a color palette, you should think about concepts like "contrast level, brightness vs. muteness of pieces, and power shades."
When it comes to defining personal style, Scherer and her clients come up with "actionable two to three word combinations that describe how they want to be perceived through their style, for example: 'clean-lined professional,' 'effortless chic,' 'creative and fun.' These two criteria give an actionable head-start, and a gut check on every piece of clothing one chooses to buy and how it fits within the feel of those words and color palette."
Here are some key items that effectively work as markers of each wearer's style.
Your overcoat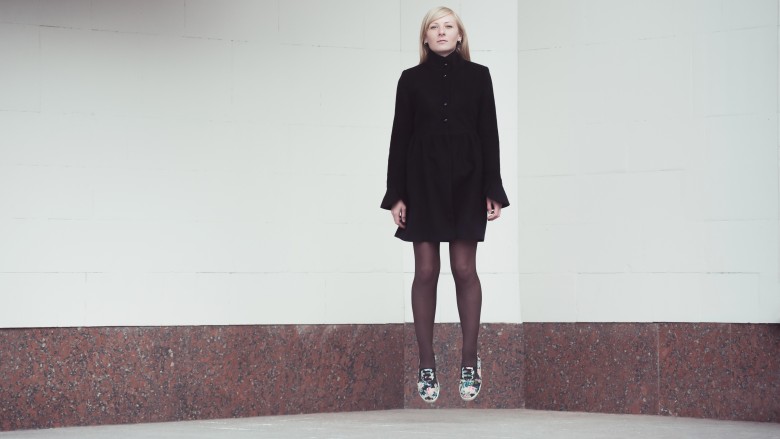 Shutterstock
You'll wear this thing nearly every day throughout the winter season, so it's worth splurging on the perfect garment for functionality and fashion. A classic black wool or cashmere long coat with a little bit of an edge is great for a stylish city-dweller. And a full-length, goose-down puffy coat is perfect if you're in need of function above all else.
Scherer says, "A polished trench coat in a bright red, while being a clean-lined silhouette will still reveal that the wearer is bold and confident (and on trend), and an oversized puffer jacket or cocoon coat will give off a sporty-chic vibe."
A white button-down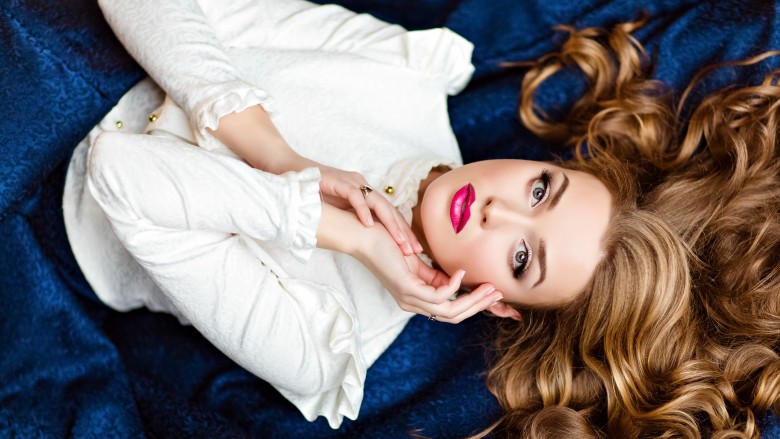 Shutterstock
There are so many ways to cut, sew, and style a white button-down shirt that the version you choose to rock can speak volumes about you. Are you going with a loose, breezy cotton or linen? Are you dressing up a sharp, white polished look with a string of black pearls? Are you slipping into a frilly blouse with puffy sleeves? The white shirt can be worn in an infinite number of ways, and how you style yours shows the rest of the world just what message you want to portray.
It's all in the shoes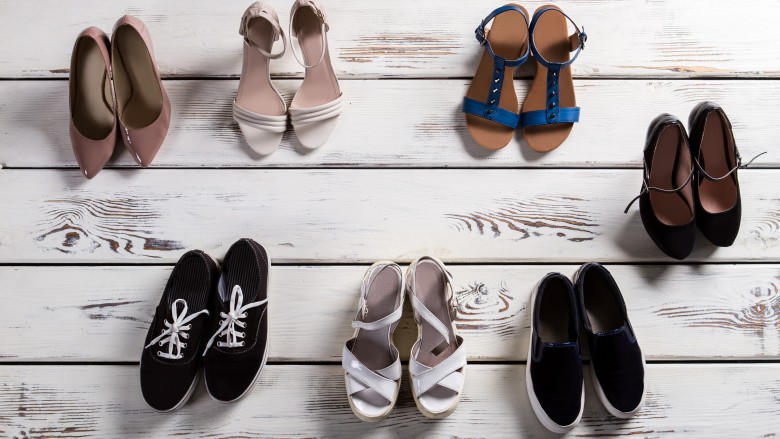 Shutterstock
I have a theory about shoes. Everyone has one of a few general styles of extreme weather footwear. I'm talking a pair of warm, waterproof boots, and a pair of some kind of hot-weather sandals. There are only so many variations available without sacrificing functionality. Because of this, my hypothesis is that the nature of a person's "in-betweener" shoes says the most about their personal style.
Are you "classic femme", slipping on brown, black or nude pumps every day? If this is you, take heed. Wearing high heels can do more than just pinch your toes. Consistent wear is linked with several chronic problems and injuries. Still, if a classic, conservative look is what you're going for, Scherer says pumps are the way to go, "Ageless and always relevant." But on the other hand, "a cute pair of flats in a funky color or pattern shows off your creativity and artistic side — and urban Pom-Pom sneakers can give your look a quirky twist, and — depending on the color — can either look creative and sporty or dramatic & edgy."
Little black dress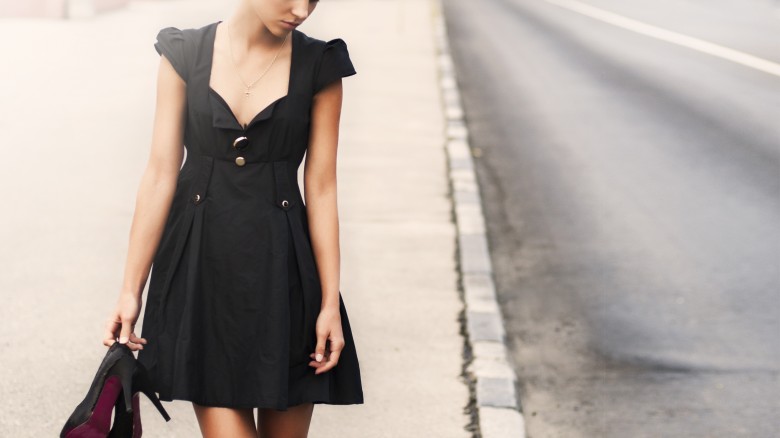 Shutterstock
The concept of the little black dress is so ubiquitous that it hardly needs explaining. In fact, this cute little quiz called "The Little Black Dress Test" purports to tell you what your black dress of choice says about you. The "LBD" as it's sometimes called is a near-universally owned and recognized basic garment that can be styled neatly for work, romantically for dinner and drinks, sophisticatedly for a night at the opera, or totally dressed down for a weekend with friends.
Choose your shoes, hairstyle, jewelry, and bag according to your activity or mood for a targeted style statement. According to Scherer's recommendations, "If you have more of a 'dramatic' style personality, choosing an LBD with statement bell sleeves, a back cutout or off-the-shoulder silhouette will express your individual taste. Going for something clean and form fitting, but with a low décolletage, will give off the sexy, alluring vibe."
Your day bag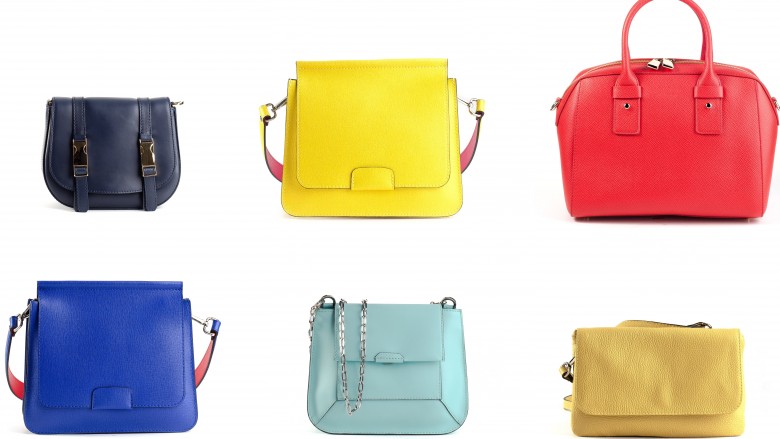 Shutterstock
What style bag do you carry the most, or maybe every day? People will see you with this item every time you are arriving, leaving, or in transit throughout your day. Grace Kelley was frequently seen and associated with her boxy, black Hermes bags. The infamous Olsen twins became widely known for the giant signature totes they loved (generally from Balenciaga).
So, are you going to rock your style with a rugged, cognac leather messenger bag, an 80's neon rucksack, or a slim, shimmery clutch with barely enough room for a chapstick? Each one makes an entirely different statement, according to Scherer, "A structured bag in a neutral shade is most likely perceived as classic and timeless, while being slightly more elegant and maybe even conservative, whereas a funky, unique backpack fits the style of someone who is more urban, youthful and fun."
Your jeans game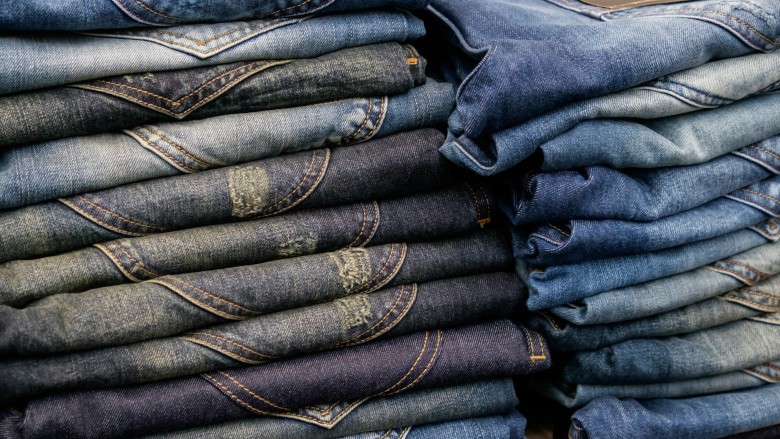 Shutterstock
Your choice of denim is definitely a prime marker of your personal style. Consider the difference between a giant bell bottom flair, and a pair of painted-on dark indigo skinny jeans. Don't the two make a very different statement about the wearer?
If you're going for an "upscale" or "polished" look, Scherer recommends choosing skinny premium denim in a darker wash to look "chic, timeless and pulled-together." If you want something more casual and summery, go for a distressed or light-wash denim in a boyfriend silhouette for a more "sporty and urban" appearance.
A statement necklace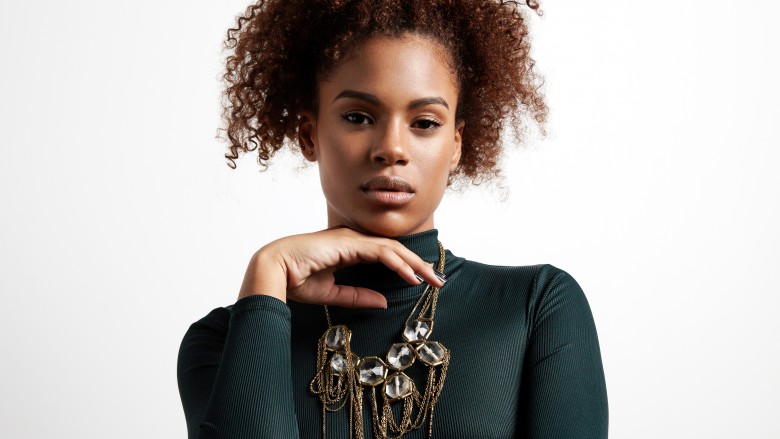 Shutterstock
I like to think of statement necklaces as the professional woman's version of a necktie — or you could just wear a necktie, of course! A good statement necklace defines your style and makes nearly any outfit look polished — even just a black t-shirt and skinny jeans. Better Homes and Gardens recommends using a chunky or glitzy necklace as a way to easily "transition your outfit from day to night."
Silk scarf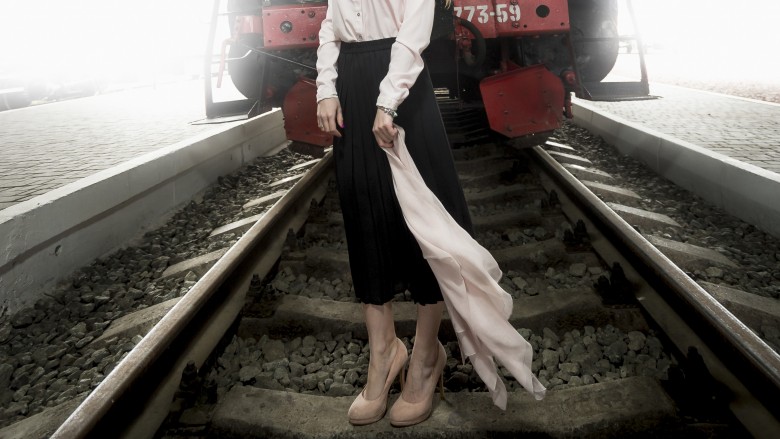 Shutterstock
A good silk scarf adds color and flare to an outfit, and is not just for ladies who lunch! The Emmy award-winning stylist and author David Zyla tells his clients, as well as myself, to "reach for a scarf that incorporates two neutrals and a color found in your eye. Don't be afraid to personalize the way you wear it: beyond cowling it around the neck, add interest with a side tie, looped around the handle of your handbag or even threaded through the belt loops of your jeans."
Finding your personal style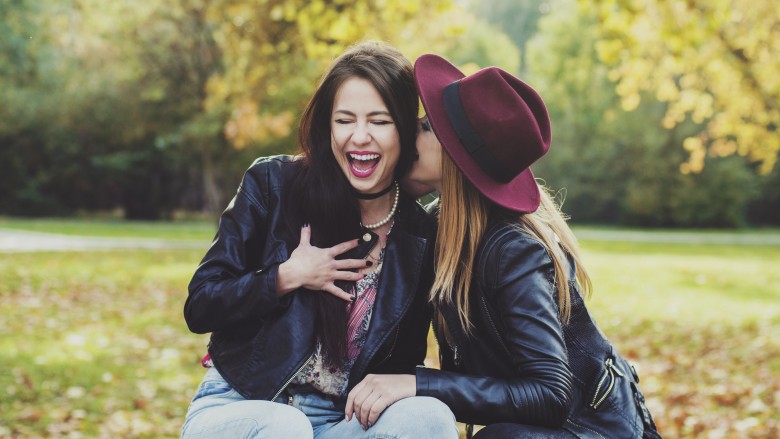 Shutterstock
Finding your personal style can be an elusive pursuit, since our inner selves and the way we want to express ourselves outwardly is constantly evolving. Sometimes what we wear may be influenced by fashion trends, sometimes by our workplace standards, by the weather, by how far we have to walk, or by our current mood.
So, what's the biggest piece of advice I can offer? Be authentically you, and the rest will fall stylishly into place.