The Heartbreaking Death Of Veteran Actor Robert Hogan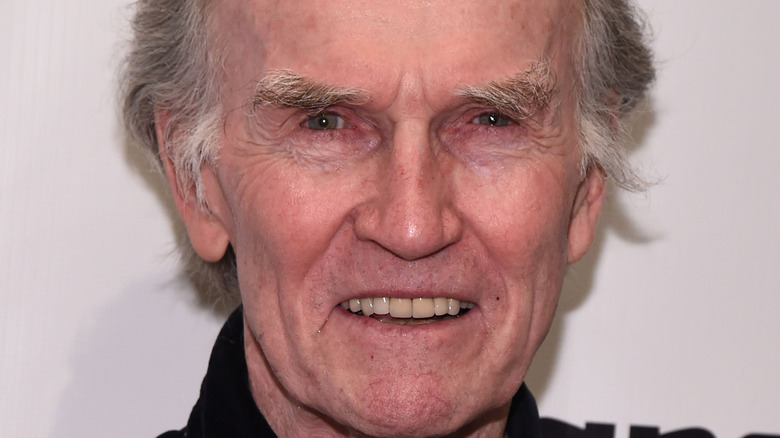 Ilya S. Savenok/Getty Images
Actor Robert Hogan has died at the age of 87. According to The Daily Mail, Hogan died from pneumonia complications at his home on the coast of Maine on Thursday, May 27. 
In Hogan's obituary in the The New York Times, the actor's family revealed that he had been diagnosed with Vascular Alzheimer's in 2013. However, despite the diagnosis, he was "determined to successfully LIVE with his illness" and with the support of his family, Hogan "was able to work and thrive many years after his diagnosis." The actor is survived by his wife of 38 years, Mary Hogan, his three children, Jud, Chris, and Stephen, as well as his two grandchildren, Susanna and Liam.
The late actor's career spanned more than 60 years and saw him appear in more than 100 TV shows, including "Peyton Place," "The Twilight Zone," "Days of Our Lives," and "Bonanza" in the 1960s, and, in more recent years, "Law & Order" and HBO's "The Wire" (via IMDb).
Robert Hogan switched his career path to become an actor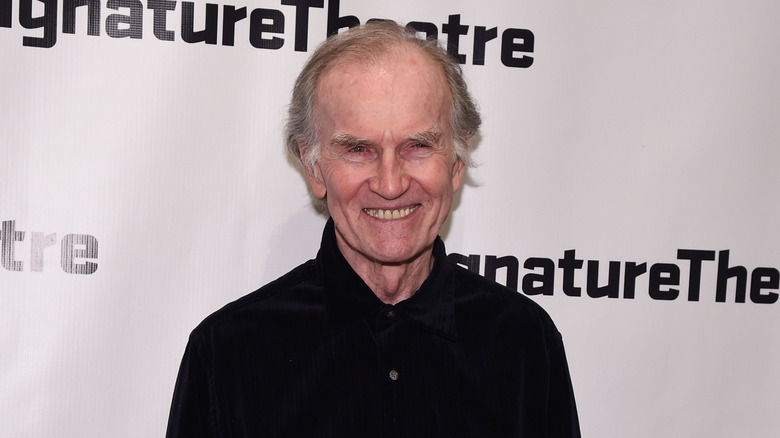 Ilya S. Savenok/Getty Images
According to The Independent, Hogan was born in Jamaica, Queens, and served as a member of the U.S. Army in Korea. Following an honorable discharge, he went on to study at New York University, before switching his career path from engineering to acting and later attending the American Academy of Dramatic Arts in Manhattan.
"After the first semester (at NYU), however, an astute professor suggested he take an aptitude test to determine if engineering was really the best fit for the gregarious young man," his family revealed in his obituary. "The test results produced two words: The arts. As Bob would say, 'That's when I gave acting a try'," the Hogan family added (via The New York Times). 
In Hogan's obituary, the actor's family also made a request that fans should make donations to the nonprofit organization DOROT in New York City or at the Alzheimer's Association, rather than sending flowers.