Melissa Gorga Updates Fans On Her Daughter's Health After Serious Injury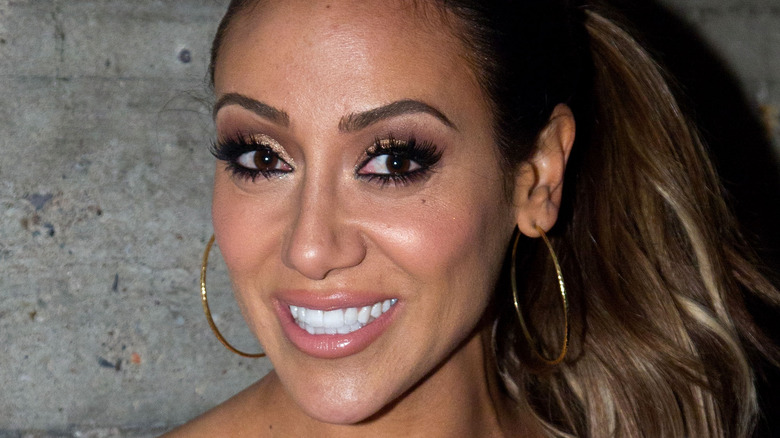 Shutterstock
Following a cheerleading injury that kept her out of the game for six months, Antonia Gorga is back to feeling her best. Her mother, Melissa Gorga, recently offered fans an update on her daughter's health via Instagram.
According to Bravo TV, Antonia tore her ACL last year and had to have surgery to repair the damaged tendon. After rehab and recovery time, the 15-year-old is almost ready to get back to the mat. In a video post, Gorga showed off her daughter's cheer moves with the caption, "Can't wait for @antoniagorgaa to get back to this! Very soon! Six months into her torn ACL and she is doing great. We're hoping 2 more months and she'll be able to start tumbling again."
She continued by thanking Antonia's team of doctors, "It's been a long journey so far, and I can't thank @dr.robingehrmann enough! He has been so amazing. And a huge thank you to @milehighpt !! She's got this!! Almost there! Cheering by the fall!"
In the video, Antonia does some impressive tricks, including a back handspring. The outlet notes that Melissa's costars, Dolores Catania and Jackie Goldschneider added their comments to her post, gawking at her tumbling skills. Catania commented, "Wow!!!" and Goldschneider added, "Wow!!!! I'm so impressed."
Antonia Gorga recently went viral on TikTok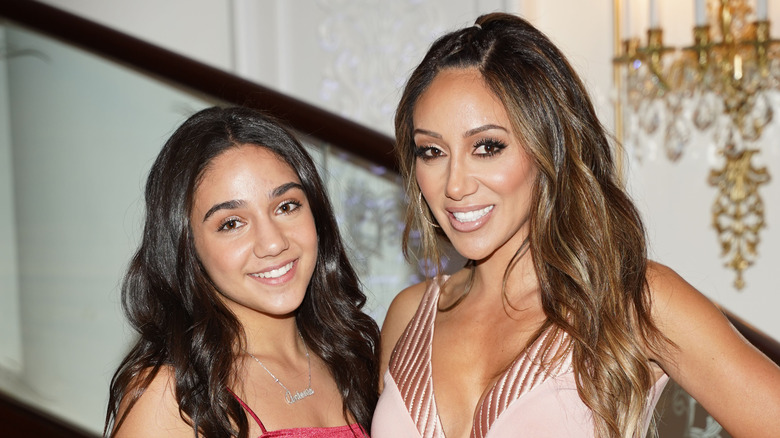 Manny Carabel/Getty Images
While the 16-year-old has been sporting a leg brace since the incident; her mother shared a photo of the two of them before the holidays. According to Bravo TV, she captioned the picture, "My baby girl had a little bump in the road.. but who hasn't in 2020 right?"
But, even though she had a knee brace on, it didn't stop her from making some notable TikToks. In the video, she dances in a tie-dye t-shirt and flips the camera off at the end of the song, PageSix reports. The caption on the montage is, "When I see comments that say 'Joe isn't gonna like this one' or 'Joe come get your daughter.'
Showing the haters what she thinks, Antonia endured having "the talk" with her mom on the last season of The Real Housewives of New Jersey. She playfully commented with two face-palming emojis. Joe Gorga frequently comments on his desire for his daughter to refrain from dating and struggles with the subject. The Gorgas also showcased their marriage troubles this season as well — with ups and downs concerning Melissa's thriving career.
 But now, both the couple's marriage and Antonia's ACL seem to be on the mend.