The Truth About The Feud Between Dina And Albie Manzo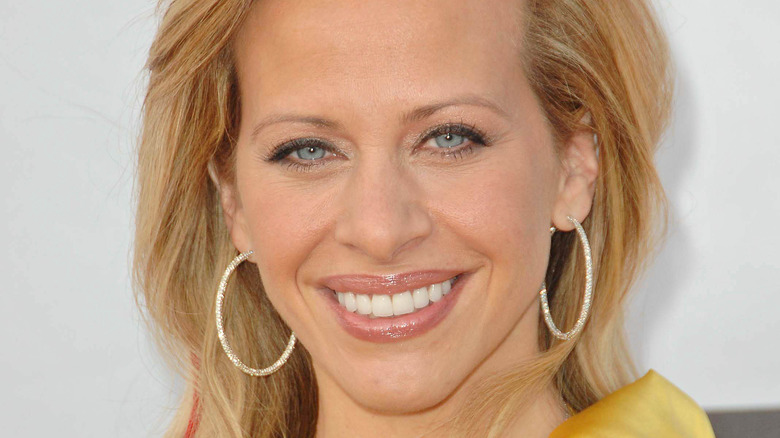 Shutterstock
"The Real Housewives of New Jersey" alum Dina Manzo is well known for the ongoing feud with her sister, Caroline Manzo. However, it appears the former "Housewives" star now has beef with her nephew and Caroline's son, Albie.
According to People, Dina appeared to take a swipe at her nephew on Instagram, with a comment criticizing Albie for suggesting he might shed light on the Manzo family drama in future episodes of his podcast, "Dear Albie."
"Ohhhh shocking ... going to speak about it on his podcast for the downloads," Dina commented under Albie's post, and, according to screenshots obtained by a fan, the former "RHONJ" star added, "Unfortunately this will just be a 'storyline' to profit from. What a shame."
Dina had commented on her nephew's Instagram post that referenced drama within his own family. According to Page Six, Albie's post in question read, "Oh, and real quick before anyone gets excited that someone w the last name Manzo posted something so this is your clown a** chance to leave baseless comments like you think you 'know' something." 
Dina and Caroline Manzo's feud has worsened in recent years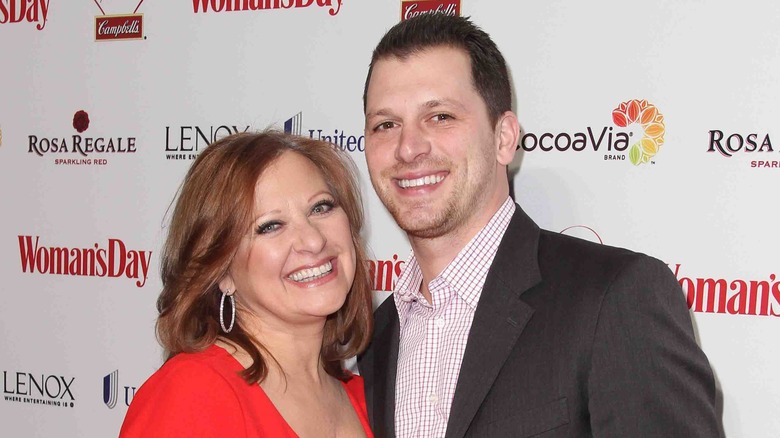 Shutterstock
In the Instagram post, Albie continued, "I haven't been silent, I've been busy. But I've had just about enough of this bulls*** and you'll be hearing from me soon, don't you worry. In the meantime ... Momma bear, you're the strongest woman I know. I love and admire you more than you will ever understand" (via Page Six). 
According to People, Dina and Caroline Manzo's highly publicized fallout has lasted many years. However, things between the siblings only intensified when Caroline penned a letter of support for Dina's ex-husband, Thomas Manzo, after he was arrested for allegedly hiring a hitman with ties to the mob to attack sister Dina's current husband, David Cantin, in 2015. 
Speaking to Extra TV about Thomas' arrest, Caroline revealed that she and her family are heartbroken. "This is family on both sides. I want to know the truth and my allegiance will lie with the truth." Caroline continued, "We don't run from things like this, we address them, and I feel comfortable with that because we are being painted with a brush that does not reflect who we are as people."