The Sad Reason Kelly Osbourne Feels Behind In Life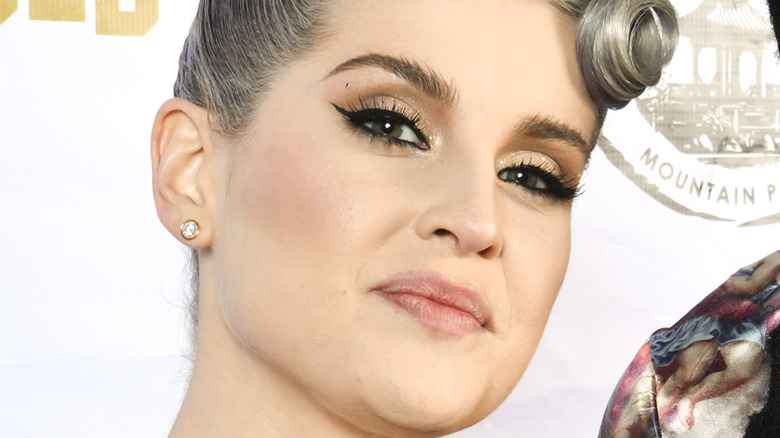 Rodin Eckenroth/Getty Images
Kelly Osbourne seems like she's living her best life. Not only does she have an estimated net worth of $16 million (via Celebrity Net Worth), but the celeb is also feeling amazing following her recent weight loss.
"I did it for me," she told Extra in April after losing 90 pounds. "I did it because I wanted to live. What I saw in the mirror ... I wanted the body to match the mind, because I, I spent so much time working on my mind and then I spent a year working on my body and now it's about the soul ... did the mind, the body, now the soul."
Not everything is going well in Osbourne's life, though. The celeb has struggled with sobriety during the pandemic, and also feels like her addiction has caused her to be "behind" in life. "Yes, I feel very behind," she said on "Red Table Talk" (via People). "As a woman, I would have loved to be married and have children by now."
Kelly Osbourne 'definitely' wants to have kids one day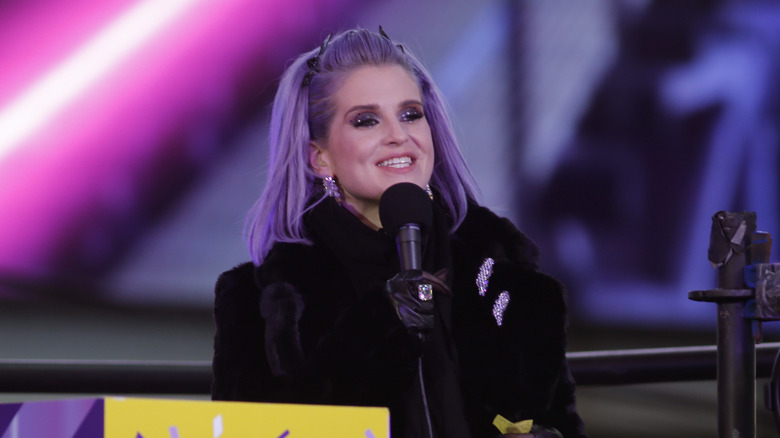 Pool/Getty Images
Kelly Osbourne explained on "Red Table Talk" (via People) that her brother, Jack Osbourne, has three kids and that she also "would have loved to have kids by now," although she acknowledges that motherhood simply isn't "in the cards for [her] yet."
She added that things are working out the way they should, though, saying that the time simply hasn't been right for her to have kids yet. "I would have been no kind of mother at all," she said. "Because I was that crazy addict that was like, 'Oh yeah, I'll stop doing drugs when I get pregnant because I have to.' Like, that's insane that I would ever even think that."
Osbourne opened up about wanting to be a mother on Access last October. When asked if she wants kids, she answered, "Definitely. I think now that I'm not a drunk that may be able to happen."