Elizabeth Hurley Opens Up About Her Friendship With Hugh Grant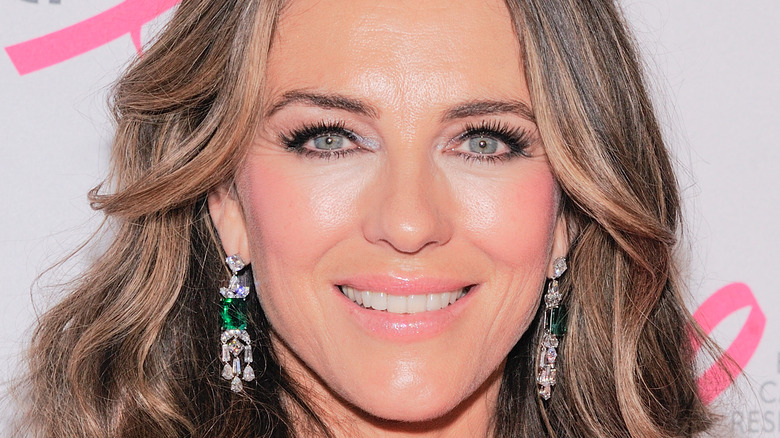 Shutterstock
For a time, Elizabeth Hurley and Hugh Grant were the "it" couple. Their 13-year relationship survived a lot, including the scandal that broke out when Grant cheated on her in 1995 (via Page Six). Hurley and Grant called it quits in 2000 but, more than two decades later, their friendship is still going strong.
"You know, we went through so much together," Hurley said on the "People in the '90s" podcast (via People). "But I've been thinking, one of the most important things to keep good relations with your exes is to have a lot of respect for their current life."
It's clear that Hurley still cares deeply for her ex, saying they have "a strong friendship." She added that they're not living in the past, though, saying, "But we're always very aware that there are other people in our lives. There's partners, there's children. You can't just, sort of, live in a lovely, rosy, mist of the past. You have to move with the times and be very respectful of the present, which we are."
Elizabeth Hurley and Hugh Grant are 'like brother and sister'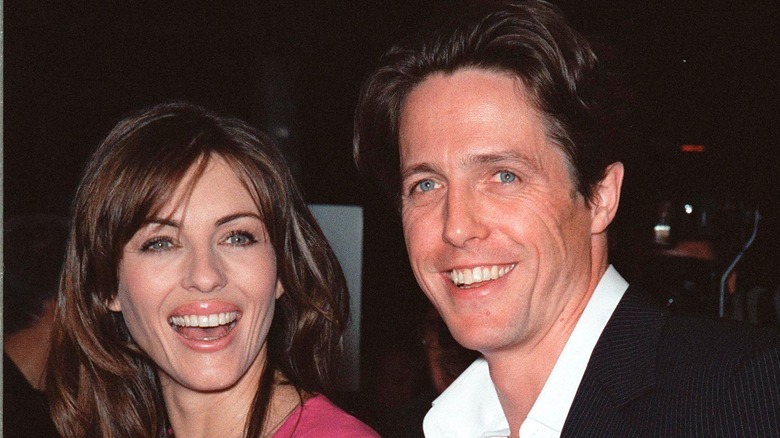 Shutterstock
The two don't just admire each other from a distance, either. Elizabeth Hurley and Hugh Grant still talk to each other quite a lot, as Hurley told People in 2020. She also revealed that her ex still makes her laugh all the time, telling The Times in 2020 (via the Independent), "I have certain friends and family who make me howl with mirth: my sister, my son and my ex, Hugh, being the chief culprits."
Grant also has nothing but nice things to say about his ex, but don't mistake their close friendship for anything more than just that. "We're like brother and sister," the "Bridget Jones' Diary" star told People in 2018. He added, "I think it's partly because we went from zero to somewhere together, and we went through terrible years at the beginning when neither of us had any work, living in a tiny flat. It was quite bonding."