The Real Reason You Recognize One Chicago's Alvin Olinsky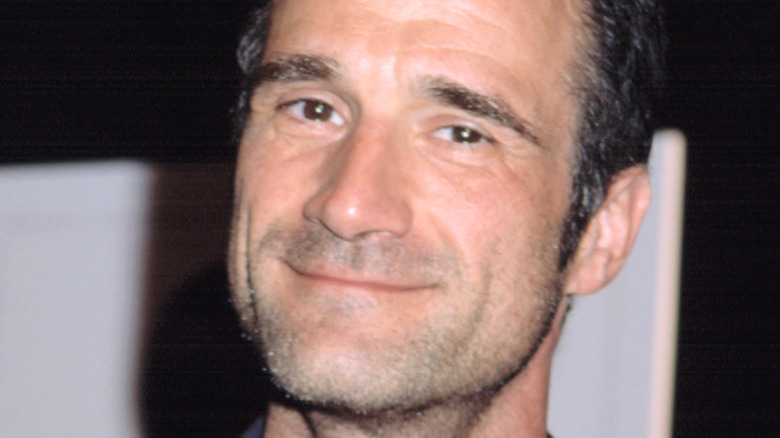 Shutterstock
If you don't know, One Chicago refers to the interconnected world of NBC's Chicago based procedural dramas, which includes, "Chicago Fire," "Chicago Med," and "Chicago PD." They're different series, but cast members pop up in various shows and they're all interconnected as they all work to protect Chicago. It's like the CW's DC Comics universe but without the aliens and time travel. One such actor that appears throughout the One Chicago universe is Elias Koteas. In this world, he portrayed Detective Alvin Olinsky. While Detective Olinsky may have died in the One Chicago universe back in 2018, according to TV Insider, there are plenty of other roles from which you may recognize the actor that played him.
According to Koteas' IMDb, the Canadian born actor was actively working in the '90s in popular roles like Casey Jones in "Teenage Mutant Ninja Turtles," Captain Staros in "The Thin Red Line," and Thomas Dagget in "The Prophecy." His prolific resume created a strong trajectory for Koteas to follow, ultimately leading up to this recurring capacity in the One Chicago universe.
Here's how the actor has fared since the '90s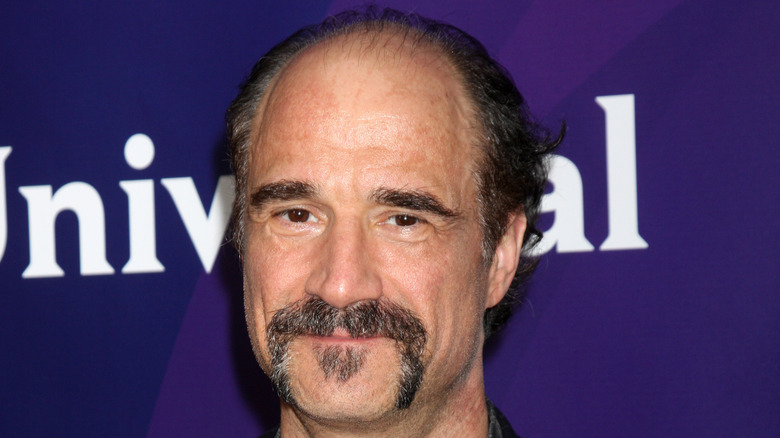 Shutterstock
Before moving to screen acting, Elias Koteas acted on stage, so if you're a theater buff, you may recognize him from there, as well. According to Rotten Tomatoes, Koteas acted in several New York City productions in the '80s, including in "The Changing Room," "Holy Ghosts," and "Life Class." Even after he began acting for the big screen, he never quit theater, so you may recognize Koteas from multiple realms of entertainment.
Koteas' first breakthrough film role, according to Rotten Tomatoes, was Eddie in Disney's "One Magic Christmas" in 1985. By the 2000s, Koteas was busy, appearing in episodes of highly acclaimed series like "House," "The Sopranos," "Conviction," and "American Dad!" (via IMDb).
Since his character's death in the One Chicago universe in 2018, Koteas appeared in an episode of the series "Goliath" in 2020 and is currently set to appear in the feature film "The Baker," which is currently in pre-production (via IMDb).