What Does Breland's 'Cross Country' Feat. Mickey Guyton Mean?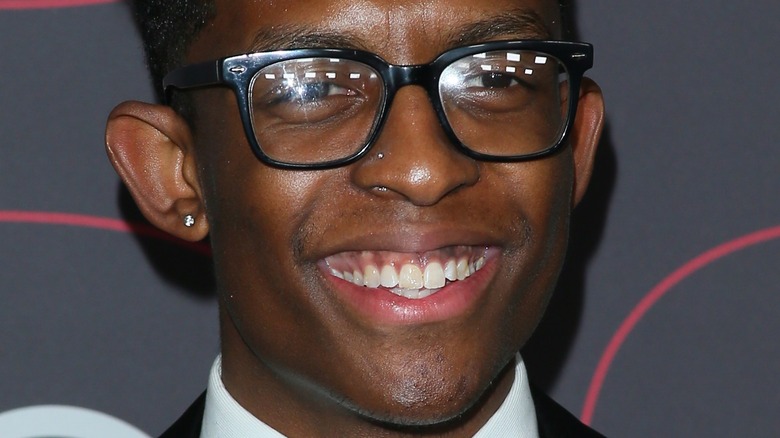 Jean Baptiste Lacroix/Getty Images
Breland, a New Jersey-born country singer, rapper, and songwriter, released a powerful song earlier this year that serves as more than a catchy track.
Months after Breland, who made it big in early 2020 when his single, "My Truck," went viral on TikTok and peaked at No. 92 on Billboard's Hot 100 chart, shared his latest track, "Cross Country," with his fans and followers, the musician is hoping to change the music industry completely.
In February, Respect told readers that "Cross Country," which features Mickey Guyton, is a statement of purpose for Breland and noted that Rolling Stone had praised the track for merging "elements of Country, Hip-Hop, R&B, Gospel, and Pop — in a way that many have not experienced before." That same month, Taste of Country described "Cross Country" as Breland's "mission statement."
"The houses I stayed in were great / But they never felt like home, so / I'm going cross country / I won't stop running 'til I find where I belong / I'm going cross country / Know they might judge me, I ain't gotta prove 'em wrong," Breland sings. As the single continues, Breland makes it clear that he won't be put into a box.
Breland refuses to conform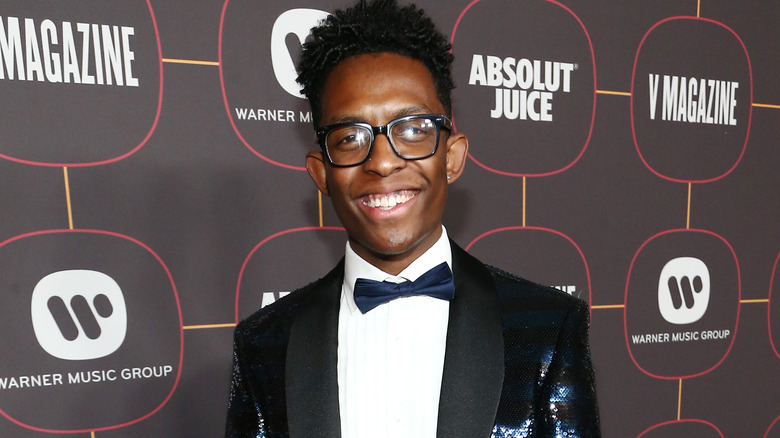 Tommaso Boddi/Getty Images
"'Cause I know it's okay to be in my own lane / When I'm doing what they say can't be done / I'm going cross country / I won't stop running 'til I find where I belong (where I belong)," he continues.
While speaking to Billboard in March, Breland admitted that "Cross Country" was not initially going to be a song. Instead, it was going to be the name of a movement he hoped he could create. "'Cross Country,' initially, was more of a concept for a movement or a genre or a sub-genre of country music, even before it was a song," he explained. "I had this idea that it crossed countries. It's my classification for all of the music that intersects, country and other genres like R&B, hip-hop, dance, whatever."
According to Respect, the song's title is a symbol of Breland's refusal to conform to any genre or style.
"'Cross Country' the song is my personal story about how I became an artist," Breland told Spotify's Hot Country (via Entertainment Focus), "but Cross Country the movement is about redefining genre to dismantle music boundaries and inspire dialogue."