The Surprising Job Hugh Jackman Had Before He Was Famous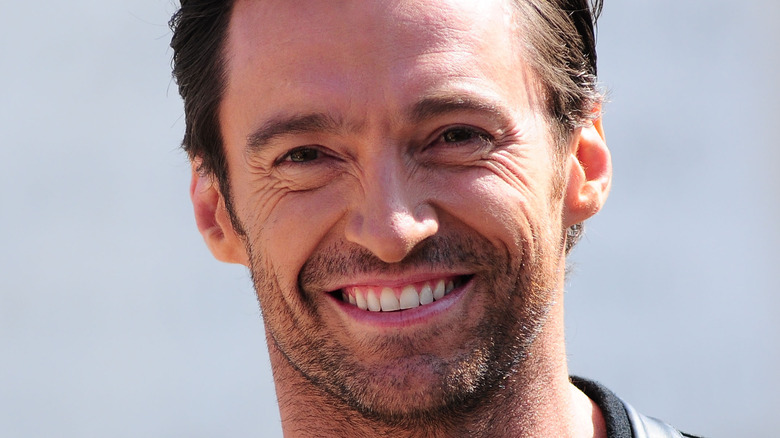 Shutterstock
Hugh Jackman has been mesmerizing audiences and making women swoon with his dashing good looks, sexy accent, booming singing voice, and ability to turn himself into a host of versatile characters since he first burst on the Hollywood scene. For more than two decades, Jackman has proven he can take on any role, but perhaps the role he had before he became a household name was his most surprising and important.
Jackman was born in Australia in 1968 and hit Hollywood as Wolverine in the "X-Men" series of feature films (via Biography). Before landing that breakout role, Jackman appeared in a variety of short-lived TV series (via IMDb) and became a musical theater sensation on the stage in Australia (via Biography). That musical experience would later lead to leading roles in "Oklahoma," "Les Miserables," and "The Greatest Showman."
But it was his time at an all-boys school in Australia that led to a job in England that could sometimes require acting, but would never make him a star. Jackman was what Americans would call a jock as a teen and his athletic background led him to become an assistant physical education teacher before the acting bug truly bit, according to Parade.
Hugh Jackman's Hollywood fame collided with his teaching past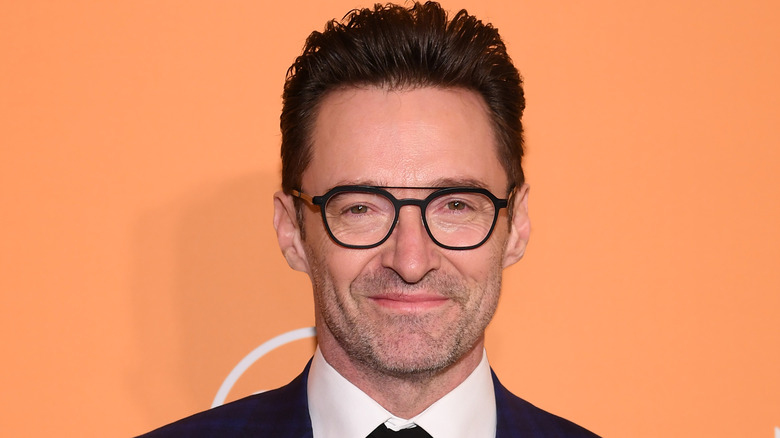 Dimitrios Kambouris/Getty Images
Hugh Jackman's movie career led him to winning a Golden Icon Award at the Zurich Film Festival in 2013, where his movie "Prisoners" was also screened, according to ZZF.com. On the red carpet, Jackman spotted a familiar face — one of his former students from his time teaching physical education, reported Business Insider.
By 2013, Rollo Ross was living and working in Los Angeles as a reporter and producer, but in 1987, he attended Uppingham School in England where Jackman was his teacher. During that 2013 red carpet moment, it was Jackman who recognized Rollo and remembered him from those teaching days. In fact, Jackman approached Rollo and let them know they'd previously met in another life, reported CBS News.
Jackman joked with Rollo in his own unique way. "Rollo, I'm sorry mate, but we go way back, I used to teach you at a high school in P.E., and I want to know how your physical education is progressing. It's very important to me," Jackman said (via CBS).
He may have been a Hollywood legend by the time the red carpet encounter happened, but Jackman never forgot his past holding down one of the most inspiring jobs in the world — teacher.