Who Is The Bachelorette's Thomas Jacobs?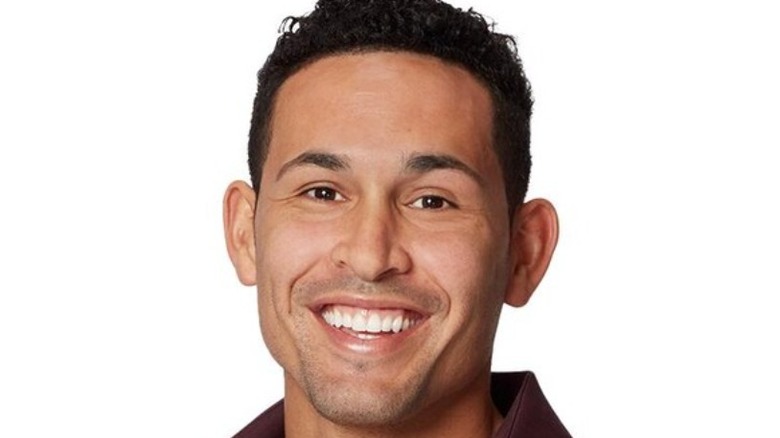 ABC/Craig Sjodin
"The Bachelorette" is back and it's Katie Thurston's time to shine. Thurston will be the object of affection for multiple men when Season 17 of the hit ABC series returns on Monday, June 7. One of those men is Thomas Jacobs. The 28-year-old real estate broker hails from Poway, California, and claims to have a big passion for life. Thomas' ABC bio reveals that he's looking for someone who is beautiful, athletic, and mature to be his partner in life. Thomas also reveals that food is his love language, and he is looking for a woman that is willing to match his appetite.
In addition, Thomas says that he often shows those he loves affection by treating them to a meal or even bringing them one of their favorite dishes to enjoy. He says that his favorite flower is a sunflower and hilariously admits that he was one of those people who rocked Ed Hardy gear hard back in his high school days. However, not everyone may love Thomas, according to the rumor mill.
Thomas Jacobs is rumored to be the villain of Season 17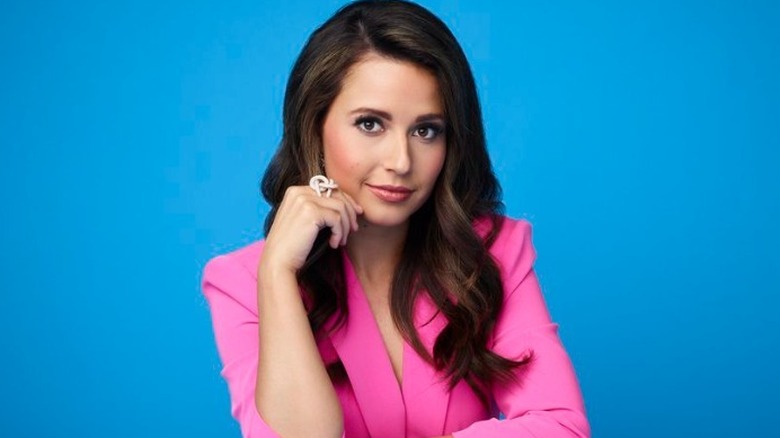 ABC/Craig Sjodin
According to Cosmopolitan, Thomas Jacobs may just be the dreaded villain of "The Bachelorette" Season 17. Famed "Bachelor" spoiler Reality Steve says that Thomas is going to steal some scenes this season. "Thomas Jacobs is an early season 'villain.' Basically, he's the guy that ruffles some feathers early on with the other guys." In addition, Steve reveals that Thomas could be an early frontrunner for Katie, but that he "quickly wears out his welcome with some of the others."
The Sun reports that Thomas grew up in a military family, and was quite the athlete in his younger years. He even played college basketball at the University of San Diego. Although his Instagram account has been scrubbed, his bio reads, "Smarter than the average bear. I love helping people. And appetizers." It's unclear whether or not Thomas will be able to get past his villain persona and win over Katie's heart, but fans will sure have fun watching him try.