Clarence William III's Net Worth At The Time Of His Death Might Surprise You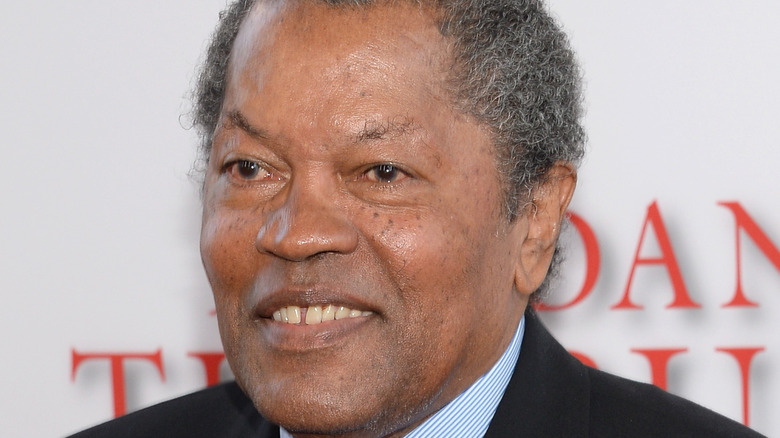 Jason Kempin/Getty Images
On Friday, actor Clarence Williams III died at the age of 81 (per CBS). The actor played many iconic roles, such as Linc Hayes in the police television series "The Mod Squad," which ran from 1968 to 1973. He also graced the big screen in movies such as "Purple Rain," "52 Pick-Up", "Tales from the Hood," "Half Baked," and "Reindeer Games." Sadly, his representatives confirmed that the beloved actor died from colon cancer on June 4 in Los Angeles.
Williams often spoke his time on about Aaron Spelling's counter-culture police series, and discussed his role back in 1995. The actor said, "It was a very different role for an African American and a wonderful lead character that a lot of youngsters, black and white, and principally African American youngsters could identify with. I get so much feedback from that show even now and it is almost 30 years old." (via The Los Angeles Times).
Williams was a trailblazer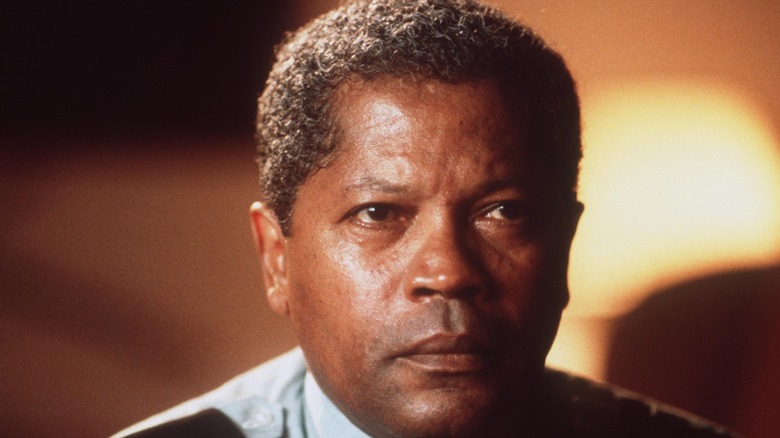 Getty Images/Getty Images
Even though Williams played such a pivotal role in Hollywood, he didn't necessarily die a mega-rich man. Celebrity Net Worth reported he has a net worth of $2 million. He started out small, and began his career in the Big Apple performing theater in the 1960s. There he worked on "The Long Dream" and won a Theatre World Award for his part in the production. One of his big breaks came when he worked on "Slow Dance on the Killing Ground" in 1964, and he was nominated for a Tony Award for the performance.
For Williams, money was secondary to his love for his craft. Many credit the actor for laying the groundwork for the future success of today's Black stars and feel he should be given credit where credit is due. In an interview, Williams touched on his feelings about being famous, saying, "All most people know about me is the two hours they've invested in a movie theater or the time spent in front of their TV. There's so much entertainment out there right now; it's difficult to break through and become part of the national consciousness. It's nice to be recognized, and I have no problem with it at all" (via ABC News).