Is Taylor Swift Friendly Today With Ex-Boyfriend John Mayer?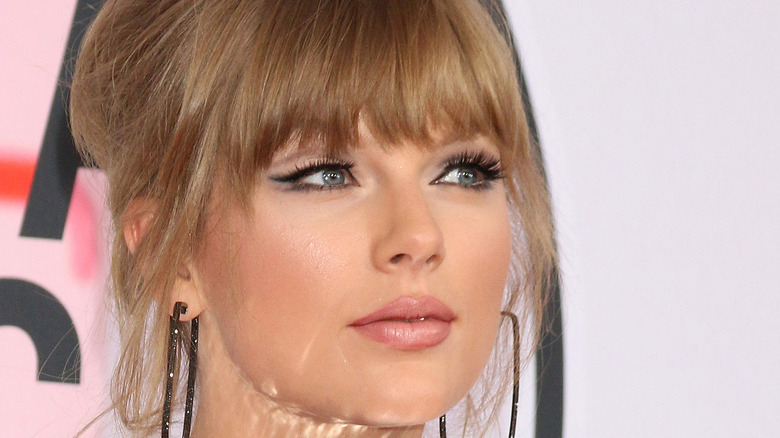 Shutterstock
You would be hard-pressed to find two celebrities whose complex dating histories have captivated more public minds than Taylor Swift and John Mayer. The pair were rumored to have a brief relationship that ended badly (via Business Insider). But is Taylor Swift friendly today with ex-boyfriend John Mayer? Things remain a bit complicated, but here is what is known. 
While neither party confirmed the relationship, multiple sources reported that the two were together through February of 2010. When pressed, Swift responded to the rumors by saying, "I write in great detail about my personal life" (per Entertainment Weekly). She went on to write a song called "Dear John" that many took to be an open letter to Mayer after their breakup and he said he was "humiliated" when he first heard it, according to the Huffington Post. But she never owned up to the song being about Mayer, so who can say for sure. And as for their relationship these days? It appears to still be a bit rocky. 
Taylor Swift and John Mayer: Then and now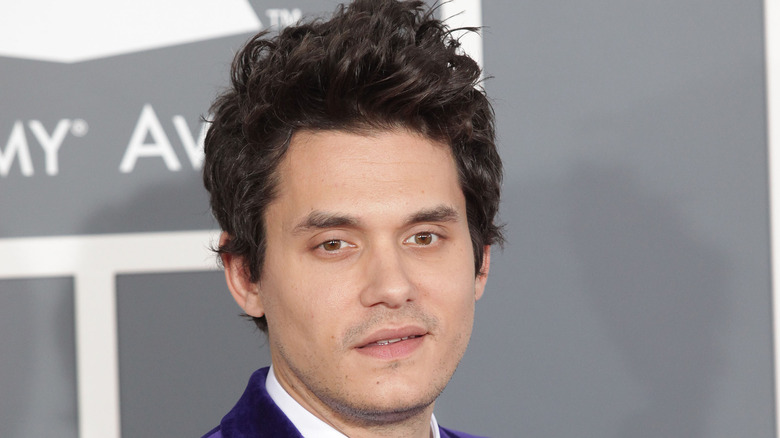 Shutterstock
Mayer, for his part is ready for the supposed feud between the two to end and has been for some time. Back in 2015, he told MSNBC as much in an interview (via ET Online). "Now I can just go, 'Look, I can say the name Taylor Swift.' She's an artist. I'm an artist. Everybody stop, nobody's got cancer," he said. "We're rich people who get to live out our dreams. Let's just stop it. I'm a musician who's bigger than one song or one record." But the dust still hasn't full settled.
Few fan bases are as loyal as Taylor Swift's, and they will come for anyone who seems to slight her. And when the Swifties found Mayer on TikTok, they made it clear that they have not forgiven him. When he first joined the app and shared a video of himself trying to figure it out, Swift's fans responded. "Taylor would know how to flip a camera," one person wrote, per Entertainment Tonight. "We will never forget what you did to our girl Taylor," said another. 
Swift hasn't spoken publicly about the issue, but it seems that the fans are more upset about the exes' history than anyone else. Here's hoping it all smooths out with time!