The Real Reason Emily Blunt Wasn't Allowed To Play Black Widow In The MCU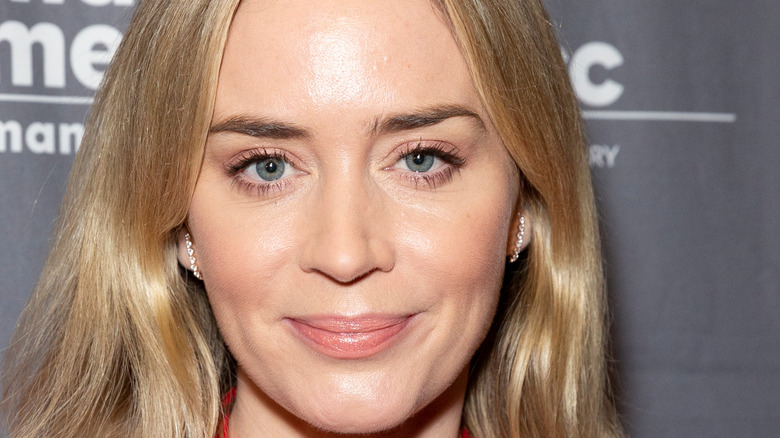 Shutterstock
Sometimes an actor surprises you by how good they are, and sometimes they do so by slaying a wide variety of film genres. Such is the case for Emily Blunt, whose IMDb credits range from dramas ("The Devil Wears Prada") to movie musicals ("Into the Woods") and even horror films ("A Quiet Place"). She's excellent in each of these films, and at one point in her career, she was even going to dip her toe into the superhero film genre. That's right: Emily Blunt was originally slated to play Black Widow in the Marvel Cinematic Universe (MCU). 
Blunt would have first appeared in "Iron Man 2," just as Scarlett Johannson did when she took over the role for Blunt. This comes from Deadline, who first broke the news of Blunt's departure from the MCU's latest project in March 2009. Deadline also notes that Johannson originally screen tested for Black Widow but didn't receive the role, only gaining it after Blunt's departure from the film. There's no doubt that Johannson's role as Black Widow catapulted her career to new heights, but why did Blunt back out of the role in the first place?
Would Emily Blunt want to return to the MCU?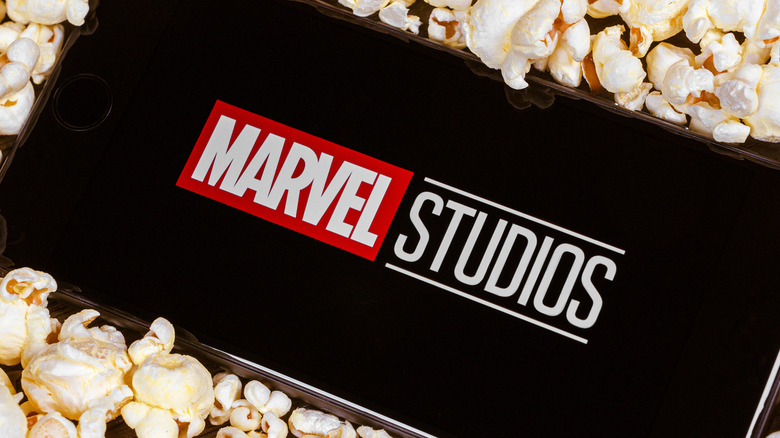 Shutterstock
As it turns out, Emily Blunt didn't necessarily want to depart from "Iron Man 2" — or her prolonged career within the MCU. However, she didn't have a choice. According to Deadline, Blunt's prior contracts, namely her contract for "The Devil Wears Prada," included the option for Fox to call in Blunt for a role when they needed her. Then, when the Jack Black-led "Gulliver's Travels" was in production and it had an open spot for a strong woman role, Fox called in this option. Unfortunately, the filming of "Gulliver's Travels" conflicted with the filming of "Iron Man 2," so Blunt was contractually obligated to forfeit the Black Widow role — and her long-lasting presence in the MCU.
Blunt opened up to Howard Stern about losing the role. In addition to bluntly saying she didn't want to act in "Gulliver's Travels," the esteemed actor told the host, "It was a bit of a heartbreaker for me. I take such pride in the decisions that I make, and they mean so much to me, the films that I do" (via Entertainment Weekly). However, she now says she's waiting for the right time to enter the MCU in a different capacity. "For me, it's all about the part," she told Stern.
Blunt has such a large name that Marvel Studios would be remiss not to work on a part with her. We have no doubt she will appear in a MCU film or series in some capacity in the future.