Here's What Steve Howey's Net Worth Really Is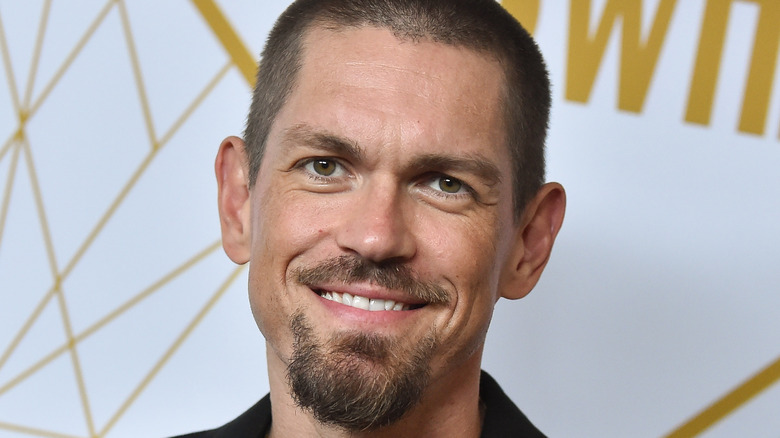 Shutterstock
Fans will know Steve Howey from numerous TV and movie projects, but he may be best known as Van Montgomery, or Kevin Ball on "Shameless" or his part on "Reba" as the loveable but naïve football jock. 
After his stint on the CW family show, he also appeared in "Bride Wars, "Something Borrowed," "Sons of Anarchy," "SEAL Team," and "Dead to Me." The actor's comedic timing made him a fan favorite, but his ability to switch up the dramatics made him a household name.
The Texan married Sarah Shahi but sadly called it quits after 11 years of marriage, according to Us Weekly. The couple's divorce became official in January 2021. Howey and Shahi share three children; a son William, and twins Violet and Knox. 
Even though the actor has had many successful hits, he may not have as much money as fans would think sitting in his bank, thanks to some poor choices.
Steve and his ex-wife owe the government a lot of money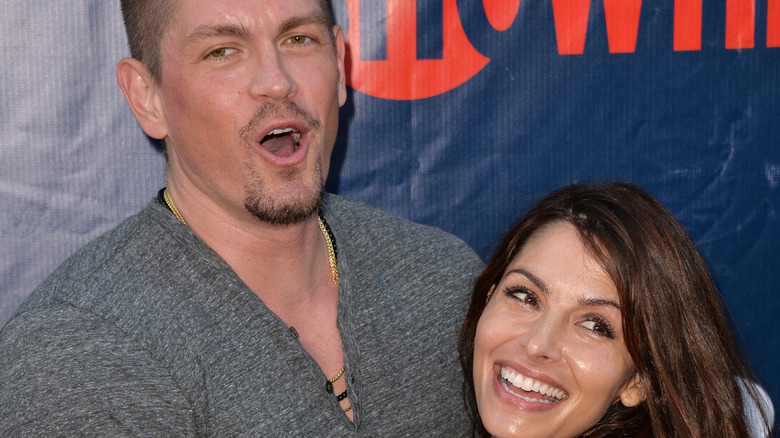 Shutterstock
According to Celebrity Net Worth, Steve Howey is worth around $2 million. He was estimated to be making $100,000 an episode for "Shameless" until the series came to an end after 11 seasons (via The Things). 
Many may not know that Howey was delinquent on paying taxes in 2019, and between him and his ex-wife, they owe nearly $370,000 in back taxes. Both Howey and Sarah Shai were ordered to pay half at the time of the divorce. 
Per the divorce settlement, Howey was able to keep the $1.8 million home that he owned in Sherman Oaks, CA (via Us Weekly). He was also able to hold onto his Harley Davidson and "100% of his residuals, pension plans, retirement plans, and accounts." However, the court did order him to pay his Shai $305,000 to "equalize the division of their community property." Howey also had to split income from a home the couple owned in LA together.
Here's how Steve is moving on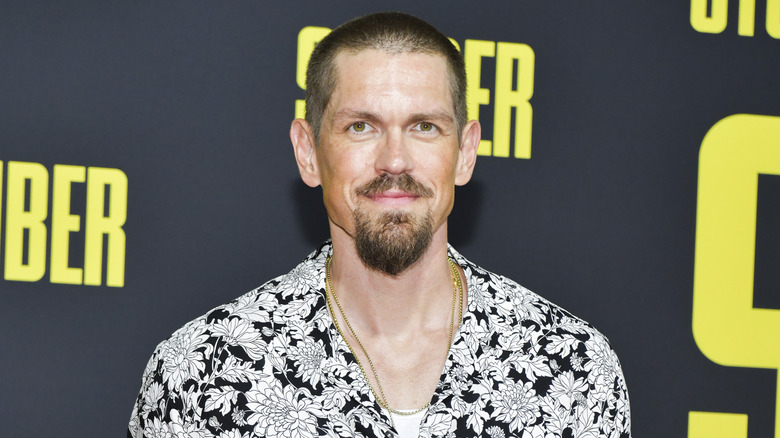 Rodin Eckenroth/Getty Images
For the most part, Steve Howey led a low-key life and out of the limelight. However, back in 2016, he and his wife at the time found themselves in legal troubles when their former nanny sued them. Naturally, fighting a legal case will drain your bank account a little bit, even if you are a Hollywood A-lister. But the suit was not the typical husband who cheated with the nanny issue. 
The couple's former nanny, Sarah Alaseri, filed a lawsuit claiming that she suffered religious discrimination and sexual harassment from both Howey and Sarah Shahi (via The Wrap). Alseri also claimed that Shahi told her about an affair she was having and her sexual encounters and urged the nanny to "run off" with Howey and have an affair. 
While Alseri sued for damages, back wages, harassment, and wrongful termination, the details have been kept under wraps. Howey clearly has to keep making money to get his finances back in order and is set to be seen on the Netflix movie "Day Shift" (per Cinema Blend).