Eva Longoria's College Major May Surprise You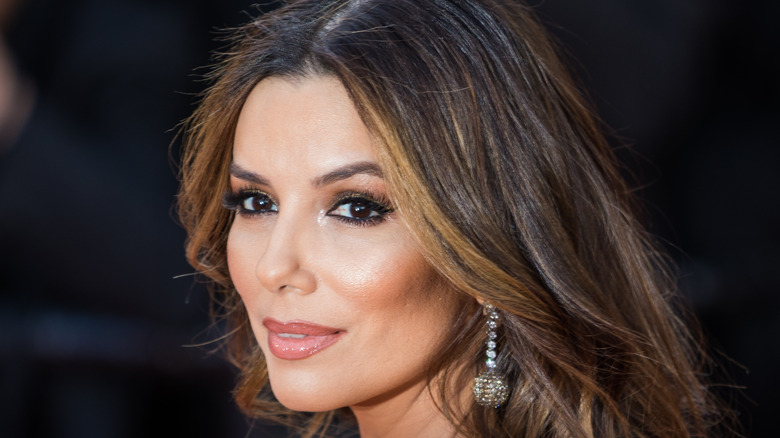 Shutterstock
Eva Longoria is known as the stunning Hollywood sex symbol who spent eight years starring on "Desperate Housewives," the hit primetime drama that dealt with sultry bedroom moments and upscale housewives' decadent deeds. 
Before that, Longoria spent several years in the soap opera world, first as a body double on "General Hospital" and then with a lead role on "The Young and the Restless" (via IMDb) where she showed her acting chops as crazed vixen Isabella Brana. But when she was in college, acting seemed to be the furthest thing from her mind, as evidenced by her college major.
Longoria earned a Bachelor of Science degree in kinesiology from Texas A&M University before she hit the Hollywood scene, per the Los Angeles Times. If she had pursued a career in that field, Longoria could have become a physical therapist, an occupational therapist, a personal trainer, or a public health expert, according to US News and World Report. All of these careers would have required an associated graduate degree, but instead, Longoria chose to pursue a higher degree in something much different at an interesting point in her life.
Eva went back to school after fame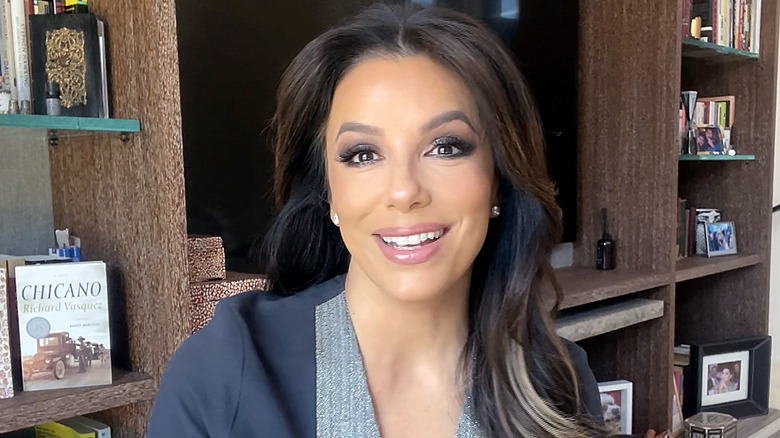 Getty Images/Getty Images
In 2013, just as she wrapped up her work on "Desperate Housewives," Eva Longoria experienced a second life milestone when she graduated from California State University, Northridge with a Master's degree in Chicano studies, reports the Los Angeles Times. The three-year program began when Longoria was still on TV screens each week, but the highly recognizable star attended her classes in person rather than online.
"Big day today!!! Very excited to graduate for my master's degree in Chicano studies! You're never too old or too busy to continue your education!" Longoria posted on social media at the time (via the LA Times).
Since then, Longoria has not slowed down. Even with the higher degree, she has remained on the Hollywood scene, appearing regularly on "Brooklyn Nine-Nine," Telenovela," and "Grand Hotel" with other projects in the works as of this writing (via IMDb). She has also become a political activist, advocating for Latino women and voting rights and hosted the first night of the Democratic National Convention in 2020, per The Washington Post.