Why Prince Harry Just Paused His Paternity Leave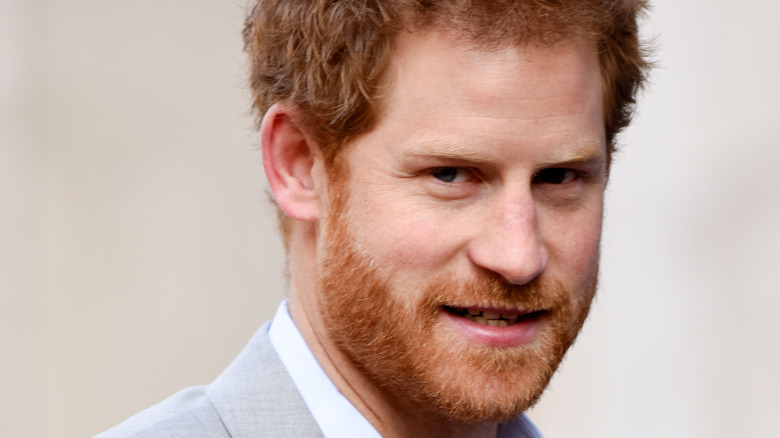 Shutterstock
Lilibet Diana is only a few days old, but Prince Harry is already taking a break from his paternity leave. He's doing it for a super good reason, though: the Invictus Games. Per its website, the Invictus Games "use the power of sport to inspire recovery, support rehabilitation and generate a wider understanding and respect for wounded, injured and sick" military members and veterans.
While Harry and Meghan Markle are enjoying their 20-week paternity leave with little Lili, Prince Harry took a quick break to announce that the Invictus Games will be held in Düsseldorf in 2023 from September 9-16. "It's time to spread the news," he said in a video posted to the Games' Instagram account. "Something big is coming to Germany.
As noted by People, the Invictus Games were cancelled last year and postponed this year due to the COVID-19 pandemic. The fact that the 2023 Games have a date set is proof that the world is slowly returning to normal.
We probably won't see much of Prince Harry and Meghan Markle for a few months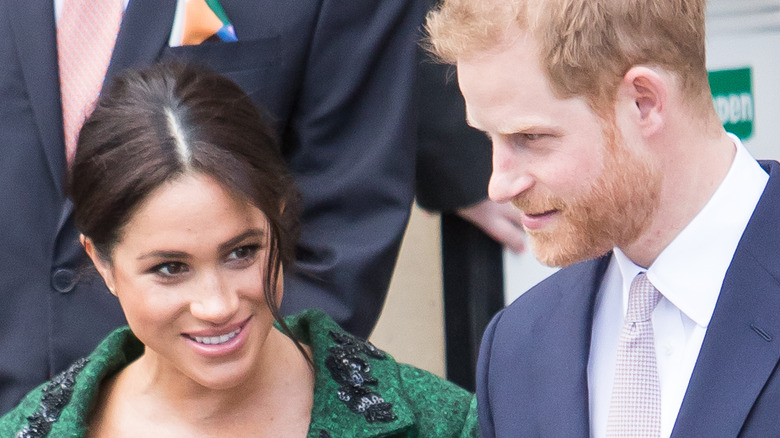 Shutterstock
Prince Harry may have paused his paternity leave, but don't expect to see much of him any time soon. He and Meghan Markle won't be back to work for several months following the birth of Lilibet Diana, and they could certainly use the break. As their friend, Dean Stott, told People, now that the couple "have their complete family," they want "to be in the moment."
While Meghan Markle also had a months-long maternity leave in 2019 after giving birth to baby Archie, she was still very much in the public eye and living through the pressure of being a working member of the royal family (via Harper's Bazaar). Hopefully, her time off this time around will prove to be more relaxing now that she and Prince Harry are living in the U.S. and are better able to keep themselves out of the public eye.