The Heartbreaking Death Of Blake Lively's Father, Actor Ernie Lively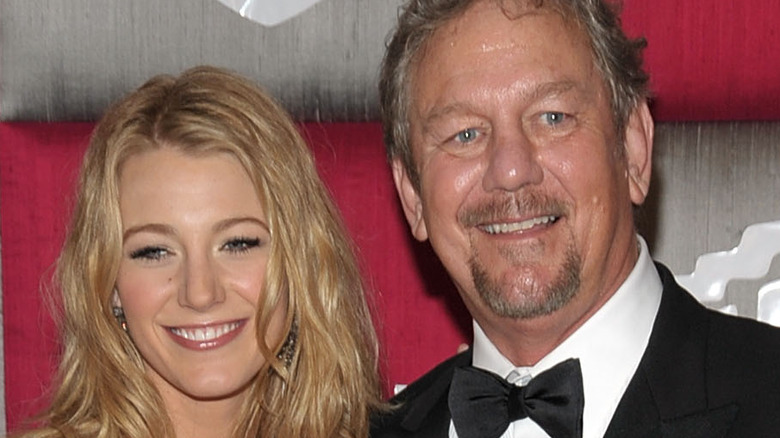 Frazer Harrison/Getty Images
Ernie Lively's acting career spanned 50 years and included appearances in iconic television shows including "The Dukes of Hazzard," "Murder, She Wrote," "Seinfeld," "The X Files," and "The West Wing." Ernie Lively was also a dad — and his entire family, including daughter Blake, followed him and his wife, Elaine, into show business. The Lively family is now mourning the death of Ernie from what The Hollywood Reporter says were cardiac complications. He was 74 years old. 
Before becoming an actor, Ernie Lively, born Ernest Brown Jr., was an English professor and served in the U.S. military in Vietnam, first as a lieutenant and later as a captain (via The Hollywood Reporter). His first credited TV appearance was on "The Waltons" in 1975, where he played a railroad conductor. But he was best known for playing Blake Lively's father, not just IRL, but also in the movie "The Sisterhood of the Traveling Pants," as well as for its sequel.
In addition to being an actor himself, Ernie was an acting coach and counts Joel Michaely, Brittany Murphy, Gina Philips, Ashley Johnson, Bart Johnson, Olivia Burnette among the talents he has worked with (via The Famous People). 
Ernie Lively struggled with heart problems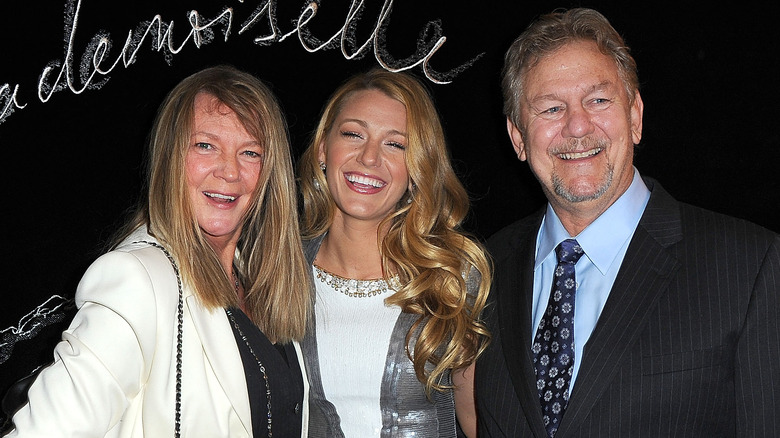 Pascal Le Segretain/Getty Images
It appears Ernie Lively had been experiencing cardiac issues for some time. In 2013, The Salt Lake Tribune reported that the actor was part of what were then clinical trials involving heart stem-cell therapy. The paper reported that Lively had suffered a heart attack in 2003, which left him unable to walk for 45 steps without needing to take a break. At the time, the groundbreaking treatment involved a procedure that its pioneering doctor, Amit Patel, compared to basting a turkey. "In this case, you're marinating the heart," Patel had said.
"I woke up the other morning and told my wife, 'I haven't felt this good in years," he said of the treatment at the time (via NY Daily News). "I moved to Utah because of the snow, but I haven't been able to ski. I literally didn't have the heart to do it. Now, I'm excited about living the rest of my life instead of sitting around."
Ernie Lively is survived by his wife, Elaine; children Blake, Jason, Eric, Robyn, and Lori, all of whom are actors; nine grandchildren; as well as a sister (via The Hollywood Reporter).