The Truth About Irina Shayk And Bradley Cooper's Relationship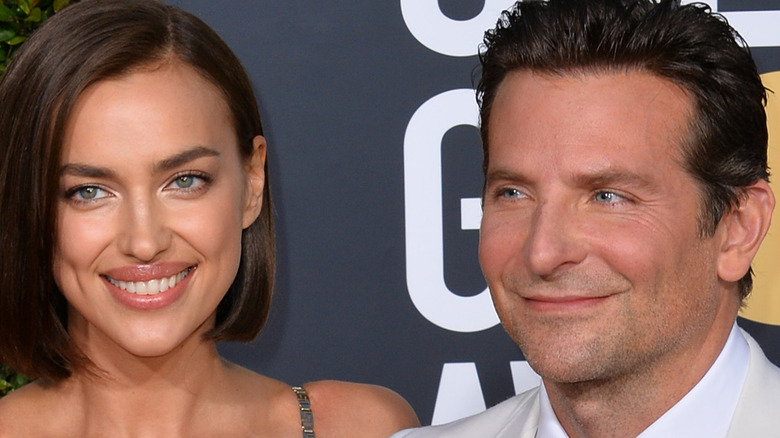 Shutterstock
For a time, model Irina Shayk and actor Bradley Cooper were an It Couple, who, despite attempts to keep their relationship private, made headlines for being spotted together after the Met Gala and for their makeouts in the streets of London (via Elle). Sadly, after about four years together, the two split in June 2019, following talk of a romance between Cooper and his "A Star is Born" co-star Lady Gaga (via Us Weekly). And while those rumors proved to be untrue, they still took their toll on Shayk and Cooper's romance.
"The movie had a major impact on Bradley and Irina's relationship," a source told Us Weekly at the time. "Even though there was nothing romantic between Bradley and Gaga, the noise was difficult for Irina to deal with."
Together, Bradley and Shayk share a three-year old daughter, Lea de Seine Cooper, and their focus is on one thing: What's best for their child (via Entertainment Tonight).
"Their co-parenting routine and schedule is going smoothly and they have respect for each other," a source told Entertainment Tonight. "Bradley's first priority is Lea and Irina is a hands-on mom too."
The pair reportedly have a "very friendly and cordial relationship," which undoubtedly makes putting their daughter first easier.
From Cooper to Kanye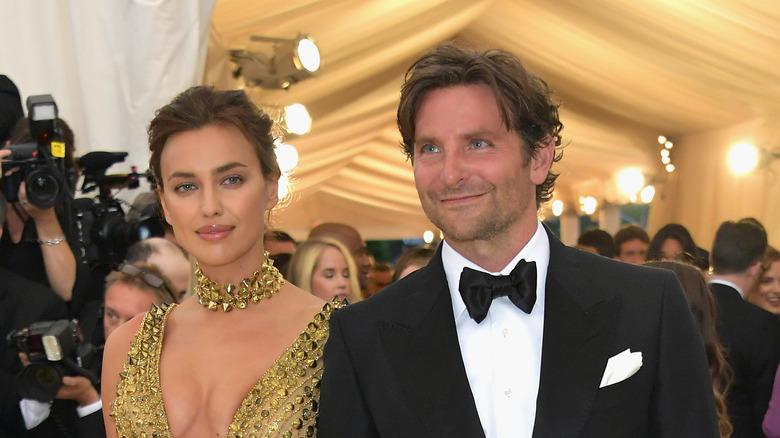 Neilson Barnard/Getty Images
Cooper's support for Shayk even extends to her choice of boyfriend. After news broke that Shayk was now reportedly dating rapper, entrepreneur, and former presidential candidate Kanye West (fresh off his divorce from Kim Kardashian), a source told Us Weekly that Cooper is fully supportive of Shayk's romantic endeavors (via Us Weekly).
"Bradley would be fully supportive of whoever Irina chooses to date — he just wants her to be happy," the source said. "Bradley and Irina are not just on good terms as co-parents, they're also close as friends and share personal things with each other."
As for whether Cooper has moved on — or with whom — is currently unclear. There does appear to be one important woman in Cooper's life (besides his daughter), and that's Cooper's mom.
Speaking to actor Anthony Ramos for Interview magazine in January, Cooper opened up about spending the pandemic with his mother and his daughter (via Entertainment Tonight).
"I'm with my daughter and my mother and my two dogs, and we have not left the house. My mother is going to be 80, and she has a colostomy bag, so I can't let anybody in the house," Cooper explained. "And I can't leave the house, because if she gets it, it's over."
However, if or when Cooper decides that he's ready for a new relationship, it seems like he'll have Shayk's blessing.