Here's What Bob Saget's Net Worth Really Is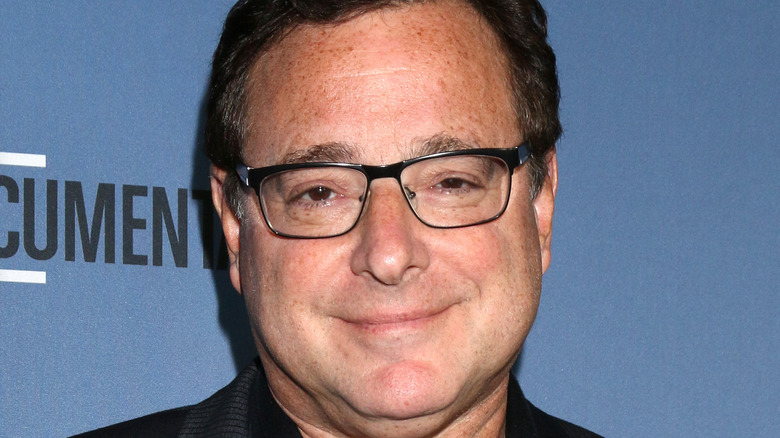 Shutterstock
With a career spanning more than four decades, Bob Saget has achieved great success as a stand-up comedian and actor. Saget got an early start in his career, earning accolades for his documentary film "Through Adam's Eyes," which he completed while attending Temple University in the late 1970s (via TV Guide).
Saget worked as a stand-up comic in the early 1980s, earning a reputation for his raunchy humor. He became a household name for a role completely opposite from his comedy — as everyone's favorite neat freak dad Danny Tanner on the hit family sitcom "Full House," which aired for eight seasons from 1987 to 1995. During the filming of "Full House," Saget also became the host of the popular TV show "America's Funniest Home Videos," and stayed in the role until 1997 (via Hello).
After "Full House," Bob Saget went on to appear in a number of shows and movies such as "Dumb and Dumberer: When Harry Met Lloyd," "Surviving Suburbia," "Entourage," and as Ted Mosby's narrative voice in "How I Met Your Mother" (via IMDb).
Bob Saget has years of success under his belt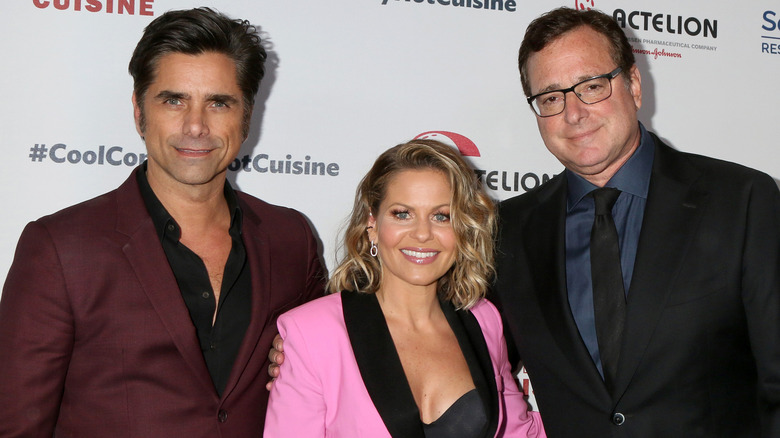 Shutterstock
Bob Saget has also worked behind the camera, directing "Dirty Work, "Farce of the Penguins," and "For Hope," a made-for-TV movie based on his sister, Gay, who died in her early 40s, shortly after being diagnosed with the disease scleroderma (via The Washington Post).
In 2016, he reprised his role as Danny Tanner in Netflix's "Full House" spinoff "Fuller House" (via IMDb). Most recently, Saget appeared on Season 2 of the "Masked Singer," but his voice and humor were easily recognizable by the panel and he went home after just two weeks (via Hello).
With all of these successes on the screen and the stage, you would think that Saget has amassed a rather large net worth over the years — and you would be right. Bob Saget has a net worth of $50 million, according to Celebrity Net Worth. With a bank account like that, you can bet that he's got a full house of some pretty nice stuff.