Was This Really The Secret To Rebel Wilson's Weight Loss?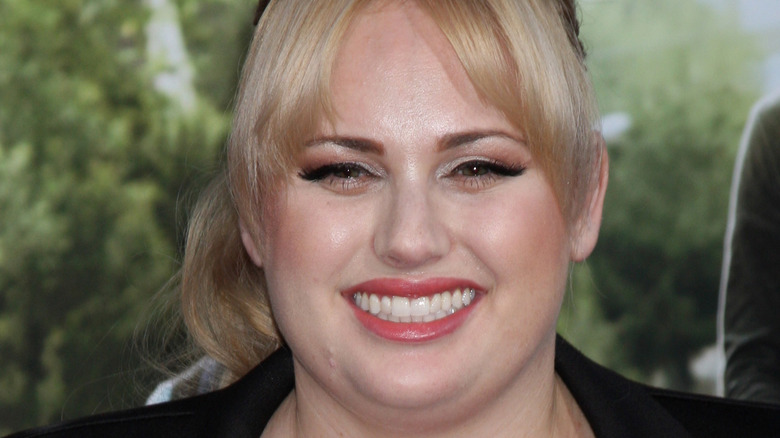 Shutterstock
Actress Rebel Wilson is best known for her many hilarious on-screen performances in the likes of films such as "Pitch Perfect," "Bridesmaids," and more. However, in recent months, Wilson's fitness journey has been hitting the headlines, and the secret to the actress' recent weight loss probably isn't what you'd expect (via Daily Mail). 
Speaking to Shape, the comedian revealed that she's followed a consistent routine and has never felt better, adding that "moderate walking" was the key to shedding "unnecessary body fat."
"I never properly considered wellness from all angles. But I was turning 40 and thinking about freezing my eggs, and the experts told me that the healthier I am, the better the process can go." Speaking to the publication, Wilson also discussed her regrets over not taking the state of her health more seriously in the past. "It just wasn't a priority, and I didn't know how to do it right," she added.
Rebel Wilson revealed the true intentions behind her weight loss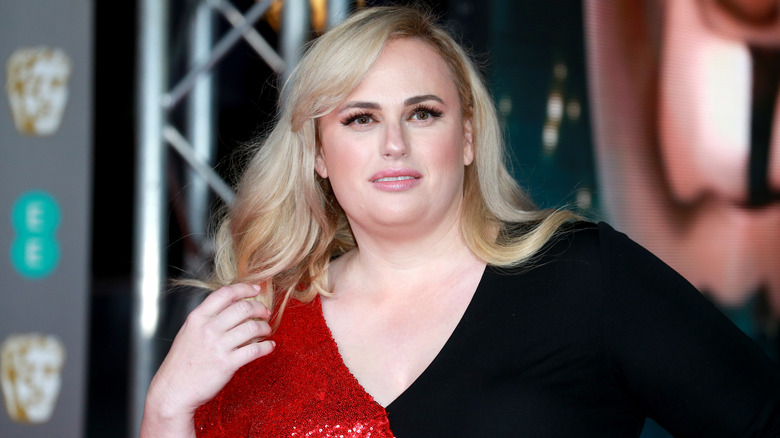 Shutterstock
According to Daily Mail, "The Hustle" star refers to 2020 as her "year of health," and revealed that she became familiar with the significant health benefits of walking whilst attending a wellness retreat in Austria. 
Following the retreat, it wasn't long before moderate walking became an integral part of Wilson's fitness routine, which she tried to keep interesting by listening to podcasts. Toward the end of 2020, the actress had dropped to her goal weight of 74kg (roughly 163 pounds). 
However, in an Instagram live, Rebel explained that her weight loss journey was never just about how she looked. "The goal was never to be skinny." She continued, "It was never to fit into a certain dress size.  I put in a goal weight in there because I needed some tangible thing ... What I'm proud of myself is doing that and having a lot more balance now in my life" (via Women's Health).