The Truth About Jim Parsons' Real Life Education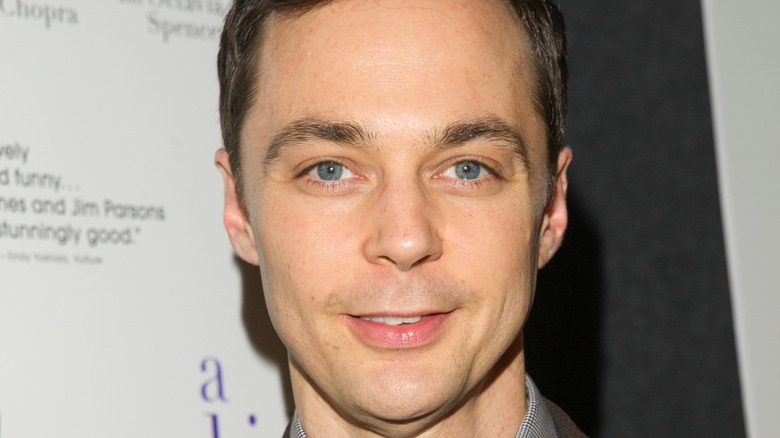 Shutterstock
Part of our lives for 15 years now, Jim Parsons is pretty much synonymous with his role as Sheldon Cooper in the CBS sitcom "The Big Bang Theory" — but how many similarities does the actor really have with the character he plays? In a show full of wildly intelligent characters, Sheldon might just be the smartest of the lot, working as a senior theoretical physicist at the California Institute of Technology, but his scientist friends are all pretty clever too — for a start, they almost all have PhDs, and spend their time teaching the next generation of scientists (via Screen Rant).
What about Parsons in real life — was he as fond of education as the character he's so well known for? While he obviously went down a different road, turning to acting instead of, uh, theoretical physics, here we've got the truth about his real-life education — you might be surprised by his qualifications.
Jim Parsons has always wanted to be an actor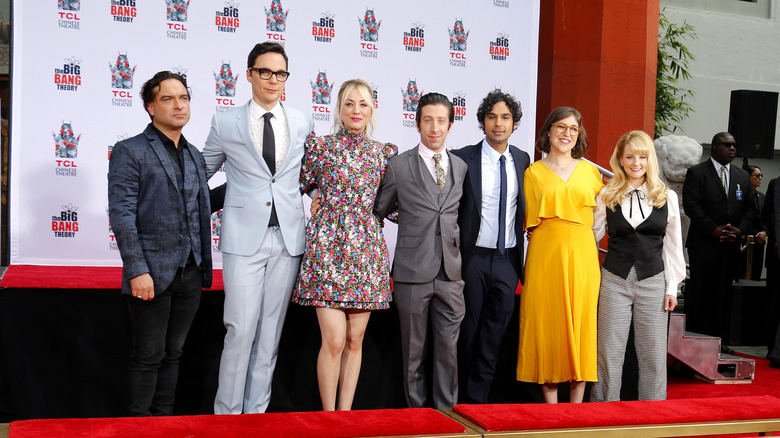 Shutterstock
While not as scientifically gifted as the character he played on "The Big Bang Theory" until 2019, Jim Parsons did go to college, and he's got a couple of degrees to show for it. Per Express, Parsons knew from an early age that he wanted to be an actor — just like how Sheldon was set on his chosen field early, starting college at 11 and getting his first PhD at 16. After high school, Parsons went to college and obtained both a bachelor's and a postgraduate degree, from the University of Houston and the University of San Diego respectively. 
After his education was complete, he was able to get his acting career off the ground. Per IMDb, he landed his first regular role in CBS drama "Judging Amy," playing young clerk Rob Holbrook from 2004 to 2005, and of course then got the role of Sheldon in "The Big Bang Theory," which first started on the air on 2006 and ran until 2019. Since 2017, Parsons has provided the voice of the adult Sheldon Cooper on "Young Sheldon," a prequel to "The Big Bang Theory," and has appeared in various other shows in recent years, too.