Meet Greta Kline, Phoebe Cates And Kevin Kline's Musician Daughter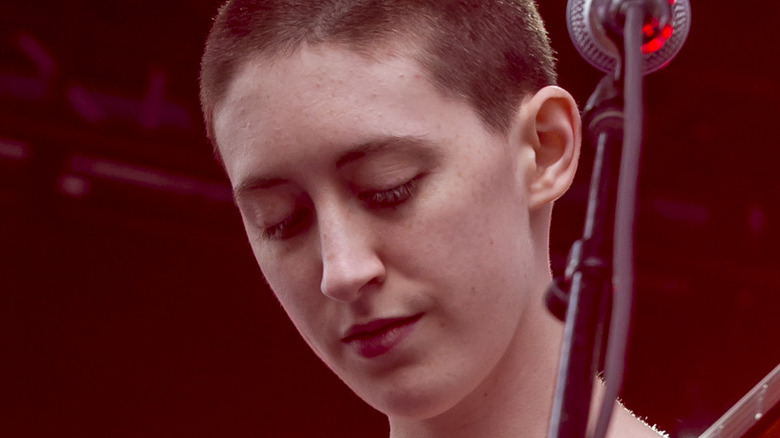 Michael Hickey/Getty Images
Between actress Phoebe Cates and her husband Kevin Kline, the two have starred in everything from cult classics like "Fast Times at Ridgemont High" and "The Big Chill" to "Gremlins" and "Sophie's Choice." So it's perhaps not surprising that the talented pair would have a daughter who has also chosen to pursue the performing arts (via Country Living).
But instead of opting for a career as an actress, Cates and Kline's daughter, Greta, has made a name for herself as a musician. Kline performs with the New York-based band Frankie Cosmos, which released its fourth album in 2019 with the label SubPop Records. Kline came up with the name partially thanks to her fandom for the poet Frank O'Hara (via New York Times).
Kline says she has always been on the shyer, more reserved side, which is how she started on her path to music.
"My brother is really outgoing, but I've mostly been the withdrawn person," Kline told Fader. "I got into music, I think, because it started as a thing where I didn't have to be outgoing. I got to explore without being scared."
Kline began taking piano lessons as early as six years old, before later moving on to other instruments. Kline then became involved in New York City's DIY music scene as she discovered her own voice; today her music is often compared to other indie upstarts like Girlpool, Adult Mom, and Snail Mail.
Greta is finding fame on her own terms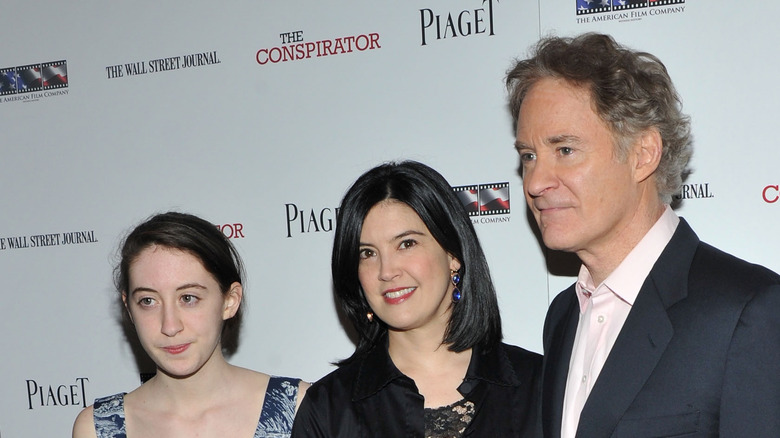 Stephen Lovekin/Getty Images
Because Greta Kline grew up as the child of two actors, she's not particularly interested in fame.
"Part of why I'm not interested in being famous is because I already know that it doesn't mean anything," Kline told the New York Times (via New York Times). "They're just my parents; they're just people. I know that being recognized for something doesn't make you love yourself any more."
Kline recognizes that her parents' careers have put her in a particularly privileged position – even if she didn't accept their offer when she was starting out to connect her with music producers in Los Angeles.
"Because my parents are successful and supportive I don't feel the same pressure to make something really digestible musically," Kline has said (via The Jakarta Post), whereas somebody who's a starving artist might feel like they need to make a pop hit so that they can eat, you know, so I think it affects the way that music sounds too."
Even though it seems like Kline won't be developing an acting bug any time soon, she did recruit her parents to contribute to her last album – with her dad on piano and her mom singing harmonies (via Duke Chronicle).