How Yaya DaCosta's America's Next Top Model Audition Really Went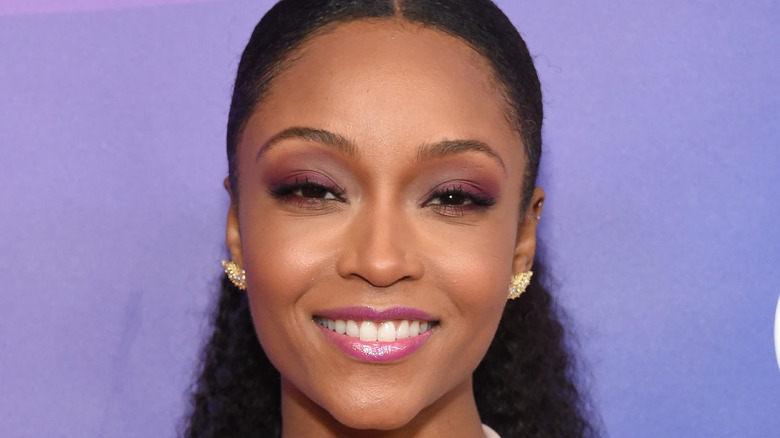 Shutterstock
Before Yaya DaCosta played Whitney Houston in a Lifetime biopic, spent six seasons on "Chicago Med," or was cast in the Fox drama "Our Kind of People" (via Chicago Tribune), she became famous as the runner up on Cycle 3 of "America's Next Top Model" (via Vulture).
And her time on "ANTM" wasn't her first time modeling; she modeled to help pay for her time studying abroad in Brazil while at Brown University, where she studied international relations and Africana studies (via Brown Alumni Magazine). DaCosta ended up on "America's Next Top Model" because of the encouragement of her roommates after she returned from Brazil and while she was a senior at the Ivy League school. "I didn't really watch TV, so I didn't know what I was getting myself into!" she told Broadway.
And she explained part of the audition process that showed how she was basically typecast, telling Complex, "They give everyone their application, which we walk into the room with. Mine had a post-it on it and it said, in caps, 'READS LIKE A BOOK.' I'm a writer! I love to write! I was answering questions really in depth."
Yaya DaCosta felt typecast on America's Next Top Model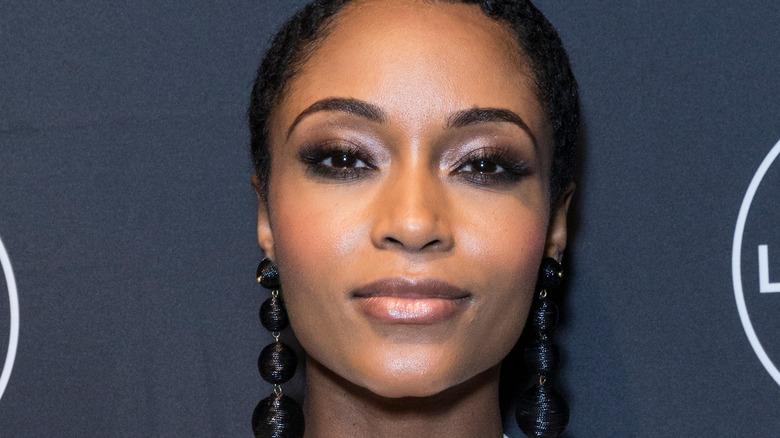 Shutterstock
In retrospect, it sounds like being so thoughtful with her responses was a mistake. Yaya DaCosta went on to explain to Complex, "And I should never have done that, because it set me up with the role that I was going to play: the brainy one. I was like, 'Ugh.'"
On the show itself, when she ended up talking about her education or skills in the confessionals, it turns out it was prompted, "Whatever I said about how many languages I speak, or being a 'thinker,' I said because I was asked. You don't see the person asking the question — I would never have said all that in real life," she told Broadway.
Despite being first known to the world as a model, Dacosta is a successful actor now and she always knew that was what she wanted to do. She told Ebony, "I did my first job at 11-years-old. I used to do educational films. I always knew it was something I wanted to do."