Why Robin Williams Wasn't Allowed To Audition For Hagrid In The Harry Potter Movies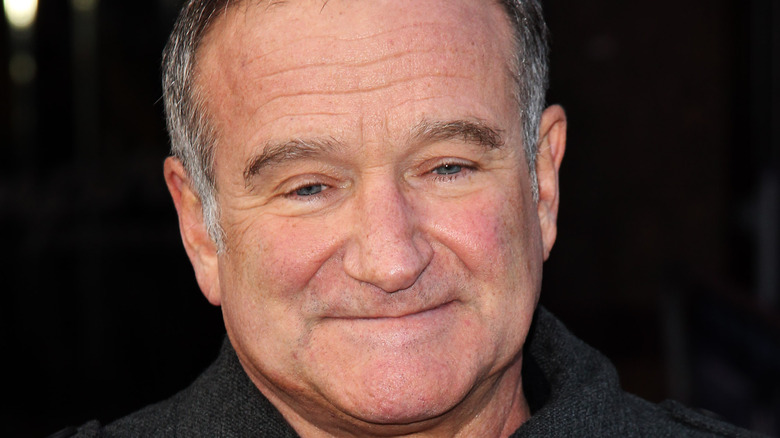 Dave Hogan/Getty Images
Robin Williams was one of the most beloved actors of his generation. His fans were heartbroken to learn of his death by suicide in August 2014 (via The Hollywood Reporter). Many imagined all the different roles the actor may have still had in him, mourning not just what was, but what could have been.
There was a particular role, however, that many did not know Williams coveted — that of equally-beloved "Harry Potter" character Rubeus Hagrid. Apparently, Williams reached out to the film's director, Chris Columbus, about taking on the role. It was during the summer of 2000, just as Columbus was getting ready to cast the film's leads.
"Robin had called [Chris Columbus] because he really wanted to be in the movie," casting director Janet Hirshenson told The Huffington Post.
If you or anyone you know is having suicidal thoughts, please call the National Suicide Prevention Lifeline​ at​ 1-800-273-TALK (8255)​.
The Brits-only rule kept Robin Williams from the film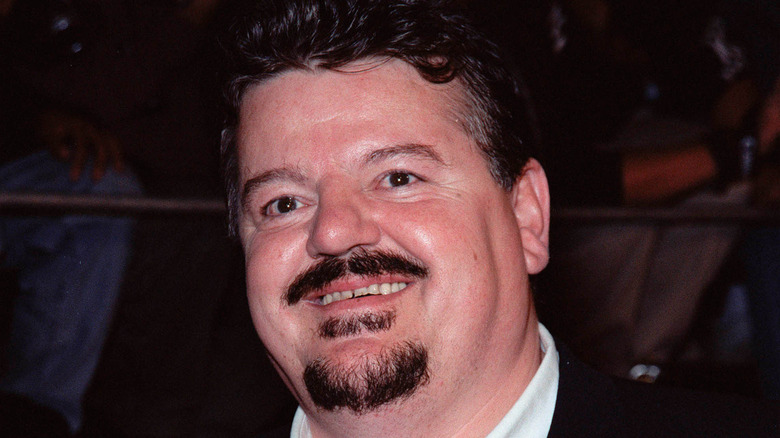 Shutterstock
There was no doubt that Robin Williams had the star power and range to take on any role, but when it came to Hagrid, director Chris Columbus had to turn him down. The reason? All the main characters in "Harry Potter" had to be played by British actors. "It was a British-only edict, and once [Columbus] said no to Robin, he wasn't going to say yes to anybody else, that's for sure," Hirshenson explained (via Huffington Post). 
Williams was believed to be referencing the role of Hagrid in a 2001 interview with The New York Post where he talked about roles he wanted, but didn't get. "There were a couple of parts I would have wanted to play, but there was a ban on [using] American actors," he said (via The Guardian).
The role of Hagrid, of course, went to actor Robbie Coltrane (per IMDb). Coltrane would portray the character in all eight "Harry Potter" films over the following decade.