Why Khloé Kardashian Was So Frustrated With Kourtney While Filming KUWTK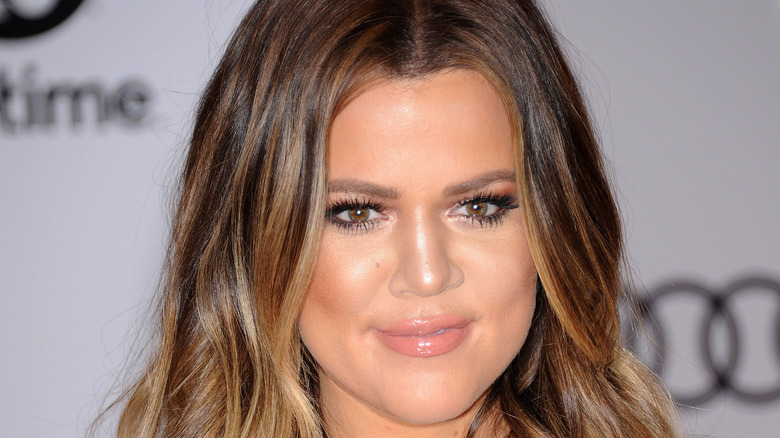 Shutterstock
"Keeping Up With The Kardashians" may be over, but there are plenty of moments from the past 20 seasons that will live on forever.
In the series finale of the Bravo reality TV series, one of the biggest storylines that came to a close was the relationship between Kourtney Kardashian and Scott Disick (via TVLine). The former couple share three children together – Mason, Penelope, and Reign – and they've been through many ups and downs in their romance and in their co-parenting relationship. 
In the finale, Kourtney was seen thinking about the possibility of getting back together with Scott. Kourt admitted that she finds her ex-boyfriend "handsome and funny," but revealed that his lack of accountability for his actions was a huge issue that she couldn't handle.
According to Cosmopolitan, the "KUWTK" reunion is also set to be explosive. The event will be hosted by Andy Cohen, who in a preview for the interview, candidly asks Kourtney if she and Scott would still be together if it wasn't for sharing so much of their relationship on reality TV. "Probably," Kourtney confessed, adding that Scott's "substance abuse was the deal breaker" in their romance. For his part, Scott agreed, adding, "I was pretty irresponsible." 
In addition to Kourtney and Scott's relationship drama, the reunion will also touch on why Khloé Kardashian felt frustrated about Kourtney's role in filming the show.
Khloé believes Kourtney didn't share enough on the show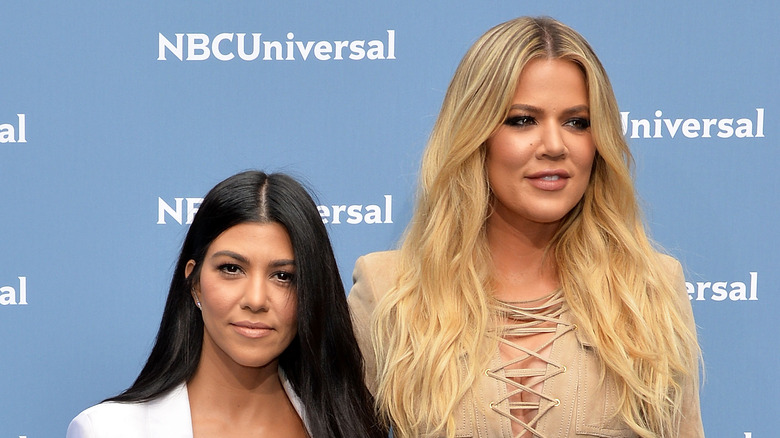 Slaven Vlasic/Getty Images
Khloé Kardashian's life has been heavily featured on "Keeping Up With The Kardashians" over the past few years. Much of this is due to her rocky relationship with NBA player Tristan Thompson and his rumored infidelity. Because of this, Khloé admitted during the reunion special that she's often felt she's carried the show from time to time, while other members of the family have refused to open up for the cameras (via E! News).
"There's been times that I think that was maybe what I was going through, because you could also say Kourtney and Scott [Disick] at the beginning, it was so much was about them but maybe there wasn't as much going on in other peoples' lives," Khloé shared. "Kim and I have had this conversation really openly. It's that we feel like we give so much and maybe others aren't holding up their end of the deal too. If other people are going through things and choosing not to share, that's when it's unfair, but if there's really nothing else going on in someone else's life, what are they supposed to share?"
Khloé also admitted that she often found it "frustrating" that Kourtney refused to share big parts of her life, such as her boyfriends. "We weren't even allowed to talk about it. We're not saying to put him on, but Kourtney wouldn't even let us mention him," Khloé said as Kourtney looked on. Fans can see the entire conversation with the "KUWTK" reunion airs June 17.