Vanessa Redgrave's Stunning Net Worth Revealed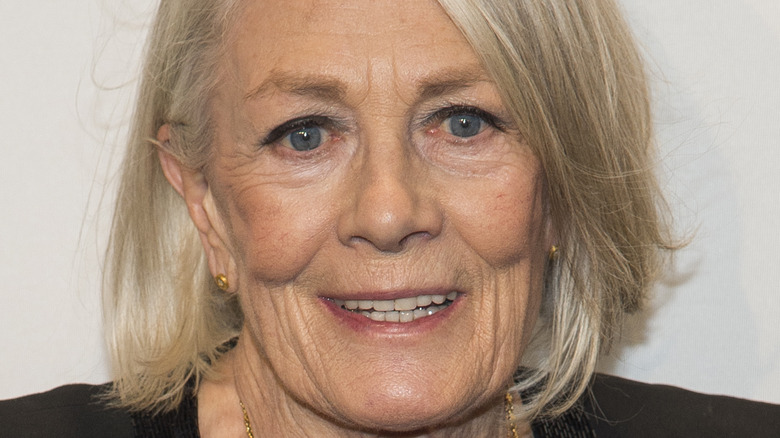 Shutterstock
Vanessa Redgrave has been a working actress in theater and film since the 1950s (via IMDb). According to Biography, she was called "the greatest actress of our time" by legendary playwright Tennessee Williams (via PBS). Born into an acting family — her father was Sir Michael Redgrave, who learned of her birth on stage — Redgrave is best known for the 1977 film "Julia," for which she won an Oscar for Best Supporting Actress, as well as for her performances in movies like "Howard's End," and the TV movie "The Gathering Storm."
Redgrave has also been nominated for and won a litany of awards, from Emmys, to a Tony (via IMDb and Broadway World). Given her immense success, one would expect she has also made quite a bit of money — and that would be correct. But just how much this widely-acclaimed actress is worth may surprise you.
First, it's worth noting that Redgrave was not only born into an immensely talented family, she is still surrounded by wealth given her children's success in Hollywood.
Vanessa Redgrave has very famous and wealthy kids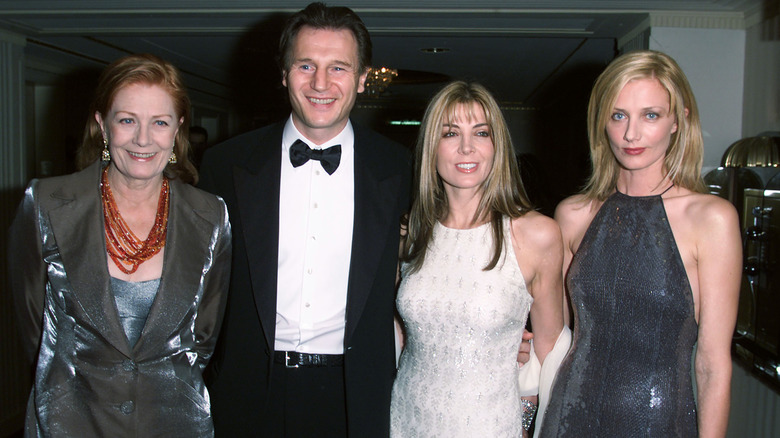 Nick Elgar/Getty Images
You will know the names of this beloved actress' children. Redgrave's daughter, Joely Richardson, also an actress of "Nip/Tuck" fame, is worth $4 million according to Celebrity Net Worth. Her other daughter Natasha tragically died in 2009 after a skiing accident (via Biography). But as fans know, Richardson was married to A-list actor Liam Neeson, who boasts a stunning net worth of $145 million, according to Celebrity Net Worth.
The octogenarian English actress' net worth lies somewhere in between that of her daughter Joely, and her super-famous son-in-law.
Meanwhile, according to Celebrity Net Worth, Redgrave has been married three times. She currently lives in the United Kingdom with her third husband, Italian actor Franco Nero — although they were separated during the pandemic, with him residing in Italy (via Express).
At the end of the day, after decades acting in film, TV, and on stage, Redgrave counts $20 million as her current fortune.