How Much Is Jennette McCurdy Really Worth?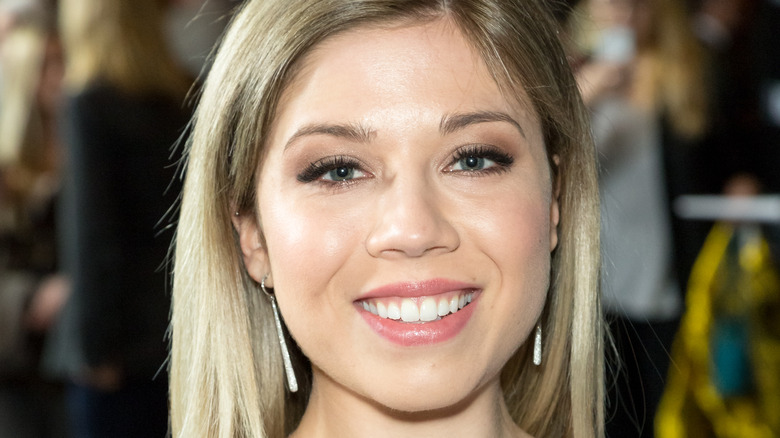 Greg Doherty/Getty Images
Jennette McCurdy reached television fame in 2007 with her role as Sam Puckett on Nickelodeon's "iCarly" (via IMDb), but after announcing she wouldn't be returning for the series' reboot, fans were left with questions, the main one being: Why the heck not? 
On McCurdy's podcast, "Empty Inside," the actress revealed that acting was no longer making her happy. "I resent my career in a lot of ways," she confessed, (via Variety). "I feel so unfulfilled by the roles that I played and felt like it was the most just cheesy, embarrassing ... I imagine there's a very different experience to be had with acting if you're proud of your roles."
Besides her podcast, McCurdy is seeking fulfillment through other creative outlets, such as her one woman show titled "I'm Glad My Mom Died" in which McCurdy recounts her mother's 2013 death (via Elite Daily). McCurdy also wrote a piece for The Huffington Post, where she opened up about her past eating disorder that ran rampant during her teenage Nickelodeon days. "I had to kind of fight the demons on my own time," McCurdy stated. "I went dark. I went off of social media. I quit acting. I had to make these pretty big life decisions in order to deal with my stuff, my life."
Regardless of McCurdy's struggles and abrupt career change, she's reached an impressive net worth for a young Hollywood starlet.
If you are struggling with an eating disorder, or know someone who is, help is available. Visit the National Eating Disorders Association website or contact NEDA's Live Helpline at 1-800-931-2237. You can also receive 24/7 Crisis Support via text (send NEDA to 741-741).
Jennette is worth more than you think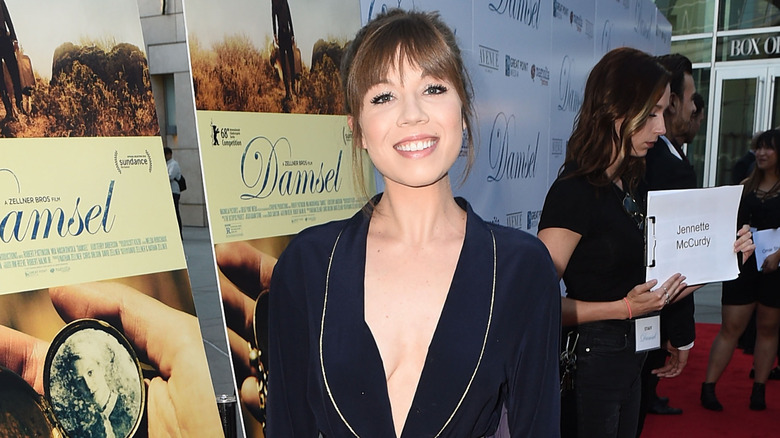 Joshua Blanchard/Getty Images
According to Celebrity Net Worth, Jennette McCurdy is worth $5 million, thanks to her "iCarly" salary of $50,000 per episode.
Other acting roles that contributed to McCurdy's fortune include brief stints on "Sam & Cat," "Mad TV," "Malcolm in the Middle," "Law & Order: Special Victims Unit," and "Zoey 101" (via IMDb). McCurdy's bank account was likely also padded by her brief foray into the music world, with her 2012 self-titled debut album, which peaked at No. 44 on the Billboard's Hot Country Songs chart (via Cheat Sheet).
After McCurdy shifted her focus away from acting, she earned writing and directing credits with her 2018 film "Kenny" which grossed $6.73 million worldwide (via What's Their Net Worth). Her The Wall Street Journal articles have earned her an estimated $47,000 to $131,000. Finally, McCurdy's Los Angeles home in Studio City is assessed to be worth approximately $905,000 (via The Richest).