The Real Reason Reese Witherspoon Changed Her Name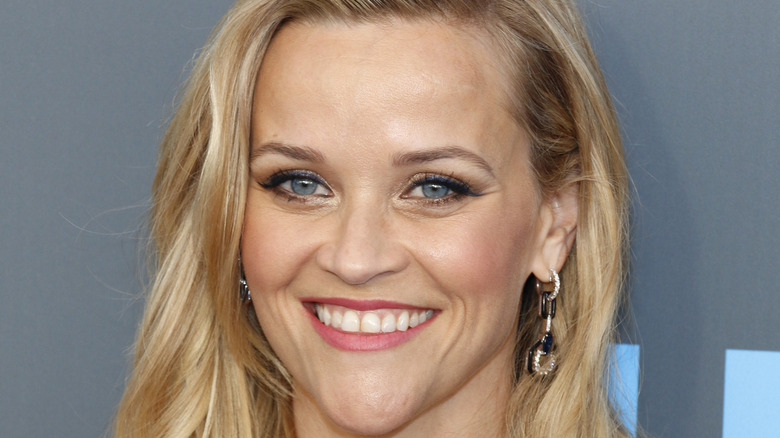 Shutterstock
Reese Witherspoon is undoubtedly one of the biggest names in Hollywood. But what actually is her name? Yup, you might be surprised to hear that Reese Witherspoon's real name is not actually Reese Witherspoon. The actress' full name, per Country Living, is Laura Jeanne Reese Witherspoon, so she simply shortened her name, making it less of a mouthful. 
She's never revealed the point at which she actually started to go by the name Reese, but she made her first movie appearance in 1991, aged just 14, and used the name then. Of course, she's continued to use the name ever since, through a successful and varied career that's seen the star in such blockbusters as "Legally Blonde," "Sweet Home Alabama," and "Fear," among others (via IMDb). Clearly, changing her name hasn't done her any harm at all.
But why did she the actress decide to shorten her name and go by Reese instead of Laura in the first place? Here's the real reason Reese Witherspoon changed her name.
Reese was her mother's maiden name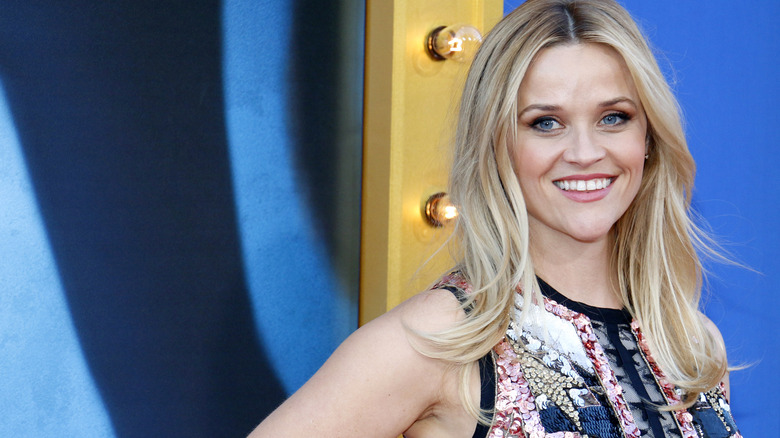 Shutterstock
Per Women's Health, Reese Witherspoon's reasoning for changing her name was that Reese sounded more "Hollywood" than her given name of Laura. In fact, Reese was never intended to be a first name at all; it was her mother's maiden name — Betty Reese married John Witherspoon and the couple had their daughter in 1976, making Betty's maiden name one of Reese's two middle names (via IMDb).
While Reese certainly passes as a normal-sounding first name, it's not particularly common, perhaps allowing the actress to stand out more than she would have if she kept the name Laura for professional purposes. As for her own children, she's kept the name Reese in the family for at least one more generation, naming her son Deacon Reese Phillippe (via People). She had Deacon with her ex-husband Ryan Phillippe, with whom she also has a daughter, Ava Elizabeth Phillippe. The pair separated in 2006 and Witherspoon went on to marry Jim Toth, with whom she has a son, Tennessee James Toth (via Hello!).