The Real Reason Blake Lively And Leonardo DiCaprio Broke Up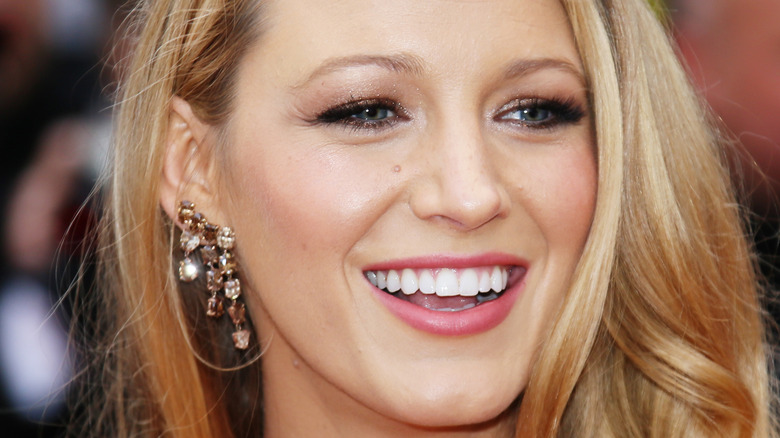 Shutterstock
Blake Lively may be happily married and raising a family with husband Ryan Reynolds at this point in time, but before she fell for him, she enjoyed a whirlwind romance with Leonardo DiCaprio.
After meeting one another in November 2010, Lively and DiCaprio reunited in May of the following year and stuck up a romance that took them around the world to many places, including Monte Carlo, Sydney, and even Disneyland. However, after enjoying several months of what looked like total bliss, the couple suddenly went their separate ways in October 2011, and less than one year later, Lively found herself married to Reynolds (via Martha Stewart). 
So, what went wrong between Lively and DiCaprio? A source at the time suggested that Lively "wasn't ready to settle down." An insider told Us Weekly in late 2011, shortly after their split was confirmed, "Blake wasn't ready to move to the next level. It was just too much, too quickly."
Leonardo DiCaprio was said to be too 'mature' for Blake Lively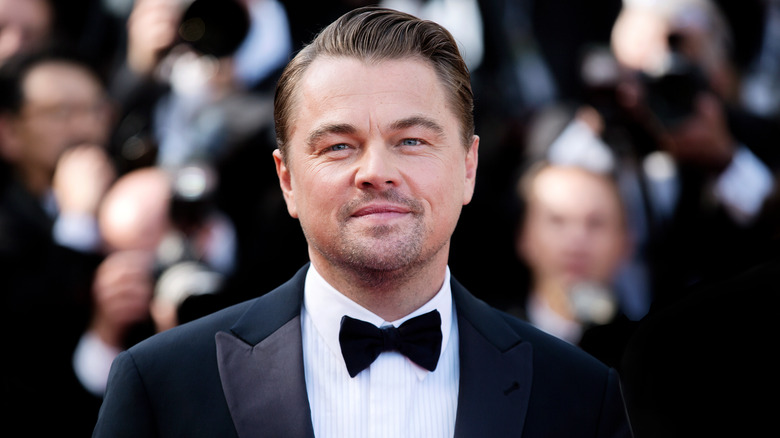 Shutterstock
According to Us Weekly's insider, it was Leonardo DiCaprio who was looking ahead to the next phase of his life and hoping to find a woman he could marry and start a family with. "He's looking for someone to eventually start a family with ...That's not where she's at. She's only 24!" the source exclaimed.
The insider also said that the "Titanic" star, who has still not wed, was "more mature" than Blake Lively. "They're not in the same place right now," the source stated.
Despite the source's claims, it was Lively who quickly settled down after her and DiCaprio's romance came to an end. As fans of hers may recall, Lively married Ryan Reynolds in September 2012, just under a year after her split from DiCaprio and one year after Reynolds and first wife, Scarlett Johansson, called it quits on their marriage after just two years (via Cheat Sheet).