Inside Princess Diana's Final Phone Call Before Her Death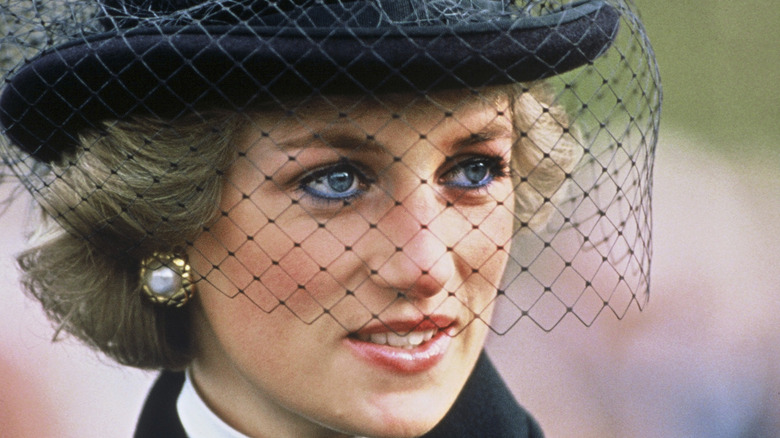 Anwar Hussein/Getty Images
Princess Diana's death on August 31,1997 still continues to haunt those who admired her all around the world. The Princess of Wales was tragically killed from injuries she sustained in a car accident while visiting Paris with her rumored boyfriend, Emad "Dodi" Fayed, per Oprah Daily. The outlet reports that in the early hours of the morning, Diana and Dodi got into a car with a bodyguard. The driver, Henri Paul, was allegedly driving nearly 70 mph although the speed limit was set at 30 mph. He lost control of the vehicle and ran into a pillar on the highway. Both the driver and Fayed were pronounced dead at the scene, but Diana was still alive and rushed to a nearby hospital.
Diana was reportedly seriously injured with a concussion, a broken arm, and a cut on her leg. She also sustained major trauma to her chest, which proved to be the cause of her death. Doctors operated for two hours but were unable to save the mother of two, who died from internal bleeding a few hours after the crash. In 2019, Dr. Richard Shepherd revealed that Diana died from a tear in a small vein of her lung. "Her specific injury is so rare that in my entire career I don't believe I've seen another," he wrote in his book "Unnatural Causes," per The Daily Mail. Now, Diana's friend is opening up about his final phone call with the princess just hours before her death.
Princess Diana talked of her sons and a fresh start in her final phone call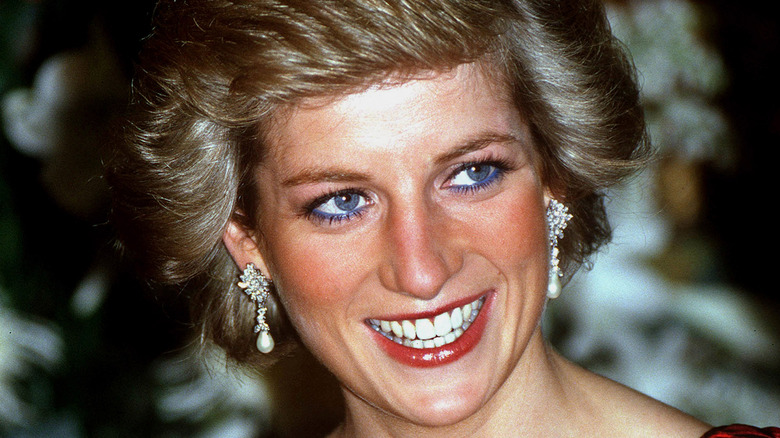 Princess Diana Archive/Getty Images
According to People Magazine, Richard Kay was the last person to speak to Princess Diana on the telephone on the night that she was killed in a tragic car accident in Paris. The royal reporter is now opening up about his last conversation with Diana, and what she talked about just before her passing. "I spoke to her that night. [The] police said that the last call she made was to me," Kay says in the upcoming "Diana" documentary, which aired Thursday night in the U.K. Kay claims that Diana was in a "good place," but she was eager to "come back and see her boys." The journalist admits that although Diana was happy, she was looking forward to starting a new chapter in her life. "She was desperate to try and make a fresh start and do something different, to explore a different kind of royalty," Kay says.
The documentary comes just days before Diana's sons, Prince William and Prince Harry are set to reunite in the U.K. for the unveiling of a statue in honor of their late mother. The event is said to be held on July 1, which would have been Diana's 60th birthday. "It will be an emotional day, but it will be a tribute to a much missed and much loved sister, mother, etc," Diana's brother, Charles, Earl of Spencer, previously stated of the upcoming ceremony.