Travel Hacks That'll Save You Time And Money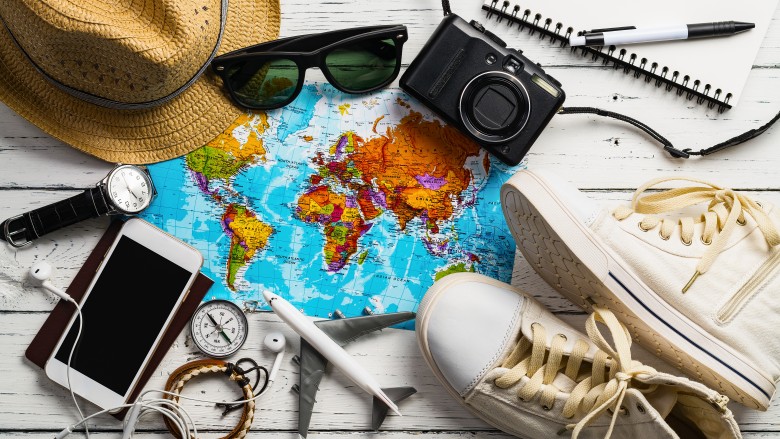 Shutterstock
I am a wanderlust at heart. I love travel and adventure. I love seeing new places and cultures. I love trying new things and discovering new details of the world that I may otherwise never know. But as we all know, travel costs money and takes time that isn't always at our fingertips. While we can save up vacation time from our jobs and portion part of our paycheck to save for our next adventure, we want to make the most of every second and every penny.
Whether traveling domestically or internationally, road tripping or flying, there are some key tips that will surely save you time, money, and — let's be honest — a whole lot of unnecessary hassle.
Set up price alerts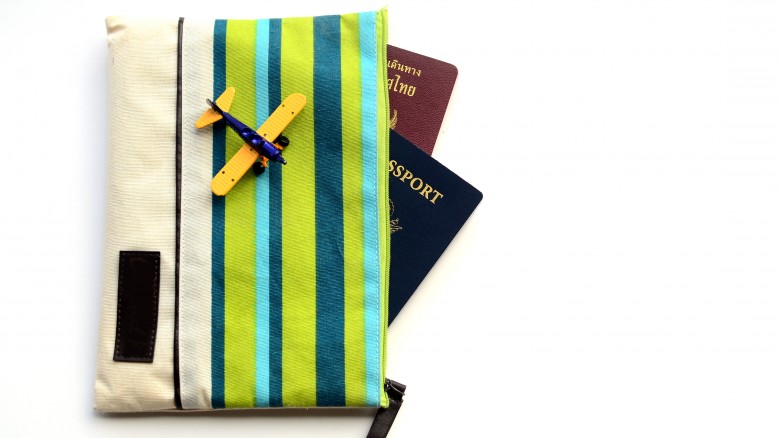 Shutterstock
If you are still a few months out from your trip, it may be tempting to jump on buying that plane ticket, but it may be worth a pretty penny to hold off a bit. Many experts suggest setting up price alerts to let you know when it is the best time to buy that flight.
One way to do so is with an app called Hopper. After searching for your trip, Hopper will inform you whether to wait or buy your flight that day. Sound too good to be true? According to their website, "since Hopper launched, our data-science team has collected a huge historical archive of trillions of flight prices. We analyze that data to share with our users through insightful predictions that consistently perform with 95% accuracy."
Clear your cookies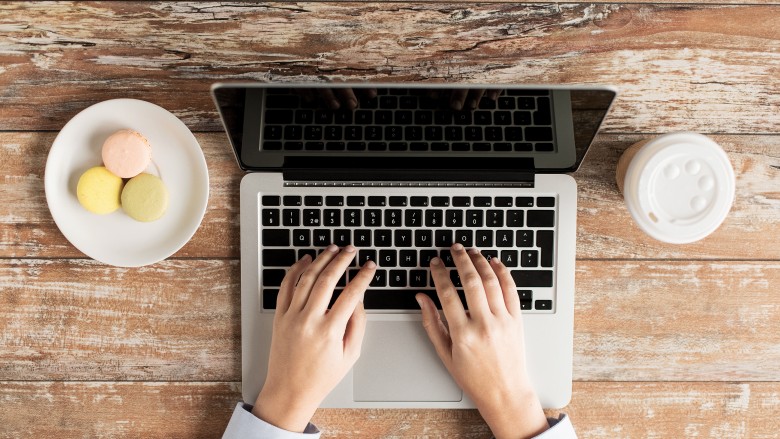 Shutterstock
No, I sadly don't mean fresh-baked oatmeal raisin cookies. If you're like me, then you're also a bit of a travel site lurker, hopping back and forth from site to site, then back to the original, performing search after search and hoping for the best price, but did you know that you may actually be during yourself a disservice? It's true, at least if you're not being mindful to clear the cookies on your web browser regularly.
"Clean up your cookies before doing flight searches. Or search in incognito mode because some travel sites track your search history and raise the price simply because you've visited their site before," suggests Business Insider.
Sign up for a travel rewards credit card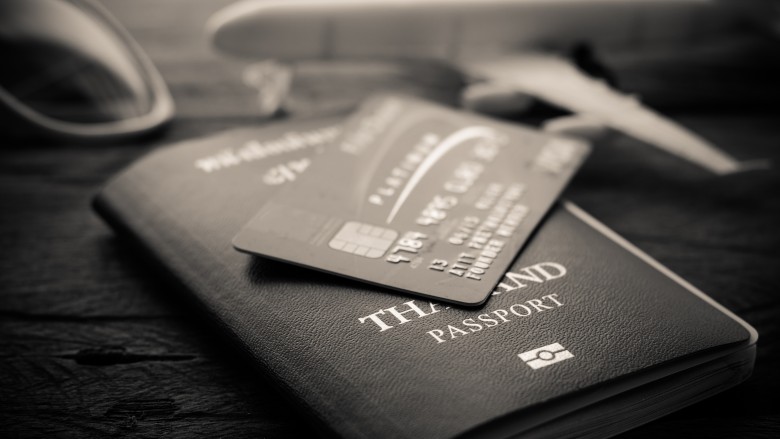 Shutterstock
In this day in age, we all have a credit card (or a few of them), and while I understand the need and desire to be cautious while using them and ensuring we aren't spending more than we make, there are ways to have this everyday item work in your benefit.
According to Cheapoair, you should "exchange your regular credit cards for travel rewards credit cards. These cards can yield free flights, complimentary hotel stays, and tours as you travel. You can even really get into travel hacking and never pay for flights again by taking advantage of sign up bonuses on some of these credit cards." If that's not reason enough to make a switch, I don't know what is.
TSA PreCheck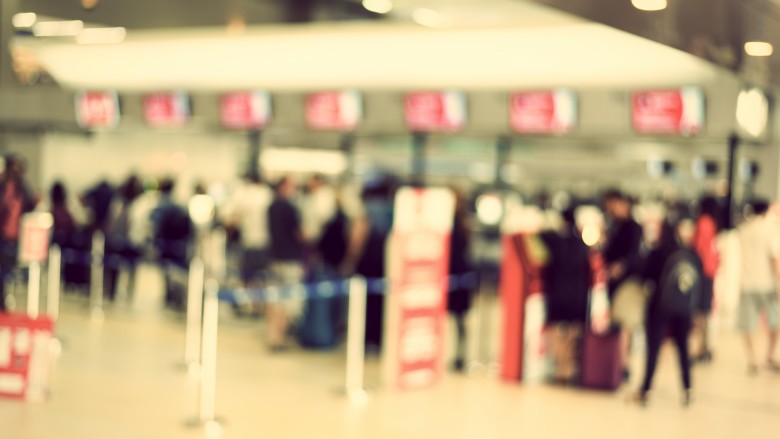 Shutterstock
If you are someone who travels often, whether for business or pleasure, then I would highly suggest applying for the TSA PreCheck program, which could save you loads of time waiting in the security line at the airport. If you've flown recently, then you know those lines can move really slow and get really long very quickly, but through the TSA PreCheck you don't have to remove your light jackets, belts, and shoes, and you can leave laptops and your bag of liquids in your carry-on.
According to the TSA website, 98% of PreCheck passengers waited no more than five minutes (in December 2016). Sign me up, please!
Gate check your bag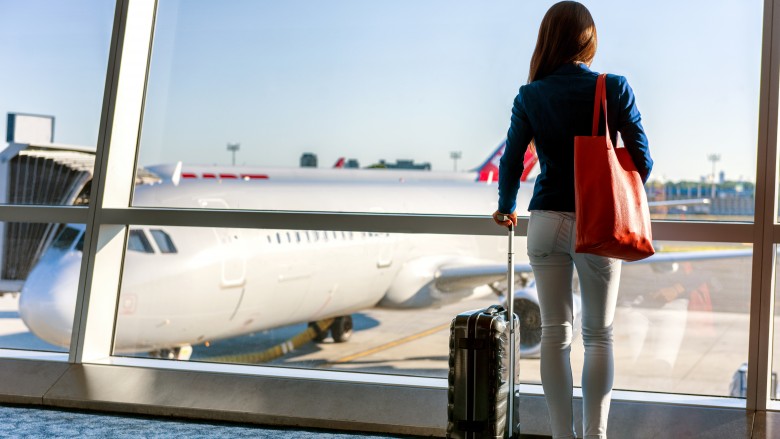 Shutterstock
As much as I enjoy not dragging my bag around the airport with me or worrying how I'm going to juggle putting my roller bag in the overhead compartment while I have my laptop bag over my shoulder and a coffee in one hand, I am also a penny pincher who would rather not pay the fee for my bag to be checked. So what do I do instead?
If you've ever been on a full flight (who hasn't?), then you've likely heard the gate attendants ask for volunteers to check their bags as they are expecting a very full flight and not enough room for everyone's roller bags to fit in the overhead compartment. I jump at this opportunity. Sure, I've already had to drag the bag around with me a bit, but I'm happy to be free of the burden for that final pre-flight bathroom break and to not worry about it during any layover.
According to travel expert Jason Steele, "Not only will most airlines gate-check bags for free, but they often encourage the practice to save space in the overhead compartments. So if you have a bag that's just a little too big to be carried on, you can try to gate check it for free. Just be careful with low-cost carriers like Frontier, Spirit, and Allegiant, as they will charge for gate checked bags, and the price can be even higher than it would have been if you checked your bag at the ticketing counter."
Bring an empty water bottle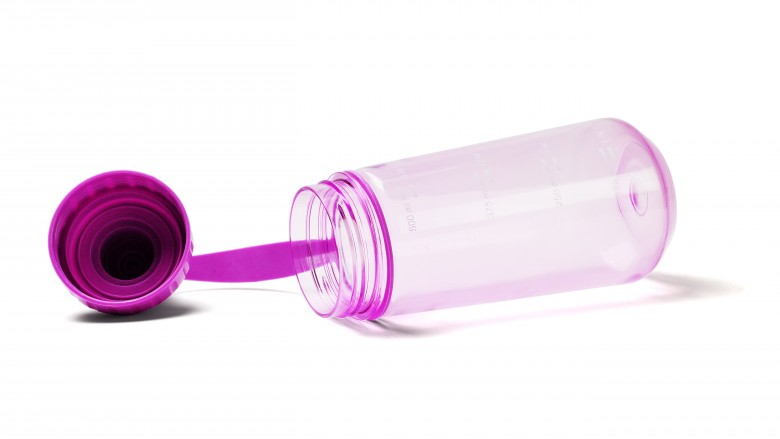 Shutterstock
Every single time I travel, whether by plane, train, or automobile, I bring my own water bottle. Aside from being so much better for the planet, it saves me so much money from constantly buying a bottle of water when I run out. While this seems like a relatively obvious tip, I'm often surprised by the friends and family who don't know they can bring their own water bottle though security — the key being that it must be empty to get past TSA!
Babble suggests that if you're flying, "when the flight attendants do come around, ask them to fill your bottle up." Many airports are also installing those easy-fill water fountains, so be sure to fill up your water bottle before boarding. If you're on a road trip and worried about the quality of the water at various water fountains, I suggest buying a couple big jugs of water and filling your bottle from those as you'll still save a lot of money.
There's an app for that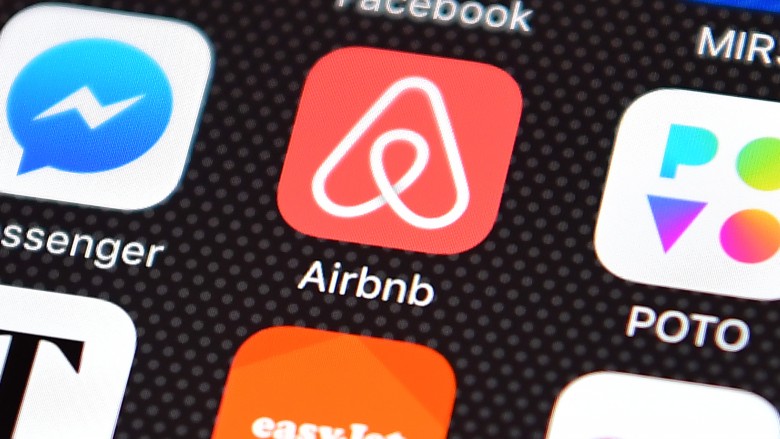 Getty Images
Hotels can get really pricey very quickly. If you're booking a last minute getaway or are feeling particularly adventurous, there's an app for that! If you haven't heard of it, it's called Hotel Tonight, and it allows you to find available rooms for that night at a great discount as the hotels drop prices in order to fill up. According to a Rossen Report's segment on The Today Show, "on the official website for the Hollywood Roosevelt Hotel, the cheapest room Rossen found for the same night was for $305.15. But using HotelTonight, he found a room for $219: an $86 savings."
I love the idea of the app, but I definitely fall into the Type-A planner who likes to have their itinerary all figured out prior to setting off, so a better option for me is using Airbnb. Airbnb is "a trusted community marketplace for people to list, discover, and book unique accommodations around the world." Since hosts set up their own prices, there's no guarantee they'll have a lower price than a nearby hotel, but it's a great option to look into, especially when booking longer stays.
Travel during the off season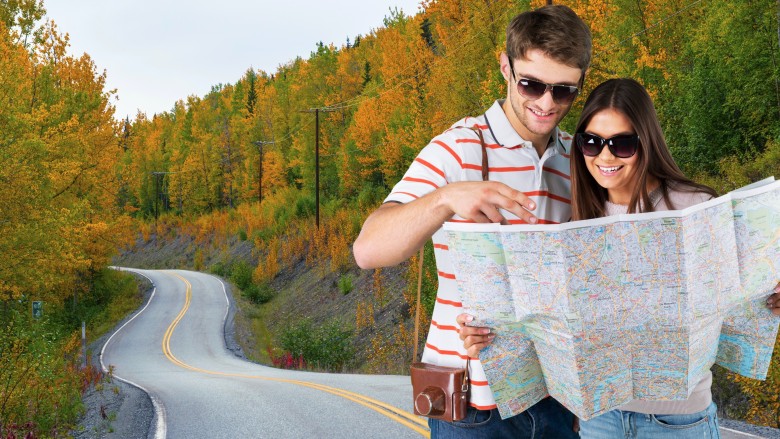 Shutterstock
If you know where you want to go, but aren't committed to a specific time frame, Forbes suggests to "research your location to find the peak travel times and book your next vacation during the off season. You'll be surprised how drastically the prices drop."
Aside from the price drop, you may also find things to be a little less crowded, which I always love. Obviously, I would suggest doing your research thoroughly to ensure that any specific places you were hoping to see or visit will actually be open while you're in town. A lot of touristy locations have shorter visiting hours during the off season, so you will just want to make sure you still get to see everything you want to see.
Pack your bag, let's go!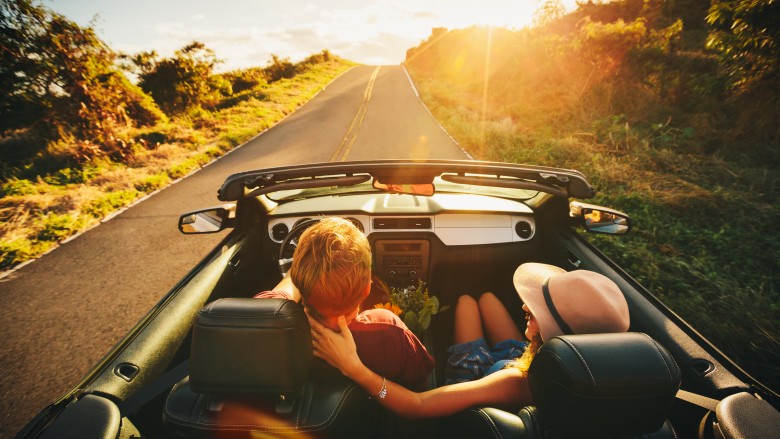 Shutterstock
Whether you're in the midst of planning a spring break getaway, looking ahead to summer vacations or even dreaming of a beach getaway next winter, these tips will save you so much time, money, and hassle. If you're used to traveling regularly for work, then some of these tips may be second nature, while others offer points to save you and your company a few bucks. Safe travels!