Why Ant Anstead Left His Belongings Behind After His Divorce From Christina Haack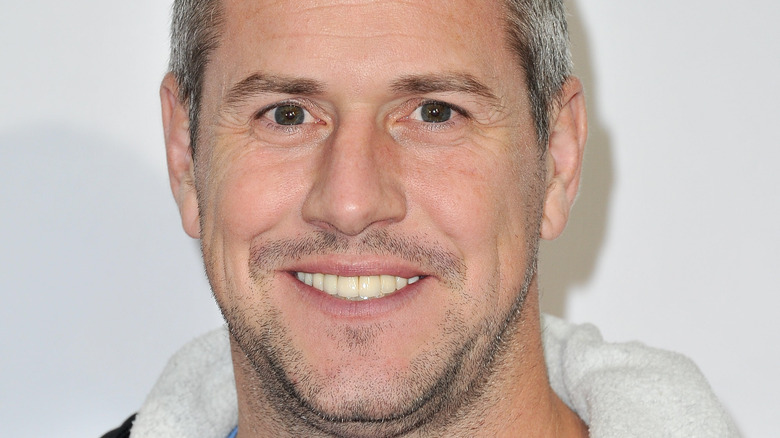 Allen Berezovsky/Getty Images
Ant Anstead and Christina Haack tied the knot in December 2018 and announced on social media in September 2020 that they had decided to call it quits. Anstead, a TV host, and Haack, a real estate investor and reality TV personality, share a one-year-old son named Hudson.
Anstead has previously opened up about how difficult it was for him to cope with the divorce. "It really hit me hard. The impact on me, my sleep, my diet, my stress, it showed," he told People in December, sharing that he lost 20 pounds due to the emotional toll. "But I reached this turning point where I was either going to dwell in the darkness or I was just going to slap myself around the face a few times and say, 'Wake up; you're incredibly blessed. Focus on all the great things.'"
Per USA Today, Anstead turned things around by being proactive — he participated in a breakup recovery course, went on a faith-based retreat, and made it a priority to spend quality time with his two teenage children, Amelie and Archie, who he described as his "best friends."
Ant didn't take anything with him when he left the couple's home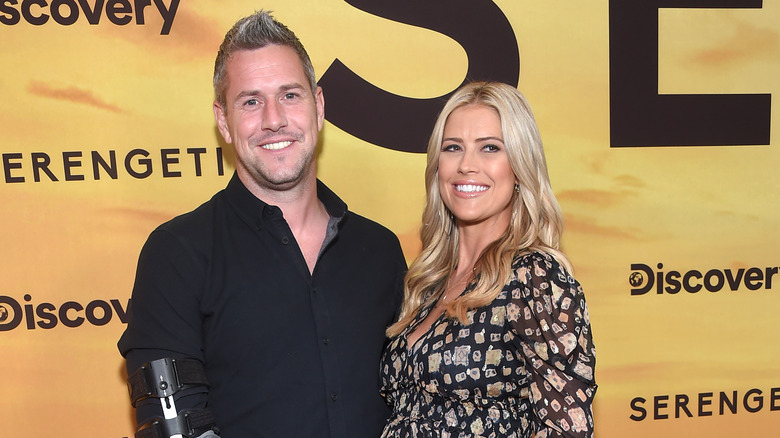 Shutterstock
In a new interview with People, Ant Anstead opened up even more about the divorce and shared that he left the home he once shared with Christina Haack so quickly that he didn't even pack up his belongings except for some clothes.
"When my divorce went through, I packed up my clothes and moved. I walked away completely and left everything there," Anstead told the outlet. He initially moved into a rented apartment, but Anstead told the outlet that he recently bought a new home and he's looking forward to making a fresh start there — and it'll include a lot of shopping.
"I've spent the last few days realizing, oh my God, I don't even own plates or knives or forks. I don't have a bed," Anstead told the outlet. "So I've spent the last few days getting stuff that you don't realize you need: bottle openers and tin openers and spatulas. So I'm scratching my head going, oh my god, this is overwhelming. I'm going to get all this stuff because nine months ago, I packed my clothes and I left."
However, Anstead sees this as a positive thing because it's a true opportunity to start anew and he's not "carrying anything over." And as for the past 10 months he spent in the rental? Anstead is looking at that as a positive, too, explaining to People that it made him realize "how little I need."