Vince Vaughn Almost Played This Iconic Friends Character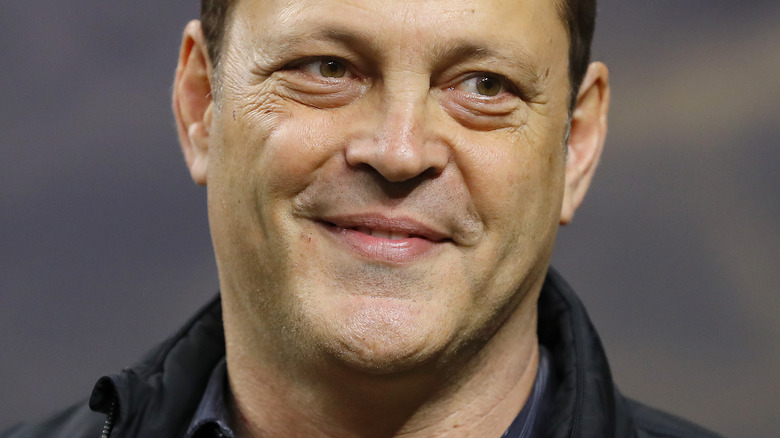 Kevin C. Cox/Getty Images
Vince Vaughn had been delighting fans for years with his comedy roles in movies such as "The Break-Up," "Wedding Crashers," "Fred Claus," "Delivery Man," and "The Watch" (via IMDb). However, according to Gossip Cop, Vaughn didn't always aspire to be an actor. While in high school, one of his main focuses was sports. However, when an injury from a car accident sidelined him, Vaughn says he found his love for the performing arts. "I had to take it slow for a while, so I wasn't able to go out for any sports. There was a high school play going on, and I got one of the leads ... After that I wanted to get involved professionally," he told Rolling Stone in 1997 (via Gossip Cop).
While Vaughn admits that things were hard for him early on in his career, he was thrilled when he landed a role in the 1993 film "Rudy," a project that brought together his love for acting and sports. However, it wasn't until Vaughn starred in the 1996 film "Swingers" (with Jon Favreau, whom he first met in "Rudy," via Screen Rant) that he got his big break in Hollywood. Meanwhile, Vaughn's career almost took a very different path when he was considered for one of the lead roles on the now-iconic sitcom "Friends," alongside stars such as Jennifer Aniston, Courteney Cox, and David Schwimmer.
Vince Vaughn almost played Joey on Friends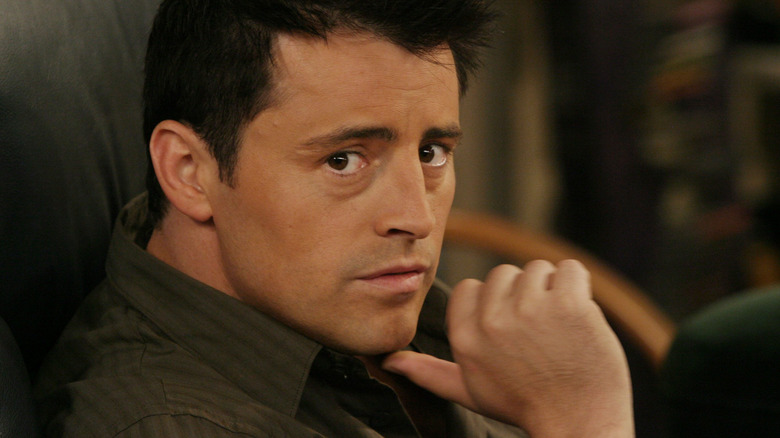 David Hume Kennerly/Getty Images
"Friends" fans know the character of Joey Tribbiani to be one of the funniest and most lovable to ever appear on television. It seems inconceivable to even think that anyone but actor Matt LeBlanc was considered for the role of Joey. However, during the casting process, the role nearly went to then-unknown actor Vince Vaughn (via TheThings). The role was described as a handsome and funny 20-something, and Vaughn definitely fit the bill, and thanks to some small roles on shows such as "21 Jump Street" and "Doogie Howser, M.D.," he did have some experience on television.
However, things didn't work out for Vaughn, who was eventually passed over in favor of LeBlanc, another unknown actor. "Friends" casting director Ellie Kanner later opened up about Vaughn's audition, revealing that she found him to be "handsome and tall," as well as a "good actor," but that he didn't quite seem to fit what execs had envisioned for the role of Joey (via HuffPost). Of course, everything worked out for Vaughn, who ended up becoming a huge star on the big screen thanks to his sarcastic humor and devilish good looks.