Here Are Zendaya's Beauty Must-Haves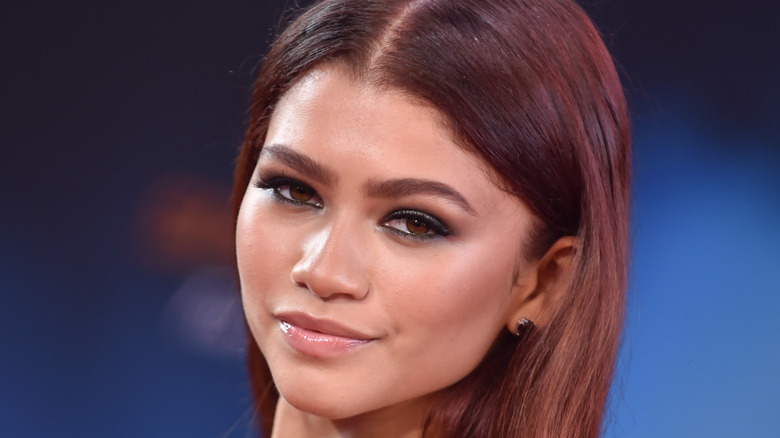 Shutterstock
The great thing about skincare (and makeup too) is that it's all an experiment. If something doesn't work for you, you can always try a different product. And with the skincare industry forever growing, more and more celebrities are offering their skincare hacks and go-to products. Yes, you can have the makeup and skincare secrets of your fave celebs for free!
Take Zendaya for an example. She spoke with PopSugar and revealed her beauty must-haves, with Cetaphil ranking as her No. 1 favorite. She explains, "When my eczema flares up I use this and it calms it down."
Another one of the singer's go-to brands is Mario Badescu, according to Byrdie. Though the brand has suffered from negative publicity – from "skin-care critics of TikTok," per Glossy - Zendaya still loves it. In fact, she uses both the brand's eye gel and oil-free moisturizer, which she claims doesn't clog her pores, per Byrdie. 
Aside from skincare, Zendaya's beauty secret includes Curl's control paste aka an edge control and Carol's Daughter edge control paste.
Zendaya prefers a natural face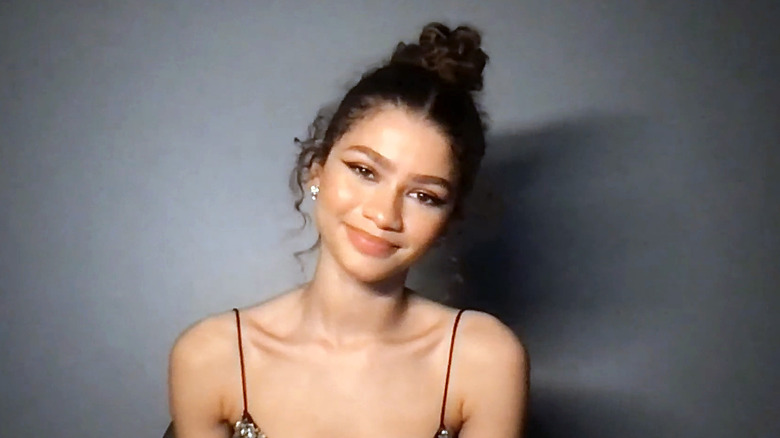 Getty Images/Getty Images
It's no surprise that the actress swears on numerous skincare products. Though she does wear makeup — we've seen more than enough glamorous red carpet looks to know — she prefers keeping a natural look, per Elle. Zendaya spoke with the outlet, saying, "I'm very proud of my skin and my face, and I have no problem not wearing makeup. I don't wear makeup because I feel like I need to cover myself up or because I don't feel confident. I wear makeup because it's fun; it's like painting on my face."
But, you must be wondering: How does she get that glow if her face is au natural? The secret is – the sun. Even Zendaya knows the power of the golden hour (via InStyle). "It's all about the sun," she said to the outlet. "Get in front of it and let the rays hit you. That and also be heavily moisturized."
So, listen to the star: head to the nearest drugstore and buy Mario Badescu's moisturizer to smoothen your face and get rid of any wrinkles, acne, and dark circles. The summer is ready to see your beautiful glow!