How The Full Moon On June 24 Will Affect You If You're A Virgo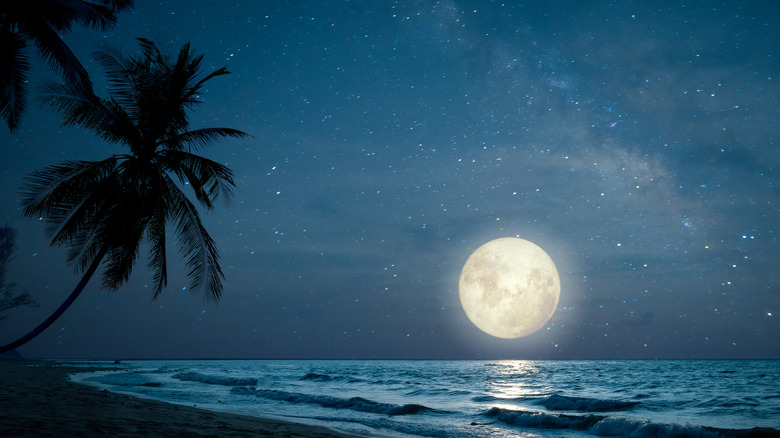 Shutterstock
Hot off the heels of the summer solstice, a full moon is set to illuminate the sky on June 24. According to Bustle, this moon will be yet another supermoon and will bring with it a feeling of abundance and reset for many. June's full moon is called the Strawberry Moon and is said to help us enjoy the fruits of our labor. Just before the supermoon appears, Mercury retrograde will end, which will reportedly bring a feeling of hope and optimism, as well as some good luck.
The celestial event will also mark the final supermoon of the year and will rise in the sign of Capricorn, which will offer many of us the opportunity to close up any long-standing issues with work that could prohibit us from enjoying the start of the summer season. The moon will also help to usher in Cancer season, as those born under the sign of the crab will soon be celebrating their birthdays. However, for Virgos, this could prove to be a summer of love.
Virgos may examine their romantic relationships during the full moon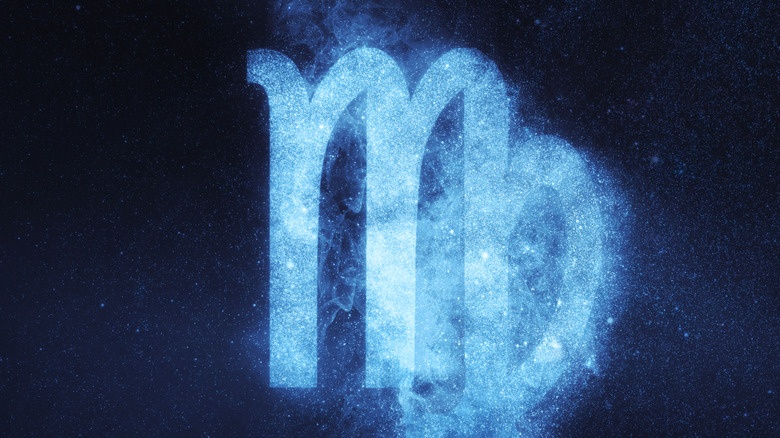 Shutterstock
According to Vogue, if you're a Virgo (born between August 24 and September 22), the full moon on June 24 could pull some big romance your way. However, for some, the event may help to expose any problems or issues in a relationship, and you may find yourself realizing it's time to cut ties in relationships that don't seem to be working. The outlet notes that Virgos may see their love lives heat up, as a romance they've been cultivating could reach the next level.
However, for those not currently in a romantic relationship, the event may bring out a more playful side to your personality. Virgos might find themselves feeling ready to make some big changes and switch their thinking in hopes of opening doors and creating something that will last a lifetime. However, the outlet suggests holding off on any major life changes until your emotions subside and you can think more logically about the situation and the motives behind it. It appears Virgos may be busy this summer, and the full moon could be just the thing that helps them step into the new season with a renewed sense of energy and purpose.