Doug Emhoff's Ex-Wife Kerstin Shares New Details About Her Relationship With Kamala Harris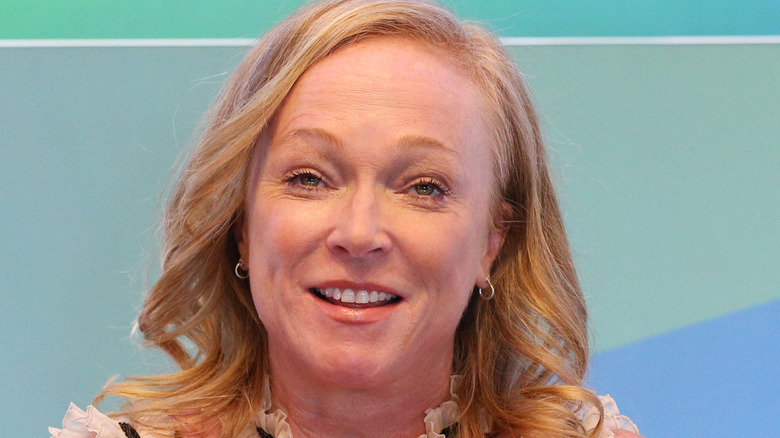 Robin Marchant/Getty Images
Kerstin Emhoff may be known for her 16-year marriage to Second Gentleman Doug Emhoff, and her friendship with his new wife, Vice President Kamala Harris, but she wants people to know she's much more than a "famous ex-wife."
During an interview with Politico on June 21, the 54-year-old producer out of California made it clear that outside of her personal life, she has done a lot to be proud of, and continues to remain at the top of her game when it comes to her work as the CEO of the Prettybird production company.
"I went from building a company from scratch and just trying to get attention to my company, my partners, my directors, the work that we're doing non-stop to you Google me and it's like crazy websites of '5 things you don't know about Doug Emhoff's ex-wife' or 'Kamala Harris's Husband's ex-wife,'" Kerstin said with a laugh, as revealed by People. "I don't want to just be the famous ex-wife. I am accomplished in my own right."
In addition to working on Beyoncé's 2016 iconic music video for "Formation," Kerstin is currently in the works on a potential documentary about Georgia flipping blue in the 2020 election and a project for Apple.
Although Kerstin is quite busy with her career, she has maintained a close-knit relationship with Kamala as they work together to co-parent the two children she shares with Doug, son Cole and daughter Ella.

Kamala Harris has called Kerstin Emhoff a 'close friend'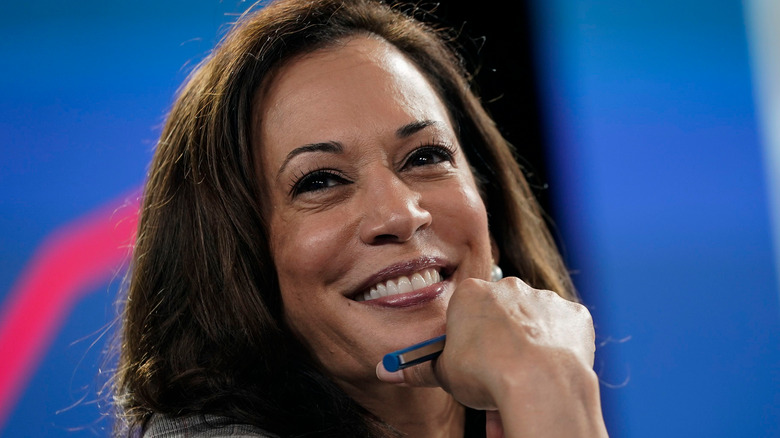 Shutterstock
During an interview with People in August 2020, six years after marrying Doug, Kamala Harris said they were a "very modern family" and noted that Kerstin was a "close friend."
Nearly one year later, Kerstin told Politico that she used to take spin classes with Doug and Kamala when they lived nearby. "When she was [California attorney general] and senator, I'd meet them at the SoulCycle by their house, and we'd take a class together," Kerstin revealed, adding that there was "no chance of doing that" these days. "I think it would torture Secret Service," she noted.
Continuing on to the outlet, Kerstin said that if her modern family with the Vice President and her former husband were to be spotlighted for a film or television series, she believes Jerry Seinfeld would be great as Doug. "He's got that schtick. And Doug is super charismatic so he needs someone with a very good, charismatic personality," she shared.