The Best BB/CC Creams That Have SPF Protection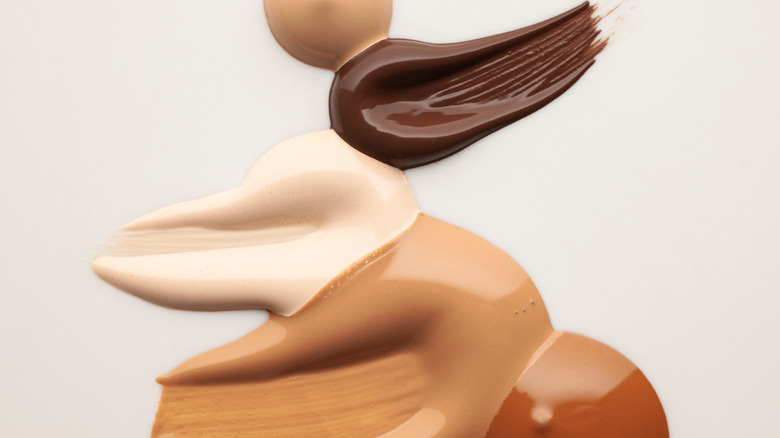 Shutterstock
Situated next to the traditional foundations and tinted moisturizers at your favorite makeup store, you will find a selection of BB creams and CC creams. There's a lot of confusion when it comes to the difference between BB and CC creams and what the purpose of each option is.
These handy multipurpose products might make mornings easier and reduce your beauty spending, but what exactly do they do and which is best for your skin?
According to Healthline, both BB and CC creams offer multipurpose uses, entwining makeup with skincare in a single tube. Both BB and CC creams can be used to prime the skin, conceal blemishes and imperfections, highlight the skin, hydrate, mattify the complexion, act as a makeup base, and most importantly, offer SPF protection.
As per Byrdie, BB cream is a "beauty balm" which is designed to provide sheer coverage, making it ideal for covering small blemishes and evening out your complexion. Whereas, a CC cream is a color corrector and offers slightly more coverage than a BB product.
Something that both BB and CC creams have in common is that all of the best ones offer incorporated SPF protection for skin.
Which are the best BB and CC creams that offer SPF protection for skin?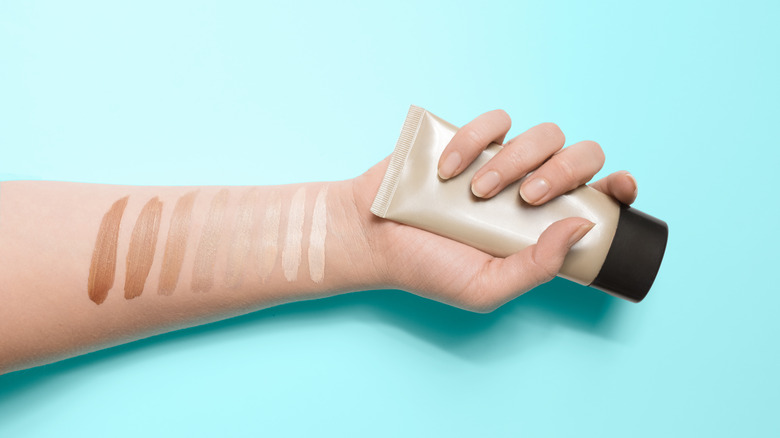 Shutterstock
Allure describes BB and CC creams as "overachieving multitaskers" because of the sheer amount that they can do, from brightening skin and blurring blemishes to color correcting and slowing the aging process, it's easy to see why these handy foundation and tinted moisturizer alternatives have become so popular. According to Allure, the Dr. Jart+ Air Mesh SPF 30 offers fantastic coverage and offers fantastic shine control, while also protecting skin from "environmental toxins."
Allure also recommends Luzern La Defense Urban Protect Mineral BB Cream SPF 20, which is made of "color-correcting pigments" and is completely free of chemicals, and is packed full of hyaluronic acid and vitamin B5.
Elle reports that BareMinerals' Complexion Rescue Tinted Hydrating Gel Cream Broad Spectrum SPF 30 is designed to offer subtle, weightless coverage, while also offering deep hydration for dry skin. Additionally, they recommend It Cosmetics' CC+ Cream with SPF 50+ offers buildable coverage that is designed to be lightweight and easy to apply, it's also a strong SPF and is packed full of antioxidants.
As per Allure, Decleor Hydra Floral BB Cream 24H Moisture Activator SPF 20 is packed full of essential oils, botanical properties, and all-natural pigments, and is also a powerful SPF.