Will Mare Of Easttown Get A Second Season?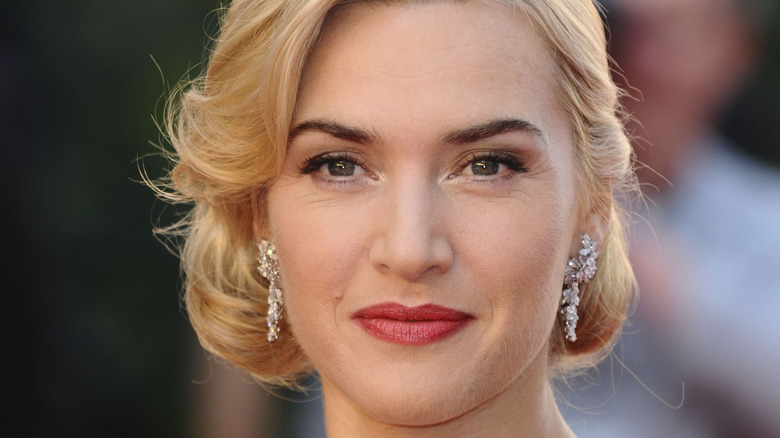 Shutterstock
With a 94 percent rating on Rotten Tomatoes, it's safe to say the HBO series "Mare of Easttown" won over viewers. Roger Ebert said about the show starring Kate Winslet that it was the "first true must-see drama of 2021." And as NPR notes, leading up to the final, seventh episode, fans nationwide were on the edges of their seats trying to solve the mystery poised in the first installment of who killed a teen mom in the small Pennsylvania town where Winslet is a detective. In fact, according to TV Line, 3 million people watched the finale of "Mare of Easttown."
Given the critical and ratings success of the show, which also stars Jean Smart, Julianne Nicholson, Angourie Rice, and Evan Peters, it's no wonder the powers that be are pondering a possible second season (via IMDb).
But wait. As E! Online reports, the show was meant to be a limited series. Its creator and producer, Brad Ingelsby, told Town & Country, "There wasn't one particular case that was the inspiration for what you see on the series. It was really just about how we could have a crime that felt like it could generate the most conflict within a small community."
But the case was solved, so what would another season even be about?
What it would take for "Mare" to come back for a second season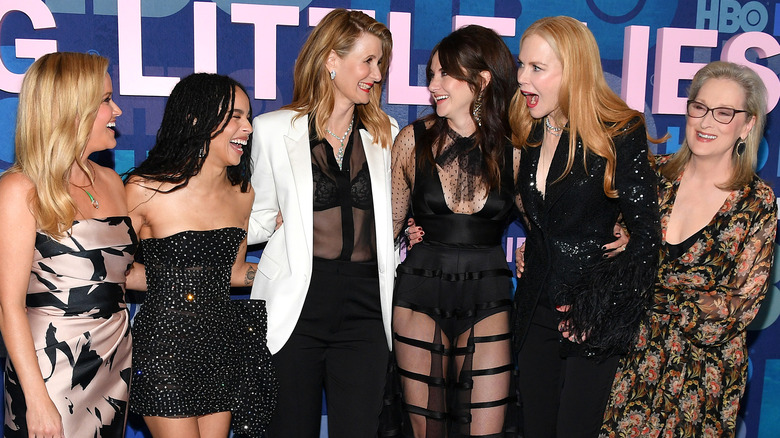 Dia Dipasupil/Getty Images
Plot aside, most importantly, E! Online reports that Ingelsby and Winslet are all about doing another season of "Mare of Easttown." As the former recently told TV Line, "If we can crack a story that is as great [as Season 1] and that would do justice to the characters and carry on the story in a way that was organic and yet surprising, I would love to do it." He added, "I just don't know what the story is. That's the issue right now."
Meanwhile, Winslet told TV Line, "I would absolutely love to play Mare again. I miss her. I really do. It's the strangest thing. I feel like I'm in mourning. It was an absolutely wonderful role... There's something very addictive about Mare, because she's so outrageous and lovable and brilliant and real, you know? I loved playing her."
And HBO head Casey Bloys told Variety, "If Brad felt like he had a story to tell that felt like it would be at the same level, I think everybody would be open to it."
It's worth noting that HBO previously renewed "Big Little Lies" for a second season even though it was intended to be just one (via ET Online).