Audrey Hepburn's Iconic Breakfast At Tiffany's Role Almost Went To Another Huge Movie Star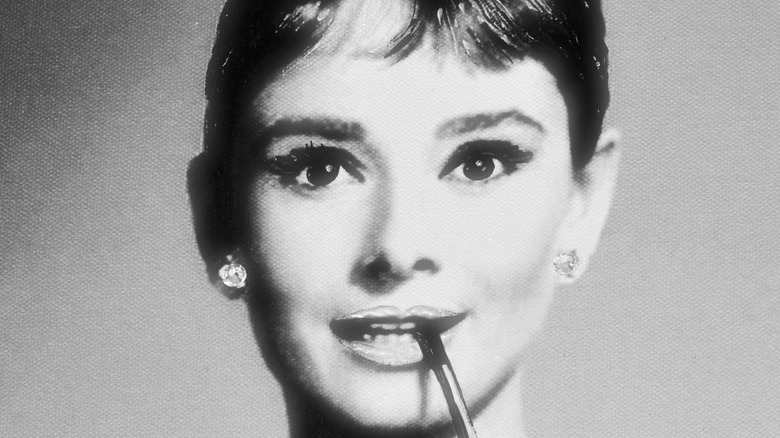 Shutterstock
When you think of the classic 1961 film, "Breakfast at Tiffany's," you see the svelte and petite Audrey Hepburn with her slight British accent smoking a long, thin cigarette, sitting by a window and singing "Moon River" to her cat. Can you imagine the same scene with anyone else portraying Holly Golightly? As it turns out, another iconic actress was actually first tapped for the role.
When Hepburn was cast, she had already made a name for herself in such films as "Sabrina" and "Funny Face" (via IMDb). And the legendary role of Holly Golightly — a not-very-wealthy New York socialite who loved to frequent the famed jewelry store Tiffany's in the morning — was excellent for Hepburn's career, as starring in "Breakfast at Tiffany's" earned her a 1962 Academy Award nomination for Best Lead Actress. 
But Truman Capote, who wrote the novel on which the film "Breakfast at Tiffany's" was based, was the one who originally wanted another movie star to play the part, per The Guardian. And the actress in question was a sexy blonde bombshell with pouty lips and a whispery voice...
Why was Marilyn Monroe was advised not to play Holly Golightly?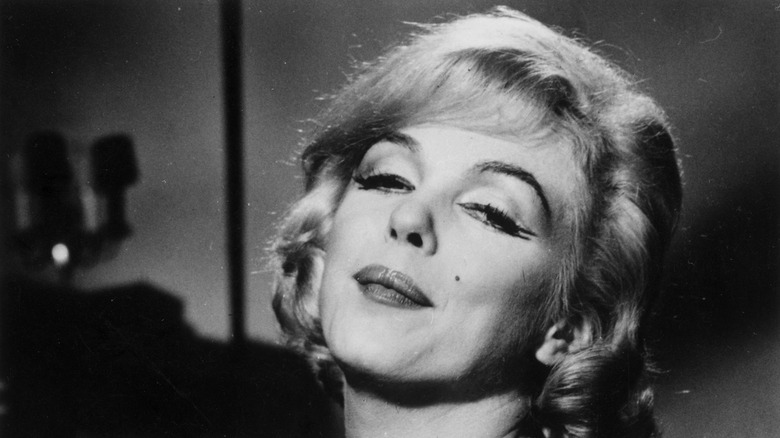 L. J. Willinger/Getty Images
Marilyn Monroe as Holly Golightly could have made it onto movie screens, according to a 2016 documentary called "Crazy About Tiffany's" (via Harper's Bazaar) — particularly because Truman Capote saw her in the role that Audrey Hepburn eventually made famous. In fact, the "Gentleman Prefer Blondes" star was even living in New York when "Breakfast at Tiffany's" was filmed, according to Biography.
However, there was some ambiguity about what Holly actually did to earn her keep, according to The Vintage News. While screenwriter George Axelrod adapted the role for Monroe in his script, the talk that the lead character was actually a "call girl" is reportedly what kept the actress from taking the role.
In the late 1950s and early 1960s, Monroe had become close with famed acting teacher Lee Strasberg. Monroe had been trying to change her acting image, and Strasberg didn't think it would be good for her career to play a sex worker, per Vintage News.