How Much The Royal Family Really Spends On Security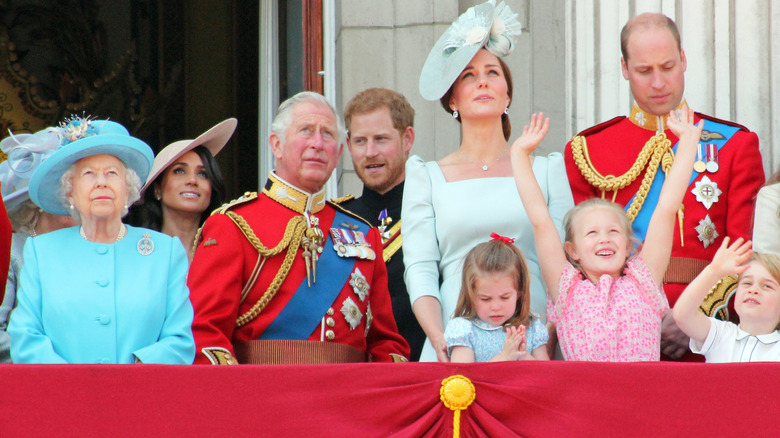 Shutterstock
The British Royal Family are some of the most high-profile figures in the world. So, it's understandable that Her Majesty the Queen, Prince William, Kate Middleton, and other senior royals require around-the-clock security, especially when carrying out their public duties. 
Following the release of the annual Sovereign Grant Report — which outlines the funding, expenses, and finances of the British Monarchy in detail — royal spectators have been given some insight into what the Monarchy have been earning and spending over the past 12 months. But, how much does the royal family really spend on security?
According to The Yorkshire Post, the most senior royals receive 24/7 security that is mostly funded by the U.K. government Treasury. However, the amount spent on royal security is not revealed by the Treasury because "disclosure of such information could compromise the integrity of these arrangements and affect the security of the individuals protected." 
However, the total amount of money granted to the royal family each year by the U.K. government is made public, giving some insight into how much cash the British Monarchy requires to properly function.
How much money does the royal family receive?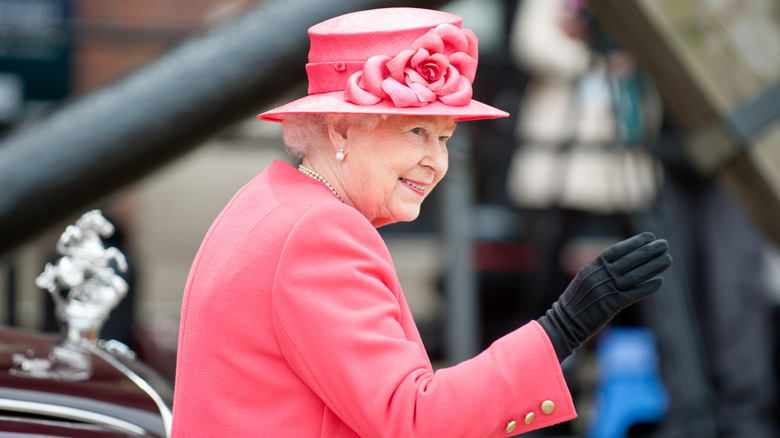 Shutterstock
As The Express reported, the British royal family is given state funding though the U.K. government's Sovereign Grant. The amount of money received is calculated based on the Monarchy's income, which can vary from year to year. According to the Royal Household's latest figures, the royal Firm's income from 2020 to 2021 was £51.5 million (approximately $71.6 million). 
Factoring in additional financial support for the renovation and maintenance of royal residencies, including Buckingham Palace, the total Sovereign Grant for the financial year 2020/2021 amounted to £85.9 million (approximately $119.4 million). The annual Sovereign Grant is used to fund many important aspects of the royal family's day-to-day lives, including the salaries of the Royal Household staff. 
"The Sovereign Grant is the funding provided to support the official duties of The Queen and maintain the Occupied Royal Palaces. It also includes a dedicated amount to fund the ten-year Reservicing of Buckingham Palace, a major overhaul of essential building services including electrical wiring, pipework, boilers and generators," a statement on the official British royal family website reads.