Ross Lynch's Net Worth May Surprise You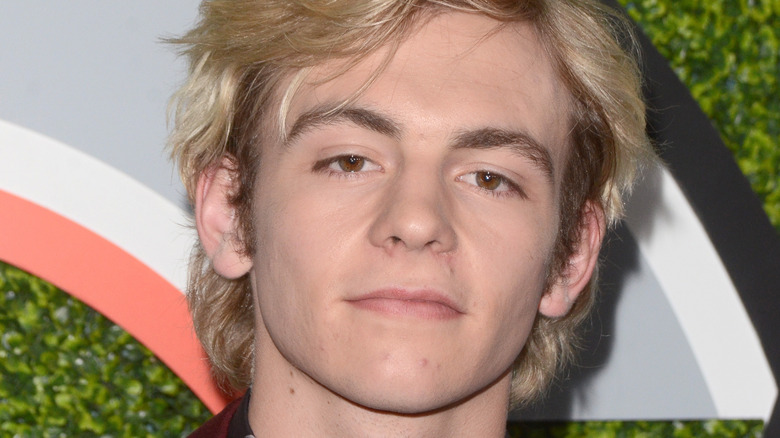 Shutterstock
Since landing the role of Harvey Kinkel on "The Chilling Adventures of Sabrina," Ross Lynch has seen a major rise in popularity. Raised in Littleton, Colorado, Lynch and his family moved to Los Angeles when he was 12 (via AllMusic) where the star found success as a singer and dancer. For a time he was one of the Kidz Bop Kids, singing on Kidz Bop Vol. 15 on songs like Katy Perry's "Hot n Cold." He then became a member of the dance troupe Rage Boyz Crew and appeared on "So You Think You Can Dance."
This experience in the entertainment industry led to his breakthrough role in the Disney Channel sitcom "Austin & Ally," as well as his success in the band R5 comprised of his siblings and a family friend. When "Austin & Ally" came to an end in 2016, Lynch went on to establish himself outside of the child star bubble by portraying serial killer Jeffrey Dahmer in the biopic "My Friend Dahmer" (via IMDb). He also moved away from R5's pop-rock roots by forming a new band with his brother, Rocky, called The Driver Era.
With that amount of success in such a short amount of time, you're probably wondering how much Ross Lynch has earned since making it big in Hollywood. Well, his net worth may surprise you.
Lynch is focused more on growing his career as a musician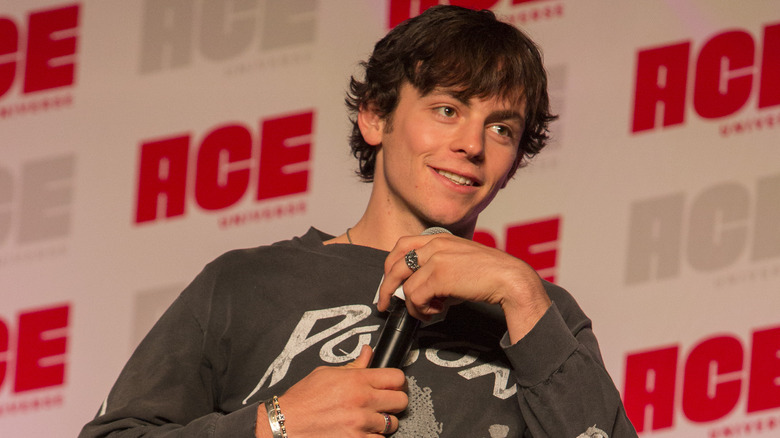 Barry Brecheisen/Getty Images
According to Celebrity Net Worth, the actor and musician has earned a comfy $5 million so far. And while the majority of his earnings comes from his acting career, it seems that Ross Lynch is focused more on attaining major success in the music industry. In an interview with NME, the star said that while the "best version of success" would be a "predominantly music-focused" career, he's still keen on maintaining his work as an actor. "There's different aspects of the acting industry and that makes me happy I can jump back and forth," Lynch explained in an interview with Wonderland. "In a lot of my early work, both aspects were intertwined."
But since finding success with The Driver Era, who's first single "Preacher Man" racked over 5 million views on YouTube, Lynch certainly become more selective with acting roles. "I'm definitely more selective with [acting] projects because getting to travel the world with my family, playing music every night, is definitely a big pull for me," he told NME.