Mike Holmes Shares His Biggest Advice For House Flippers - Exclusive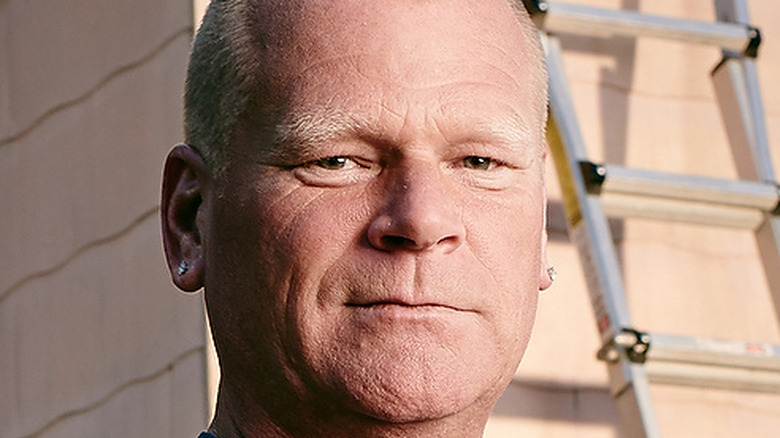 Fox/Getty Images
Mike Holmes has helped hundreds of homeowners make it right ever since he stepped foot in the construction industry. He honestly couldn't see himself doing anything else. "I think I was destined for construction as a little boy," he told The List in an exclusive interview. "There's no doubt in my mind that I was."
When he made his debut on HGTV in 2001, he was able to share his construction knowledge with even more people than before — and his ratings went through the roof. His expertise, it seemed, was what homeowners had always needed. "Everyone wants to fix their house," Holmes explained. "They want to know how to do it right." It turns out, that even includes house flippers.
There's no doubt that homeowners have learned a lot from Holmes over the last two decades. Yet, even professional house flippers can benefit from hearing a tip or two from Holmes himself.
Never be afraid to ask for help when flipping a home, Mike Holmes advises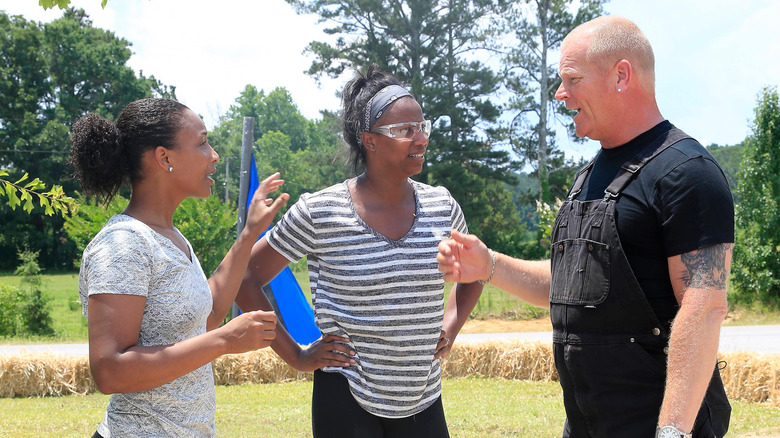 Fox/Getty Images
Whether you're rebuilding an entire home or trying to tackle one space at a time, renovating can be an overwhelming project. Whenever you're dealing with such a large expense, it's not the smartest idea to experiment — just take it from contractor Mike Holmes himself. "Don't mess with things you don't know," he told us. "Just don't do that. Bring in the right people or learn how to do it." This is especially important when it comes to the base structure of the home. "That's a big thing because that can cause a massive issue," he advised.
If you're not an engineer, an electrician, or a plumber, just let the pros handle it. "Don't play with electrical and don't play with plumbing," Holmes said. Though doing it yourself may seem like a money-saver in the moment, hiring a professional to do the job will save you even more over the long run.
Once all of these technical issues are tidied up, then it's time to let everyone see the unique vision that you had in mind for the home. "Be adventurous," Holmes told us. After all, that's what makes a great house flipper.
Mike Holmes' newest series, "Battle on the Beach," airs every Sunday night on HGTV and is available to stream on discovery+.